Lee Min-jung's Black Swan jewelry shoot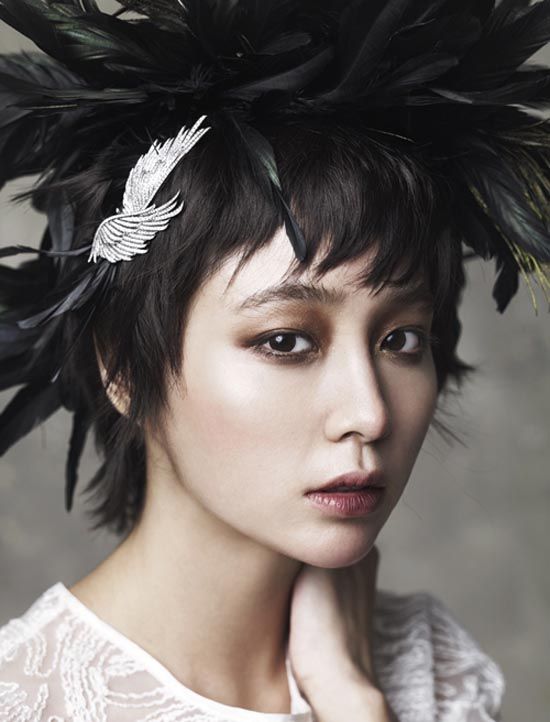 Um. It's certainly a look. Lee Min-jung is going Black Swan (ish) for her new photo shoot, which is for jewelry company Stone Henge. Her other promos for the brand have been clean-cut and fresh-faced (she wore some of their accessories in Big), but this one takes a decidedly more dramatic approach.
The photo shoot apparently takes its inspiration from four ballets: Swan Lake, Sleeping Beauty, Don Quixote, and Giselle. See if you can spot which is which. Mostly, I'm seeing feathers.
She models a number of items, notably a jeweled tiara that's worth 100 million won (about $100,000 USD). I presume that's her Sleeping Beauty look, though who knows? Maybe they're reinterpreting Don Quixote as a glamorous dark princess.
Frankly it's not my favorite Lee Min-jung shoot, but I do like when actresses try something different with their images. Especially when the sweet, innocent look is the default setting for most 20- and 30-something starlets. Unless they're playing villainesses, in which case they're still styled fresh and innocent-like, just wearing darker lipstick and a scowl.
The Stone Henge ads will be seen, among other places, in Octobers issues of fashion rags Vogue and W.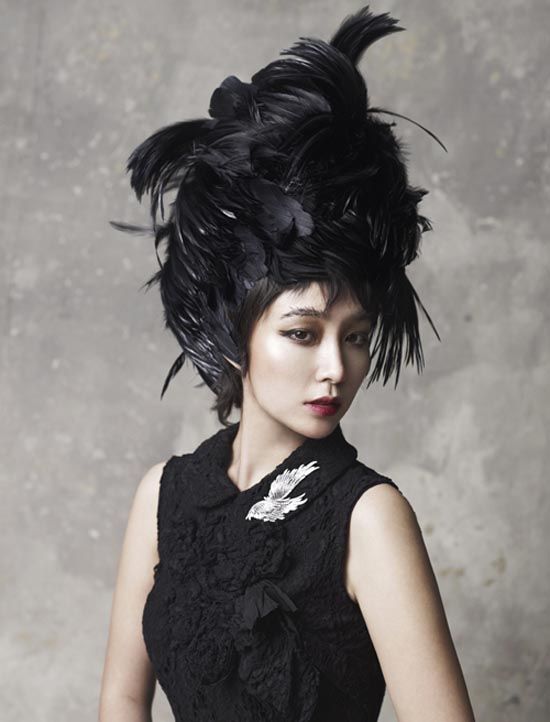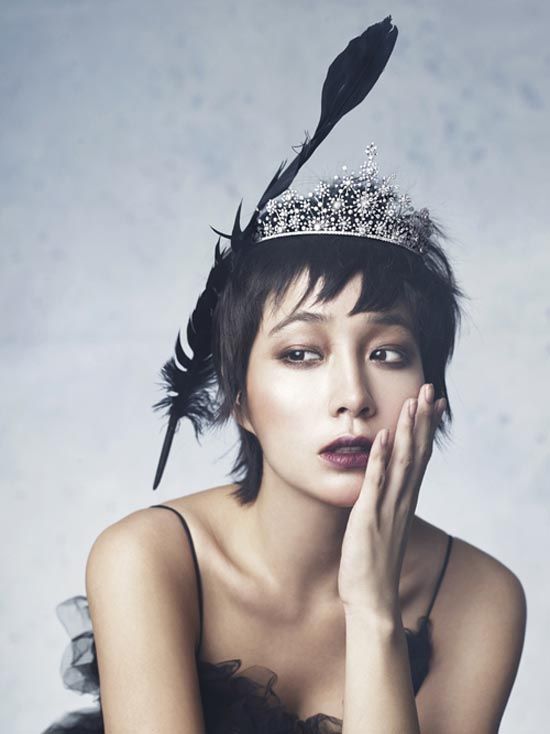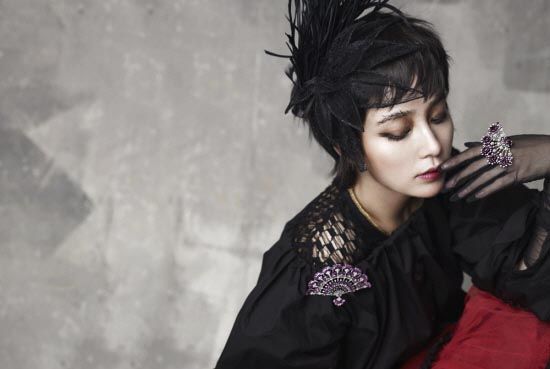 Via Osen
RELATED POSTS
Tags: Lee Min-jung, photo shoots