Nice Guy gets its revenge on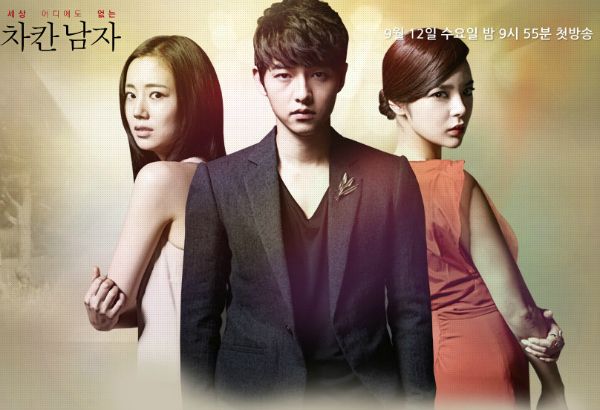 It's been a while since we've checked in on upcoming melodrama Nice Guy (full title: There's No Such Thing as Nice Guys), the last of this season's dramas to premiere because of Gaksital's extension. Perhaps it'll benefit from having more lead-in time than its competition, and it certainly won't hurt to follow the time slot's ratings king. Here's a slew of stills, a teaser, and some intriguing character information that makes this… one very complicated love triangle, even for an I'm-gonna-get-revenge-on-my-girlfriend kind of show.
So Song Joong-ki stars as the once-nice-guy Kang Maru, who in present drama time will be 30 years old. He was a med student — smart, popular, hopeful. He only ever had eyes for one girl his entire life, the noona next door, Han Jae-hee (Park Shi-yeon). He was an adoring boyfriend and she always considered Maru her home. So, as first loves go, so far, so good.
But just when her family situation takes a turn for the worse and Jae-hee becomes desperate to escape poverty, she meets a man who changes everything–a rich CEO who introduces her to a life of comfort. So she turns her back on Maru and leaves him high and dry, choosing money over love. There's something bigger there though, because whatever the betrayal itself is, it leaves Maru fractured — not just like angry at his ex, but a completely changed man.
By the time he's 30, he's a bartender and gigolo (how's that for a 180-turn?) and then he meets Seo Eun-ki (Moon Chae-won), a young chaebol heiress who's being groomed to take over her father's conglomerate. She's cold and calculating, business-savvy, and raised by her father to never show emotion to anyone. But Maru intrigues her, and she becomes curious, and then interested, and then she can't stop thinking about him.
Okay, but here's the twist: Jae-hee… is Eun-ki's stepmom. WUT. They're only six years apart in drama time! Holy scandal, batman!
So now I finally get the point of the revenge scheme. Well yunno, other than the satisfaction of revenge. Eun-ki is the ticket to stealing Jae-hee's life of comfort out from under her. And it probably doesn't hurt that the two women aren't exactly friendly–Eun-ki's icy to begin with, but doesn't care much for her young golddigging stepmother. The complication, of course, is that Eun-ki falls in love with Maru, not knowing that he's using her to get back at his ex.
Suffice it to say, they don't sound like pleasant folk, but writer Lee Kyung-hee (Will It Snow For Christmas, I'm Sorry, I Love You) is famous for layered characterization and wringing the tears and sympathy for the unlikeliest of heroes. I'd say this one's an uphill battle where sympathy is concerned, but Dark Joong-ki is pretty much reason enough to tune in for me.
Nice Guy premieres Wednesday September 12 on KBS.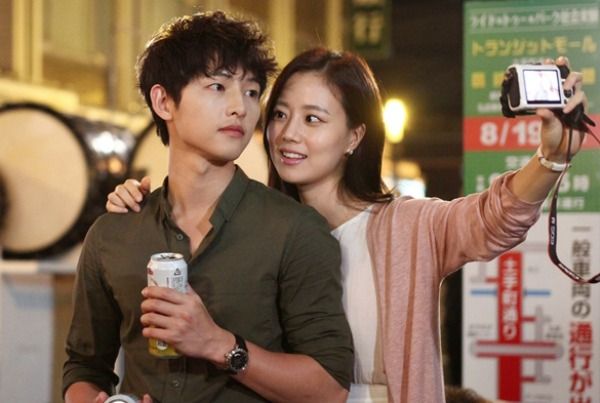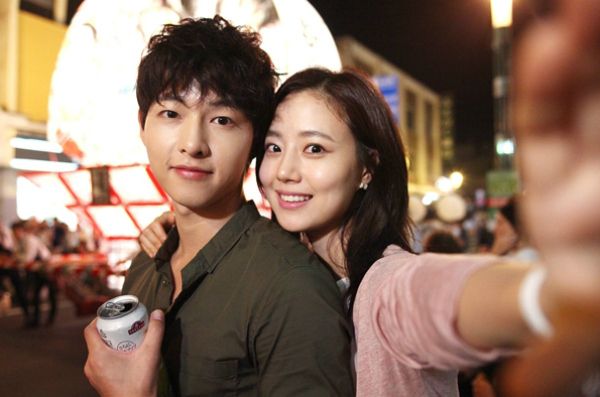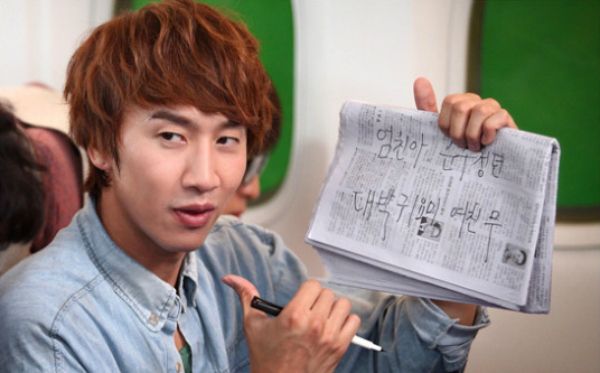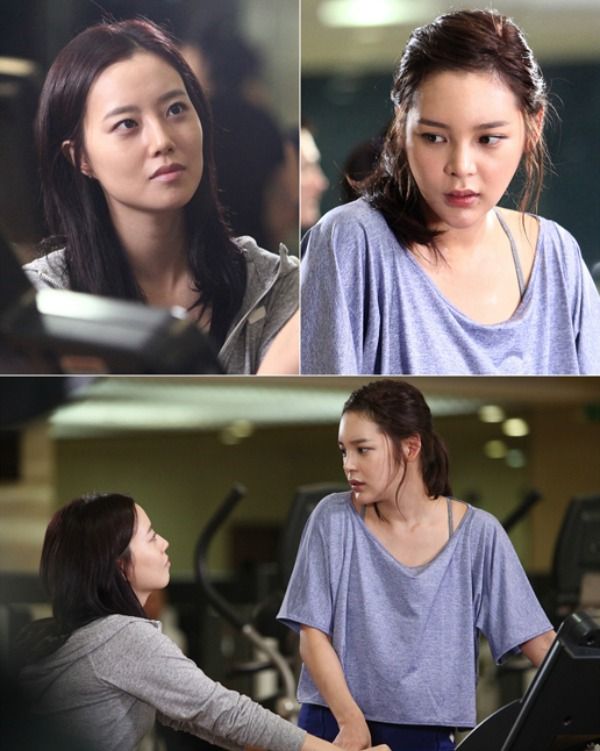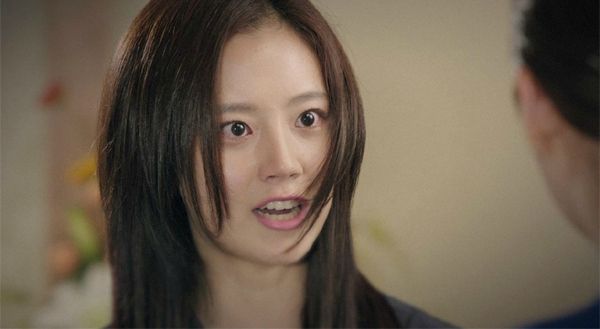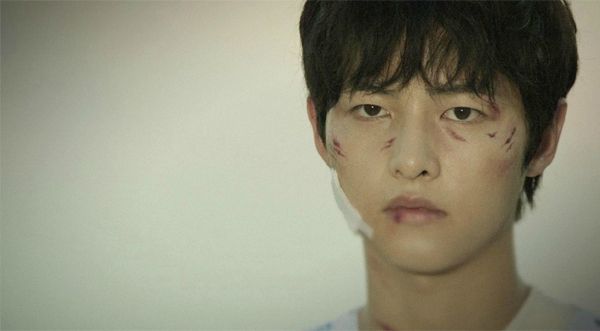 Via KBS
RELATED POSTS
Tags: Lee Kwang-soo, Moon Chae-won, Nice Guy, Park Shi-yeon, Song Joong-ki