Jeon Woo-chi casts supporting ladies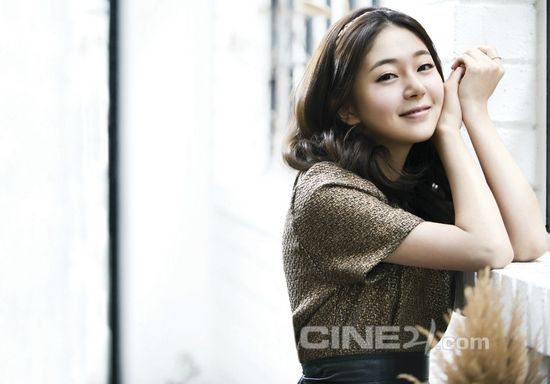 Yay, Baek Jin-hee! More casting news for dramaland's adaptation of wizardy fusion sageuk Jeon Woo-chi, starring Cha Tae-hyun and UEE. With leads and baddies now squared away, it's time to fill out the cast of supporting ladies, starting with High Kick's Baek Jin-hee who'll play Cha Tae-hyun's little sis. Aw, can't you just picture them coming from the same funny family?
Cha Tae-hyun plays the titular Jeon Woo-chi, a mischievous taoist wizard from the fictional world of Yuldo, who travels to Joseon to avenge the deaths of his teacher and his first love. But while on his secret revenge mission, he witnesses the plight of the people and decides to stick around, eventually becoming a hero. Baek Jin-hee will play Lee Hye-ryung, who doesn't know that her oppa is actually Jeon Woo-chi, and struggles alone on her quest to find her missing brother.
I'm excited for some family adorableness between these two, because it seems like perfect casting. I hope he doesn't stay lost for too long; it'll be fun to watch the hero keep his secret identity from someone on a daily basis. I was picturing him more like a wandering Iljimae type, but it'd be great if he had a little sister at home who was like, "Oppa, where the hell do you go every night?"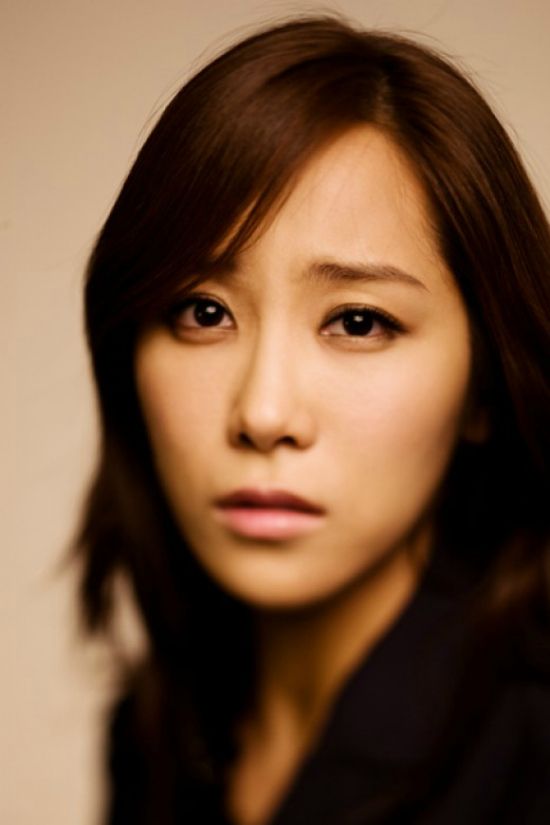 Also joining the cast is Jo Ha-rang (pictured above) from the jTBC drama To My Beloved (coincidentally with Hong Jong-hyun who's also in Jeon Woo-chi). She plays a gisaeng who works both sides of the law as a linchpin informant. She'll play a pivotal role in helping Jeon Woo-chi — she'll be his eyes and ears, since she's in a position to keep him informed about the goings-on of every powerful man who comes through the gisaeng house.
UEE's fellow idol group mate Jooyeon (pictured below) has also been cast, following her recent guest stint on Answer Me 1997 as Tae-woong's quirky doctor girlfriend. She'll be playing a damo (a female officer) who's a skilled warrior and royal guard. She guards the young king, and has done so since his days as a prince. Aw, that's a cute little side story. She's still really, really green as an actress, but it's pretty much a silent bodyguard character. If she can pull off soulful looks of longing and some badass sword skills, we're golden.
Jeon Woo-chi follows Nice Guy and premieres November 21 on KBS.
RELATED POSTS
Tags: Baek Jin-hee, Cha Tae-hyun, Jeon Woo-chi