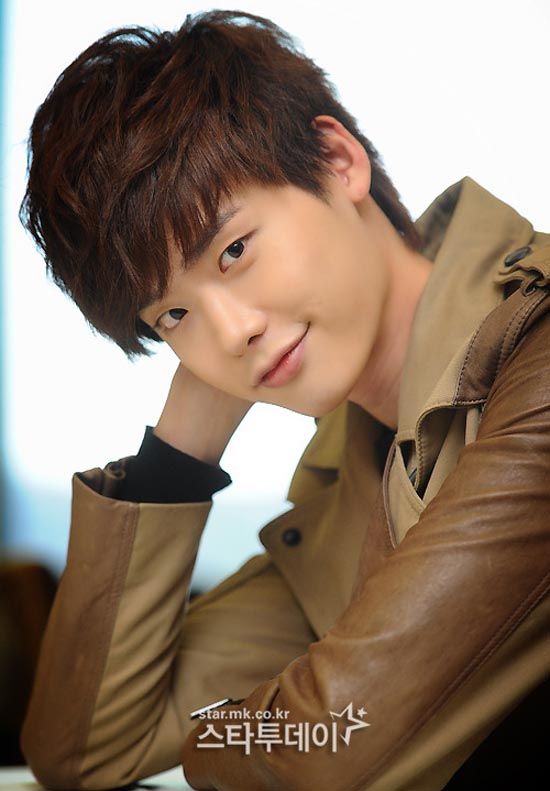 Oh, count me IN. Lee Jong-seok has been confirmed for KBS's remake of the '90s youth drama School, which was a show that gave a lot of current A-listers their starts (Ha Ji-won, Im Soo-jung, Jo In-sung, Jang Hyuk, Su Ae, Bae Doo-na, Kim Rae-won…). Naturally there's a lot of speculation about whether the remake will be able to (wait for it…) remake that initial success. (Badum-ching! It was just lying there. I couldn't ignore it. That would be rude.)
Lee Jong-seok totally won me over in High Kick 3; he carried my favorite storyline and became one of my two favorite characters (alongside Park Ha-sun). I just loved watching him grow up on that show as his character went from noncommittal slacker to a hard-working, goal-having, mature young adult. So while he's already done the teenage cool-guy student role, this is one time I'm happy to see a youngster repeating high school.
We can expect a fairly large cast in the younger generation, and we don't yet know much about the others, but Lee Jong-seok should be one of our leads. I suspect he'll be front and center (though he could always be a visible second lead), and his character is described as being a "prominent" role. He's a guy with no interest in his studies (so, familiar territory), but he's not a trouble-maker or a problem kid.
School is currently in the script-writing stages (er, hopefully they speed that up, given that it premieres soonish!) and so far the only other cast member who has confirmed for sure is Jang Nara, playing a teacher. Other names that have been floated as possibilities are Lee Yubi (Choco of Nice Guy) and Lee Se-young (little sis from Bachelor's Vegetable Store).
The drama has got the PD of the first School onboard, as well as the PD from the first Dream High, so I feel pretty good about the producers being able to capture youthful emotion. There's just something so wrenching about a good high school story—the feelings, the tumult, the heightened reality of living in a fishbowl. But as we've seen, not all dramas can manage the trick of it smoothly. I just hope this one's good.
School will be a Monday-Tuesday drama, and will hit airwaves at the end of November or beginning of December.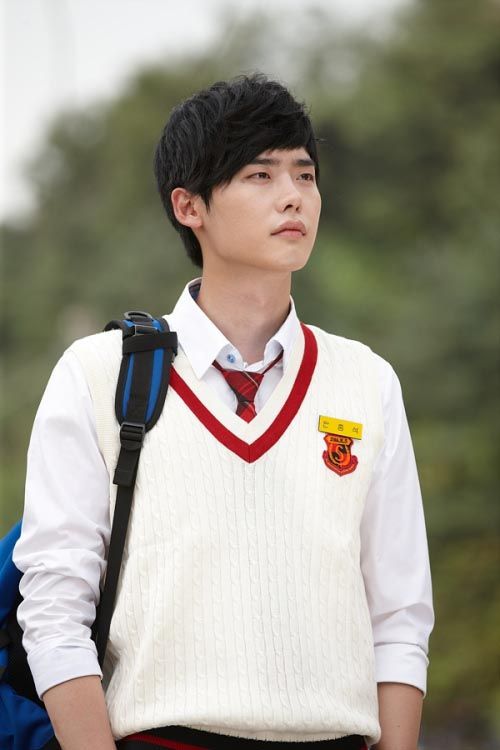 Via Star News
RELATED POSTS