Alice in Cheongdam-dong's family portrait
Admittedly, these aren't much in the way of promo stills, but something's still better than nothing, right? (But seriously, SBS. Step it up for Alice in Cheongdam-dong. Your promo photos have been lackluster, not to mention few and far between.) You'd think that with such a lineup of stars—Moon Geun-young! Park Shi-hoo! Kim Ji-suk!—they'd be working the buzz angle a bit harder.
Here we have the family portrait for the heroine's family, which features Moon Geun-young, Mom, Dad, and little sister. The sister will be played by Shin Hye-jung, a 19-year-old singer in girl group AOA. The family looks down-to-earth and (for lack of a better word) normal, which fits with the description of Moon's character as an ordinary young woman who for whatever reason embarks on the project to become a "Cheongdam-dong daughter-in-law." (That's a common term used to describe the upscale, fashionable young ladies who marry into the social upper crust in Cheongdam-dong, a particularly posh neighborhood in Seoul's Kangnam district.) Basically, it means that Moon's aspiring designer character makes up her mind to marry a rich dude. Please tell me there's a reason, other than "I want to be Cinderella."
The title refers to the heroine's fish-out-of-water status in said neighborhood, like Alice in Wonderland if instead of murderous Queens of Hearts we have queens of fashion and gossip and style. She agrees to enter into a marriage, but what ensues is a "warm and cheerful story of finding real happiness." I'm hoping that means she knows she got into the situation for the wrong reasons, rather than, say, depicting her choice as something to aspire to.
Below the family photos are a couple of stills that were released last week, featuring Moon between shoots. Alice in Cheongdam-dong will be a weekend drama, following Five Fingers and premiering on December 1.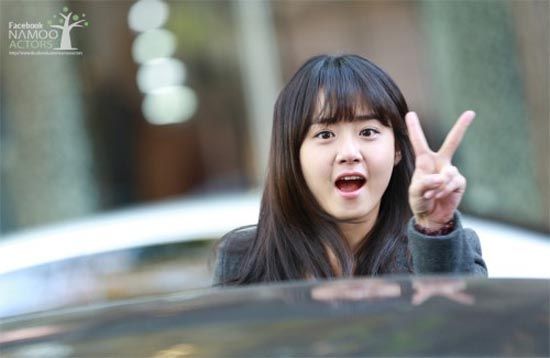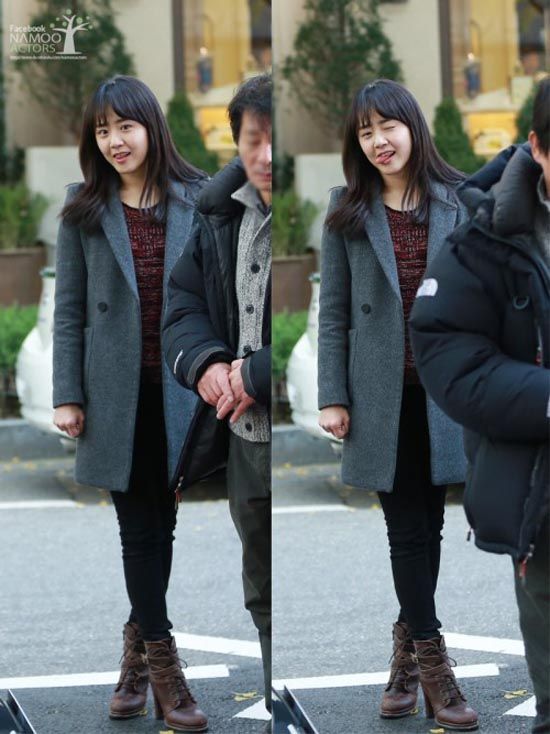 Via SBS
RELATED POSTS