Character introductions and kisses for Jeon Woo-chi
Aw, smoochies, smoochies for everyone! Get 'em while you can, I say, especially since we know there's a whole revenge plot to come, once happiness and loved ones get stripped away from our hero. But before the darkness and mayhem, it's nice to know that life in utopia is, well, perfect. It's a still-a-palooza for action fusion sageuk Jeon Woo-chi, featuring character promo shots for each of our players, as well as some enticing introductions to our cast of characters, supernatural and otherwise.
First, our hero Jeon Woo-chi (Cha Tae-hyun), a mischievous wizard who lacks no confidence. He chases women, talks a good game, but doesn't seem like he amounts to much, or cares a lick about revenge. But of course that's all an act, because he travels to Joseon to avenge the loss of his teacher and the love of his life — he just adopts that persona so that people will underestimate him. Tricksy, and smart.
Woo-chi also lives a cover life as Ichi (Ha — that's like me forming a secret identity as girlthursday — no one will suspect!), a type of reporter for the local news source. So he's basically got a Clark Kent/Superman deal going, complete with the dark-rimmed glasses for the dorky reporter persona. Ichi is money-crazy, and a wimp who runs away at the first sign of trouble.
Though he only cares about his own revenge mission, Woo-chi keeps getting entangled in the citizens' problems. He finds it all annoying, but the more he helps, the more they start to see him as a hero. It's the last thing he wants, but perhaps a fate he can't avoid.
Our heroine Hong Mu-yeon (Uee) is the granddaughter of Hong Gil-dong and the princess the (fictional) utopian land of Yuldo. She learned wizardry along with Woo-chi, and is brave and strong-willed, and doesn't flinch in the face of death. Big Bad Ma Sook (Kim Gab-soo) puts her under a spell that erases her memory and controls her mind, taking her away to use her as a weapon against the Joseon people. But once a month, the energy from the moon weakens the spell, and she remembers and longs for Woo-chi.
Jeon Woo-chi's nemesis is actually a frenemy: Kang-lim (Lee Hee-jun) grew up with both Mu-yeon and Woo-chi in Yuldo, and his is the classic jealous best friend second lead story. He loved Mu-yeon, but always ended up second best in everything, including winning her heart. He chooses to betray them, setting our story in motion.
Lee He-ryung (Baek Jin-hee) is the real Ichi's little sister. Ah, so he adopts an identity that actually exists. Ichi's been missing for some time, so when Woo-chi takes on the persona, He-ryung thinks she's found her long-lost oppa after all this time. Now he has to keep her fooled and thinking that he's her brother, when he's really not. AH. I thought she'd be Woo-chi's little sister, but this is actually more interesting.
Seo Chan-hwi (Hong Jong-hyun) is a member of the royal guard and a humorless, rule-following man of honor. He's a good guy, but since Woo-chi is acting outside the law, he'll be dogged left and right by Captain Stick-in-the-Mud. I can only hope for City Hunter/Prosecutor goodness from these two.
Jeon Woo-chi premieres on Wednesday (Eeeee!) on KBS.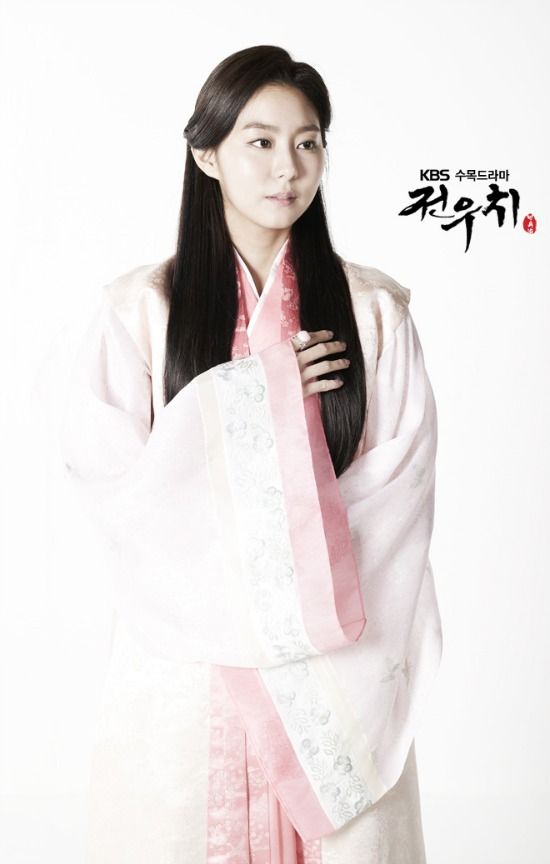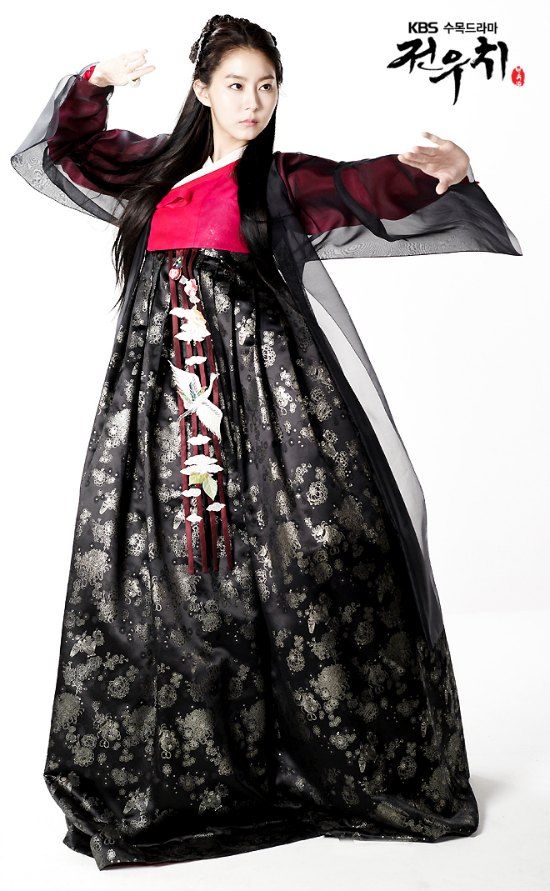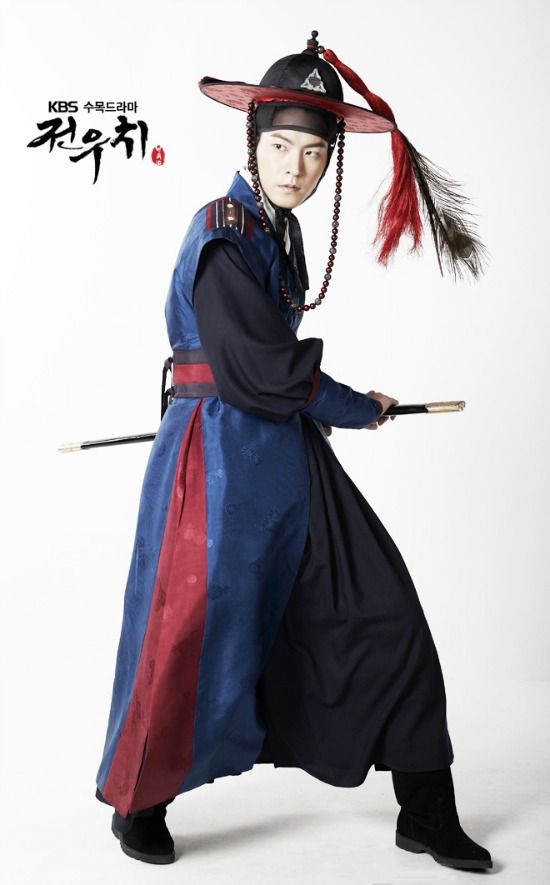 RELATED POSTS
Tags: Jeon Woo-chi