Jeon Woo-chi's wizard war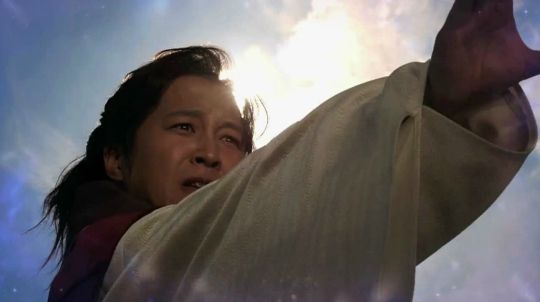 Moar, moar, moar. A second trailer and more stills are out for action sageuk Jeon Woo-chi, and this one features wizard standoffs galore. Awwww yeah. Things are lookin' up on the Epic-o-meter. The second teaser's better than the first — we've got more magic, more action, and more Cha Tae-hyun being the badass version of Woo-chi.
New stills show Woo-chi's nemesis Kang-lim (Lee Hee-jun) showing a softer side as well, secretly pining after Mu-yeon (UEE), who's been put under a spell to make her an emotionless puppet (and also an assassin). Interesting, since I thought he'd be the Big Bad to put her under the spell in the first place. Or… if he did it because he likes her — *shudder* — that's so creepy I want to take back the thought. Undo! Undo!
We also get glimpses of the two best ajusshis in dramaland, Kim Gab-soo and Sung Dong-il, who are leading the impressive supporting cast for the drama. Kim Gab-soo plays Ma Sook, the boss of the baddies and Kang-lim's uncle, while Sung Dong-il is Ma Sook's old rival. So basically it's the same rivalry in two generations of wizards, so hopefully Woo-chi will find a new mentor in Sung Dong-il. They are so goofy and good together. And I can't wait to see Kim Gab-soo's Evil Leader of Evil.
Is it November 21 yet?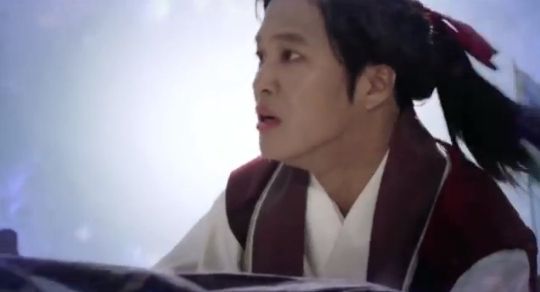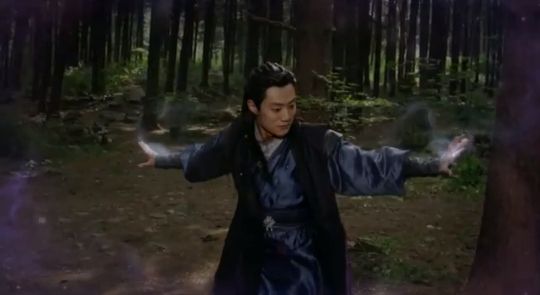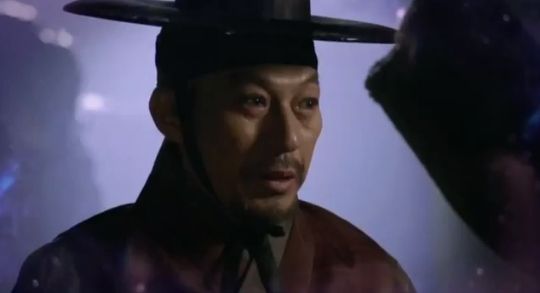 Via My Daily
RELATED POSTS
Tags: Jeon Woo-chi