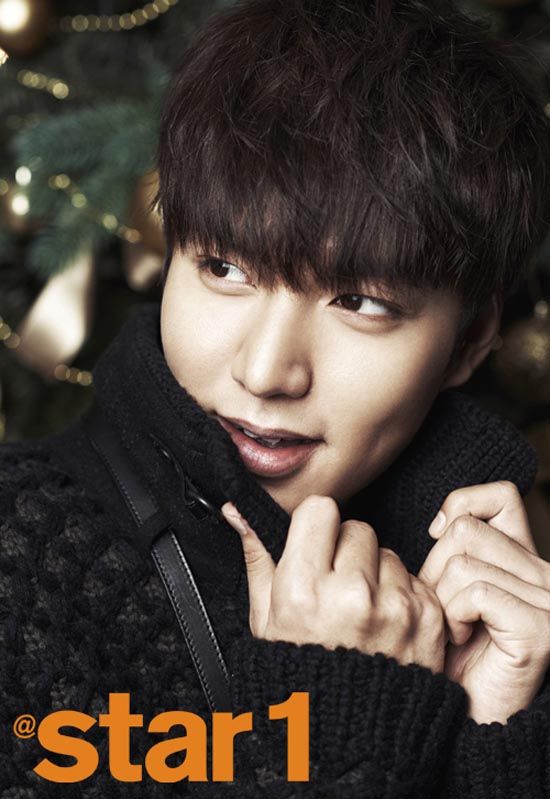 javabeans: Good news: Lee Min-ho has a new photo shoot, and he's 5 for 6 on the hotness scale, aka His Usual. Bad news: That 1 of 6.
girlfriday: I think this is a case that defies math. It might be 1 out of 6, but it's tipping the scale.
javabeans: You sure about that? 'Cause… I'm stuck on the 5. My mind chooses to ignore what it chooses to ignore. Such as Faith, we might say. And Mad Hatter Lee Min-ho is very much on the top of that list.
girlfriday: Whereas I'm thinking, if I had a do-over and could un-see what I saw, I might trade the Hot 5, just to un-see the 1.
javabeans: Actually, on second thought, Imma just let you have your moment of revulsion. Just one less fangirl to elbow outta my way, 's all I'm sayin'. One down, five gajillionty-seven more to go.
girlfriday: That'll be my Christmas gift to you.
javabeans: 'Tis the giving season, you know.
girlfriday: Just don't send me any photo Christmas cards of you and your Mad Hatter honey.
javabeans: Don't worry. Some photos are meant to be private.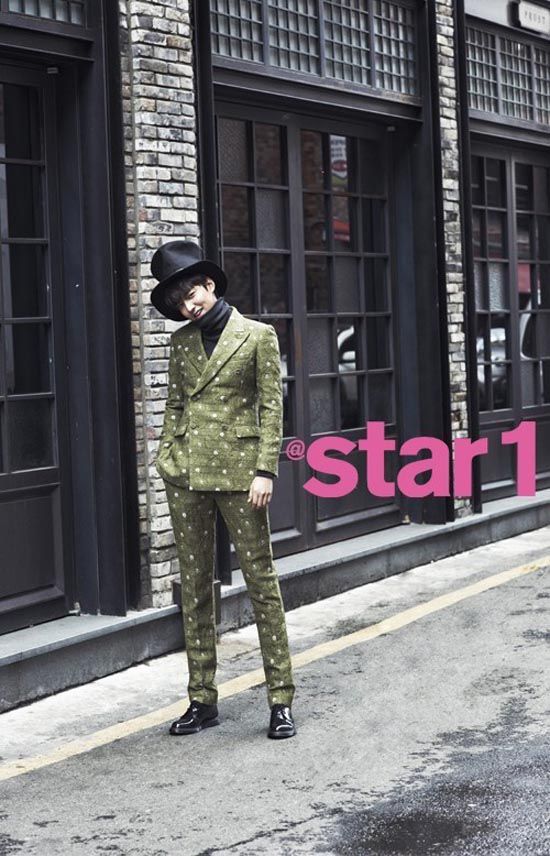 Via @Star1
RELATED POSTS
conversation post
,
Lee Min-ho
,
photo shoots