Bandage criticized for improper title, ignores demands for change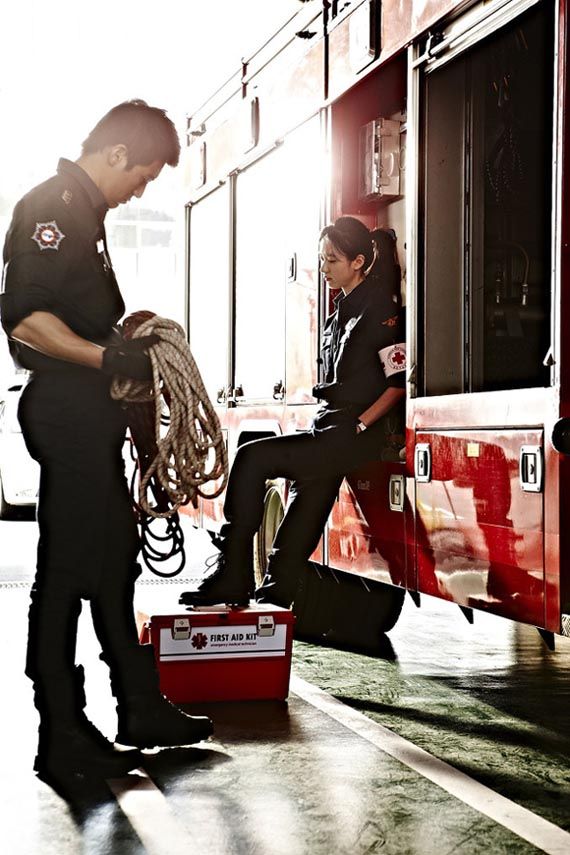 javabeans: Wow, I didn't think the day would come when I would find myself on the side opposite the grammar police, but turns out, when the grammar police gets to a certain point of pettiness you just have to let common sense rule.
girlfriday: But! You're MY grammar police!
javabeans: I know. This is enough to throw me into personal crisis. What I'm referring to more specifically is how the Korean Language Society had recently kicked up a fuss demanding Nice Guy change its title (from cha-kan to chak-han) and is now back to pout that the movie Bandage is also spelled wrong. While I agree that misspelling stuff just to Lookz Koolz is dumb, forcing a drama to change its title is a little whiny.
girlfriday: It's definitely one of those things where the producers look silly for misspelling something in the first place, but the nerdy rule-toting guy who complains about it actually looks even sillier.
javabeans: Right? It's a lesson in picking your battles. If you rail against every "alright" (shudder) or "ur" (sigh) or "totes" (spews hatefire), you become part of that buzzy white noise that just annoys people, and your message gets lost. You have to pick a stance that lets you live with yourself, but also isn't needlessly pedantic. Say, for instance, insisting on spelling it correctly yourself, and just rolling with it when someone else doesn't. Even if a part of you dies a little inside every time.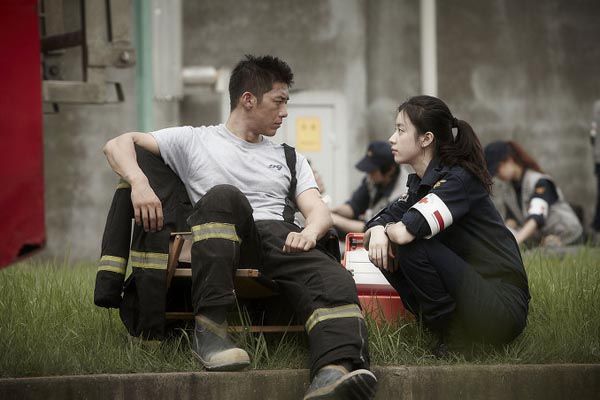 girlfriday: And it turns out, even though I hated how Nice Guy was originally spelled, there WAS a narrative reason why, and when the drama got to that place, I ended up disappointed that they caved and changed their spelling.
javabeans: I know! Dude, if you're going to make a point of doing it the wrong way, then at least stick to that artistic choice! Don't make the annoying choice and then change it, because that smacks of, "Eh, our Big Pretentious Gesture wasn't significant after all."
girlfriday: And what significance there was, was negated by the fact that you caved to the grammar police, so then you're only left with an empty pretentious gesture.
javabeans: And since Bandage is a movie that's already out, the Hangul police can't demand a change retroactively, so now they're demanding a caption be added to tell people that yes, the title is spelled wrong, we acknowledge our deliberate mistake.
girlfriday: Er, you mean the movie will now be titled: Bandage, *misspelled on purpose?
javabeans: If you're gonna be forced to add a caveat, they should go whole hog and be: "Bandage, *misspelling noted at the behest of the Grammar Police, who so underestimate the intelligence of You, the moviegoing public, that they assume you wouldn't know the difference and must be protected from our grammatical villainy."
girlfriday: Totes.
javabeans: *dies a little inside*
Via Yonhap News
RELATED POSTS
Tags: conversation post, Go Soo, Han Hyo-joo