Eugene's Noodle Shop releases stills and new title
Weekend drama May Queen is on its way out, so it's time to turn to its follow-up show, which has new stills and a new name: Once called Third Generation Noodle House, it's now going by the title Hundred Year Inheritance.
Hm, it's gone from literal to figurative, from descriptive to oblique. Noodle House does sound more prosaic but you totally get what we're dealing with: a noodle house (duh) with a family at the center, probably some cuteness and romance and all your usual family drama staples. I can see where Hundred Year Inheritance may sound more poetic… but it also sounds really generic.
In any case, these stills largely feature leading lady Eugene, pictured here as a bride. They're likely from a flashback since the groom here is NOT Lee Jung-jin, her leading man; at the drama's outset her character comes back to the family noodle factory business after a divorce.
In these photos, her husband (and later ex) is played by Choi Won-young, and his character is the son to a rich family with a major corporation to their name. Looks like their love couldn't conqure the class divide, although it was enough to take them to the altar despite a mother-in-law who fiercely opposed the match.
Hundred Year Inheritance sounds like a cute weekend offering to lighten things up after May Queen ends. Sure, it sounds like just about every weekend drama ever, but these shows are always much more about execution and character rapport than they are about original stories. So we'll have to wait 'n' see on that front. The drama will premiere on January 5.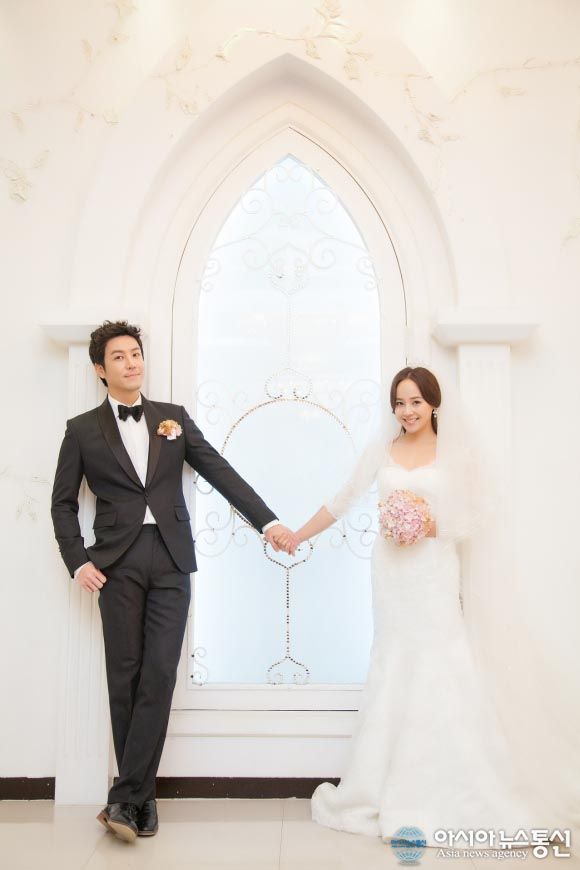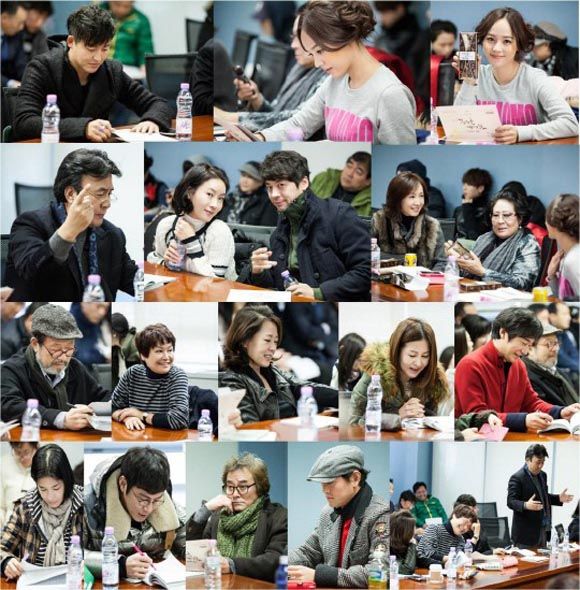 RELATED POSTS
Tags: Eugene, Lee Jung-jin