Childless Good Fortune gets extension thanks to climbing ratings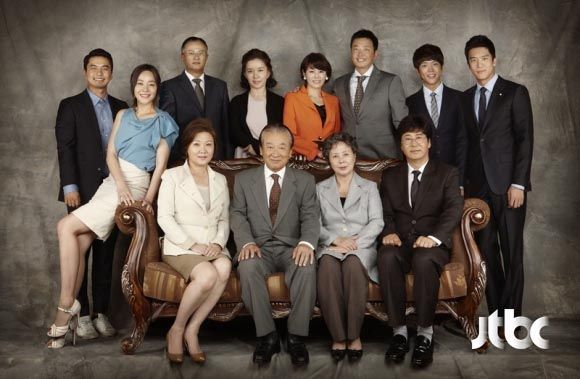 Well, when you're a cable drama and you're breaking 8% ratings (I know, wow), it comes as no surprise that the station extends your run.
Scriptwriter Kim Soo-hyun is continuing her hot streak with Childless Good Fortune, the weekend family drama on JTBC that's currently two-thirds of the way through its run (its last broadcast was Episode 19). Originally planned for 30 episodes, now the show will be getting 8 to 10 more; the number hasn't been decided yet but the extension itself is confirmed. Writer Kim, the production company, and the scheduling team at JTBC are reportedly currently ironing out those details.
A manager from JTBC's scheduling team stated that the extension won't greatly change the direction of the story, but will mainly draw out the small moments and funny episodes. "There will be no forced extension or last-minute scripts," she added.
The drama has had a remarkable ratings record, with each episode climbing ever higher. The recent December 30 broadcast netted an unheard-of 8.1% for the episode overall, and on the live ratings meter its highest point hit 10.5%. That's pretty amazing, considering that half that would still be considered amazing. And half that (that is to say, 2%) would still be a solid number—not quite the hit sensation that we would've thought it a year ago, but safe and strong.
The 8.1% rating is also a new record for cable dramas, and we're only halfway through! How high can cable go? Only JTBC knows, it seems.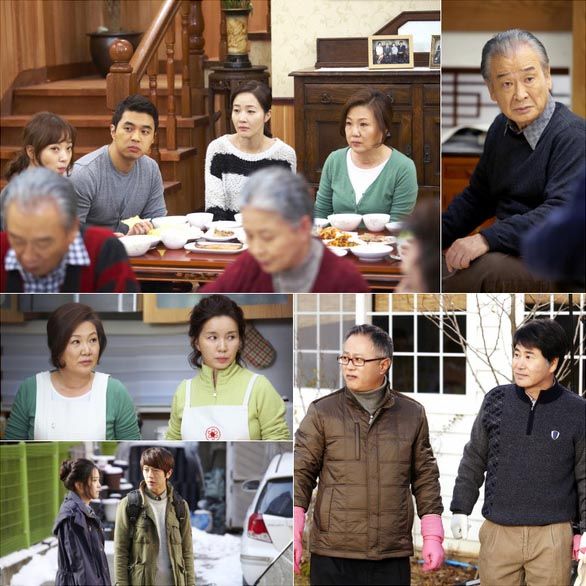 RELATED POSTS