Dating tips aplenty in tvN's sorta-drama Play Guide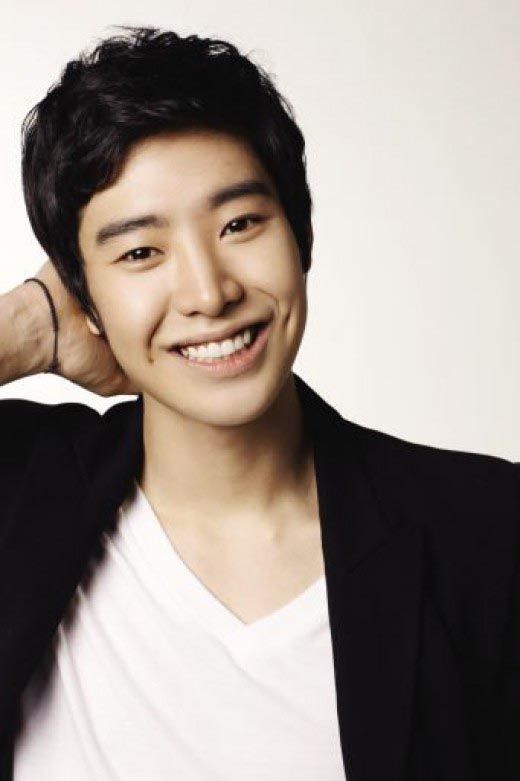 Huh. I got all excited at this news of tvN (yay!) casting a new project (yay!), especially since it features a Ramyun Flower Boy as its lead (yay Park Min-woo!)… and then read the article and got confusappointed by this so-called Play Guide.
It's a new scripted series all set to debut tomorrow night, and is a drama-slash-how-to manual for lonelyhearts on finding romance. Park Min-woo (who was so endearing as the devoted Ba-wool in Flower Boy Ramyun Shop) plays a hapless young man who's failed at a thousand love confessions. He turns to Sohn Dam-bi (Light and Shadow), the CEO and "love agent" of a company doling out dating advice, who purports to have a 100% success rate implementing her own strategies.
They're calling Play Guide a drama but we may have to attach a few caveats to that term, since this adopts a different format. It'll air five episodes in 10-minute installments, each one focusing on a particular romance woe—whether giving out tips for how to beat that one-sided love, or how to escape a lifetime of being perennially single. The project is co-produced by Hyundai, and I wouldn't normally bat an eyelash at a big-name sponsor except for the fact that the car is so prominently displayed in the show's promos. (It's so blatantly placed that I thought for a second that the stories had pulled photos from a car ad the actors had done together.)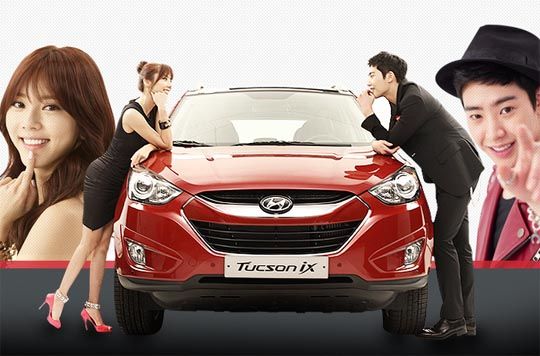 So… will this be more than your average product-placement endeavor? We groan at the obvious phone ads slipped into every drama these days, but usually those are over in a few seconds and I figure that if the production needs the money, who am I to sniff at where they get it? On the other hand, this seems to be taking things a step further into the branded entertainment realm… though perhaps with a leetle bit more story than Lee Min-ho's Toyota ad-videos.
I do love Park Min-woo (and his dimples!) and Play Guide is really only a 50-minute commitment in the end. On the other hand, it sounds like Cyrano Dating Agency crossed with a Hyundai CF, and maybe I'm better off waiting to catch Park in his upcoming cable drama, OCN's The Virus, which premieres in March.
The first episode of Play Guide airs on tvN on January 25.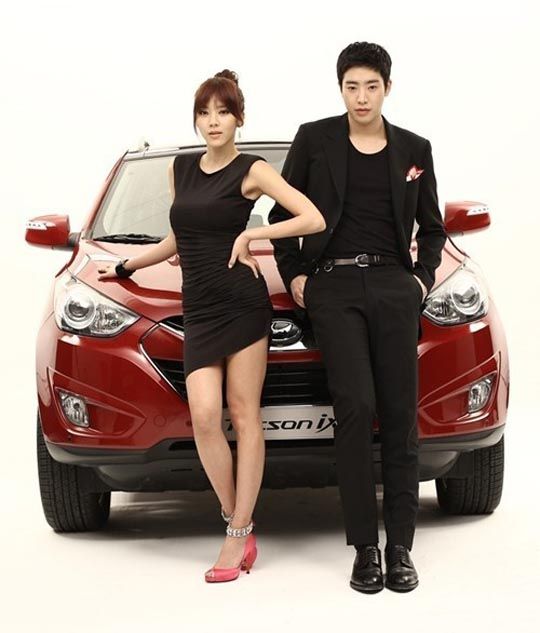 RELATED POSTS
Tags: branded entertainment, cable programs, Park Min-woo, Sohn Dam-bi