Yoo Ah-in in consideration to play Jang Dong-gun's son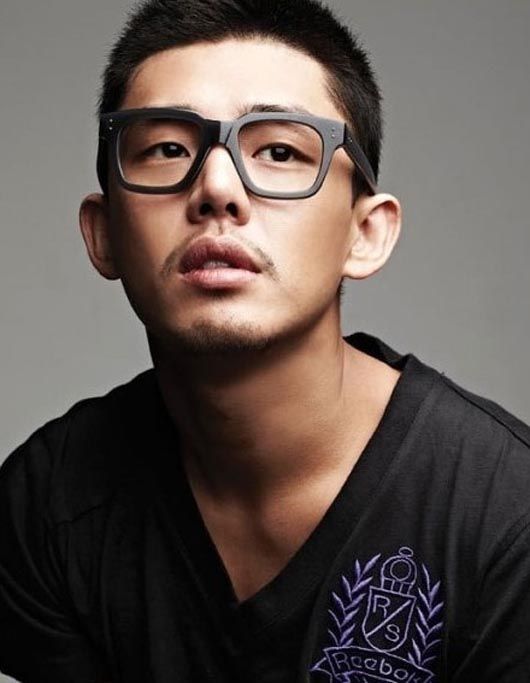 Well, isn't Yoo Ah-in a busy bee. Or perhaps he's just casting his net wide. Rumors are still out and about the he's in contention for the king role in Kim Tae-hee's upcoming drama, Jang Ok-jung, and now reports are circling that he's also considering a high-profile film project: Friend 2, which would be the sequel to the original critical and popular smash hit starring Jang Dong-gun.
Granted, this could be nothing more than a media grab for attention, because there are conflicting reports with some saying he has given his verbal agreement and others stating that he isn't doing it at all. But in any case, the bigger question may be: They're making a sequel to Friend? They already did a drama adaptation (Friend, Our Legend starring Hyun Bin), but I guess director Kwak Kyung-taek isn't quite done with the franchise yet. He directed both film and drama, and is coming back for the second movie.
The original film was a tragedy (centering around four close friends who grow up together in the 1970s and take on vastly disparate adult paths), and the sequel would be a revenge drama-thriller. Friend 2 has already signed on Yoo Oh-sung (oh, Ki Chul), who was in the first film as one of the quartet; let's just say that some characters died in the original, so they won't be making reappearances.
If Yoo were to take the role, he would be playing the secret son of Jang Dong-gun's character. Hm, I can see how that might work, although I'm not convinced we even need a follow-up story. Just as long as we're not talking about a love story between the friends' son and a daughter, or a hopelessly looping plotline that gets done to bits in both generations — 'cause who really wants to watch Friend Rain?
RELATED POSTS