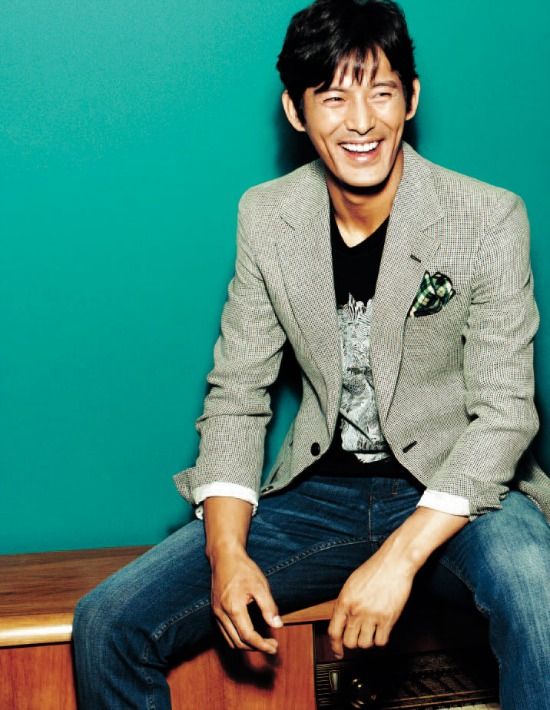 We've got some movement on the new Kim Hye-soo workplace comedy that's set to air on Mondays/Tuesdays in the spring, called Please Come Back, Miss Kim. Kim Hye-soo has confirmed that she'll headline, and the production has put an offer out to Oh Ji-ho (Third Ward, Chuno) to play her leading man. Now this is a noona romance that works — he's all eye candy and she's the sexy power player. That's the go-to image anyway, but it turns out this time she's not going to be the bossypants. (In the drama, I mean. In life, Kim Hye-soo is always the boss.)
The workplace drama is an adaptation of the Japanese series Haken no Hinkaku (Pride of the Temp), but reportedly plans to rework the original premise a great deal. Kim Hye-soo plays the title character, described as an everywoman office worker who's good at everything. She's basically your perfect employee, but you gotta figure the rest of her life suffers for that fact. The drama is basically all about the heroine reclaiming her life, and about the contemporary single woman and her work world. So… more like Miss Kim Got Her Groove Back, with a dash of Dalja's Spring for good measure?
I can see it being a fun, light vehicle for Kim Hye-soo, and coming from the writer of Flower Boy Ramyun Shop, I foresee lots of cute hijinks bolstered by heart. The trick is in making us care about the office stuff, but hell, if it's actually funny, I can be made to care about almost anything. Directing is the PD of The Women of Our Home.
Please Come Back, Miss Kim follows Ad Genius Lee Tae-baek and premieres in April on KBS.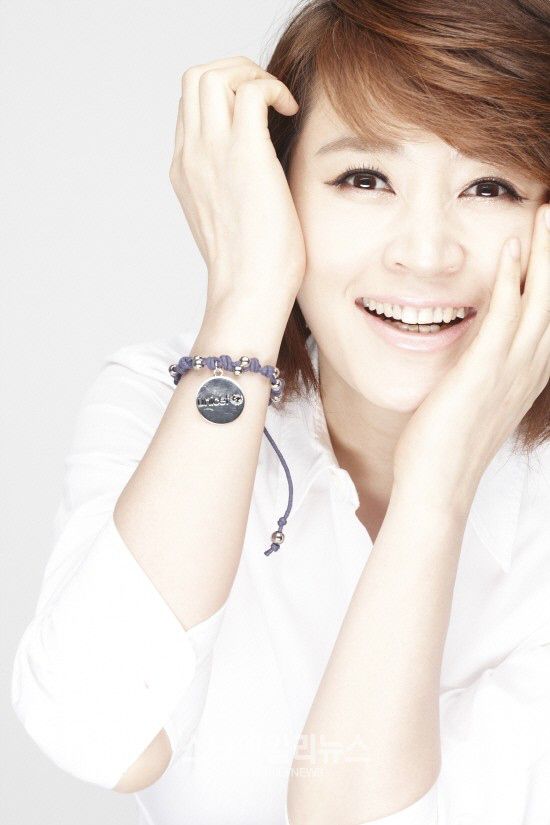 Via Osen, Hankook Ilbo
RELATED POSTS