School boys Lee Jong-seok and Kim Woo-bin get cuddly
Oh. My. Gaaaaaaah. How can there even BE such a thing so cute? It's been a while since I've seen a drama bromance that rivals the epic Song Joong-ki/Yoo Ah-in pair, but I think Lee Jong-seok and Kim Woo-bin have officially joined the ranks. They've become something greater than the sum of its parts — each delightful on his own, but together they make things go melty. Here they are behind the scenes shooting a spread for @Star1 called "A Friendship Deeper Than Love." Ask and ye shall receive.
There's so much pretty I don't know where to look. It seems like there should really be some kind of cosmic imbalance when such beautiful people are actually friends, but these two genuinely seem to be bros. Don't you love that the shots of Kim Woo-bin match Lee Jong-seok's, like they're having a photo shoot conversation? Or battle, take your pick.
The pair of 24-year old model-turned-actors have been friends since their modeling days, and while a great deal of their awesomeness as bleeding-heart high school mortal enemies (who were really just besties who missed each other, aw) in School 2013 was due to the writing, their friendship chemistry was undeniably off the charts. It helped that they played it unabashedly like two boys who really might live or die by friendship, as emotional as any love story, just without the romance.
When asked about the onscreen bromance that's been getting so much positive attention, Kim Woo-bin said: "Actually Lee Jong-seok and I had our eye on the Best Couple Award (Laughs). At first I thought my hands and feet were going to curl up, but the environment on set helped me to live as Park Heung-soo. Lee Jong-seok especially helped me out when it came to acting or dealing with external factors. When I was acting, I think I really loved Go Nam-soon. In the flashback scenes we weren't supposed to cry, but I loved him so much that I cried. Lee Jong-seok and I are really good friends now."
♥ ♥ ♥ ♥ ♥ ♥ ♥ ♥ ♥ ♥ ♥ ♥ ♥ ♥ ♥ ♥ ♥ ♥ ♥ ♥ ♥ ♥ ♥ ♥ ♥ ♥ ♥ ♥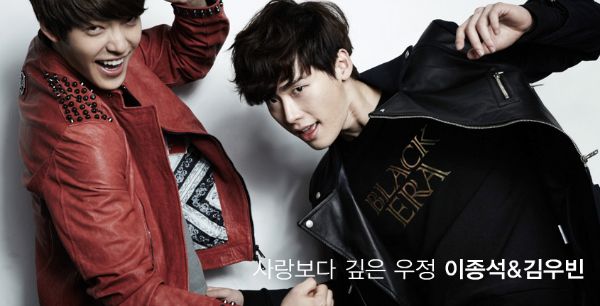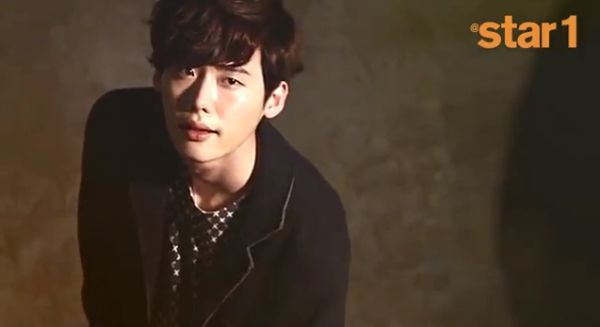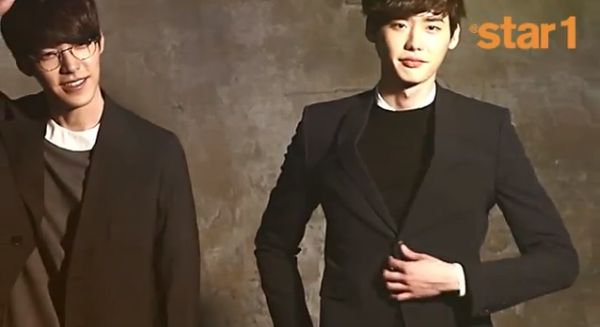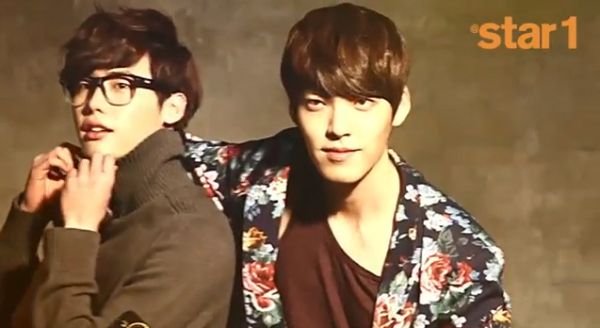 Via @Star1, Break News
RELATED POSTS
Tags: Kim Woo-bin, Lee Jong-seok, photo shoots