I Summon You, Gold starts shoots, prepares for premiere
Two actors, three lead characters: I admit I'm sorta giving I Summon You, Gold the side-eye for its identical-strangers storyline where Han Ji-hye plays two different women. Not to say these can't be fun in a campy way, though we've had our share of overly melo versions as well (Cinderella Man, say).
In these latest stills from the MBC weekend show, Han Ji-hye goes for two vastly disparate looks, with one character (named Yuna) getting vampy and the other one (Mong-hee) displaying the more expected sweet-and-bubbly heroine persona. Complicating matters? Haughty and cold Yuna is the wife of hero Yeon Jung-hoon… who undergoes a painful divorce and then opens up his heart for real when he meets Mong-hee. The woman who looks exactly like his ex. Lordy, not like that's unhealthy or anything.
The characters work in the jewelry business (hence the Gold in the title), with our heroine aspiring to be a designer and our hero owning a large company. His younger brother (Lee Tae-sung) works in the company as well and is married to Lee Soo-kyung, who ends up being the rival.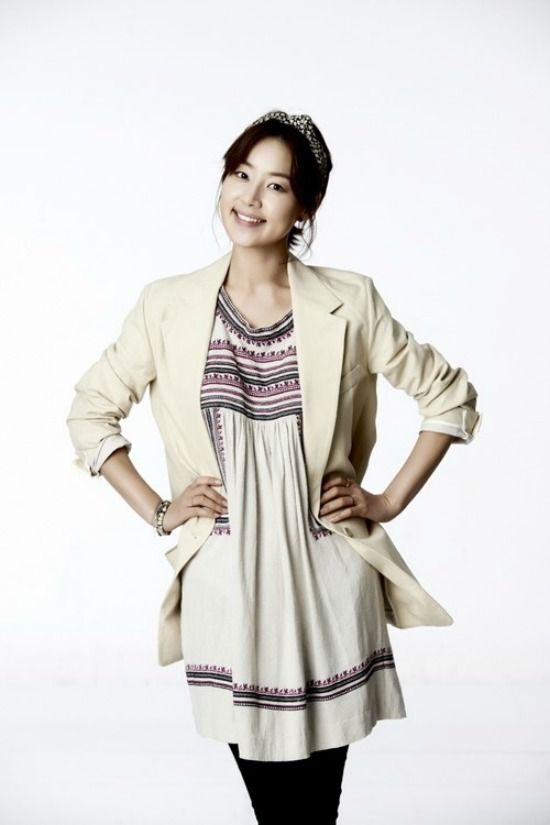 My biggest question about this plot: I have no idea whether the two Han Ji-hyes turn out to be related to explain the resemblance, or whether they're supposed to be coincidentally identical. And frankly I'm not sure which version I prefer — because if they're related, the resemblance becomes sensical, and yet that means we're dealing with birth secrets. And I think this show has got plenty of cliches in the pipeline already.
The drama held its first table read on March 22, then entered shoots on the 24th, in preparation for its April 6 premiere. Yikes. That is starting off on a packed timetable.
To refresh your memories, this is the drama that not only swapped out directors and lead actors but also production companies. So although the producers say they're confident the late start won't be much of a problem, I'm not putting too much stock in that. We'll see how they manage once they kick off with this weekend's broadcast.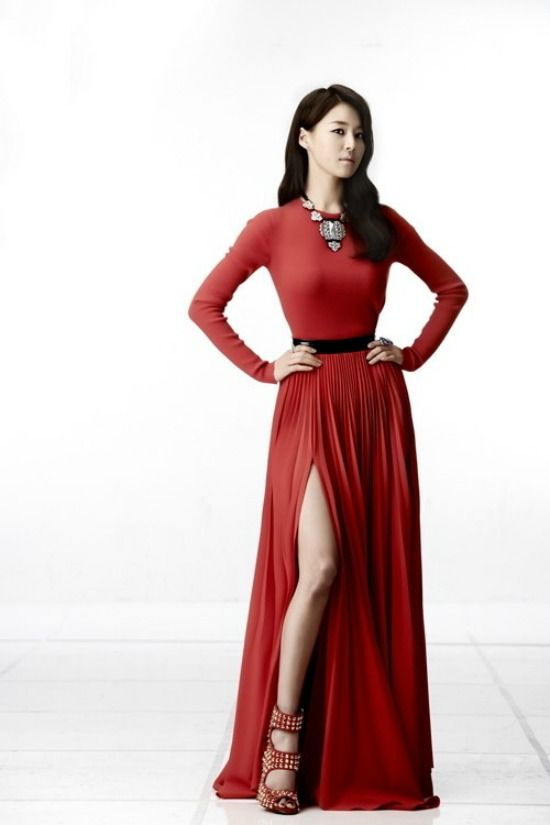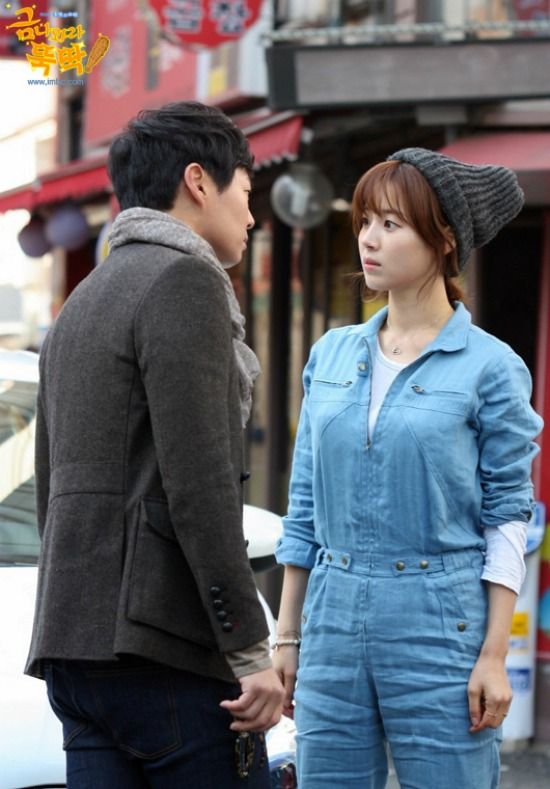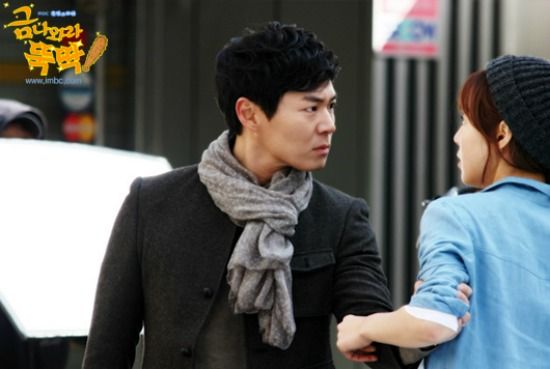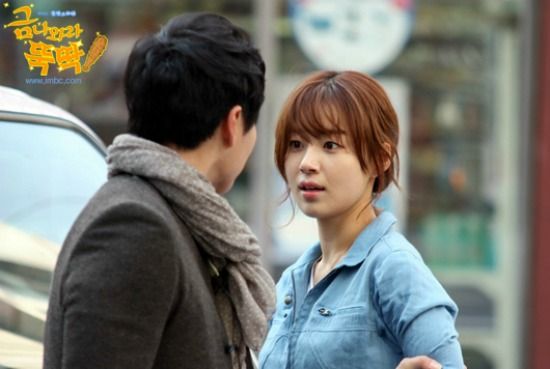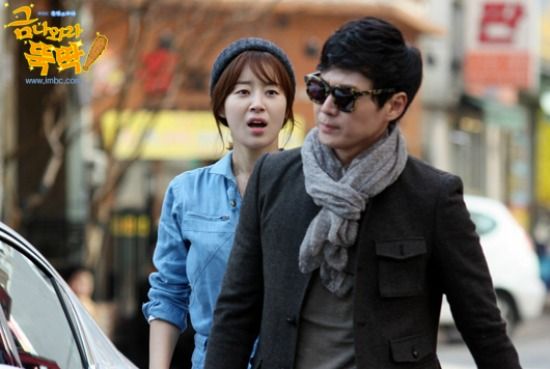 Via Joy News
RELATED POSTS
Tags: Han Ji-hye, Yeon Jung-hoon