Moon Chae-won offered lead in Green Scalpel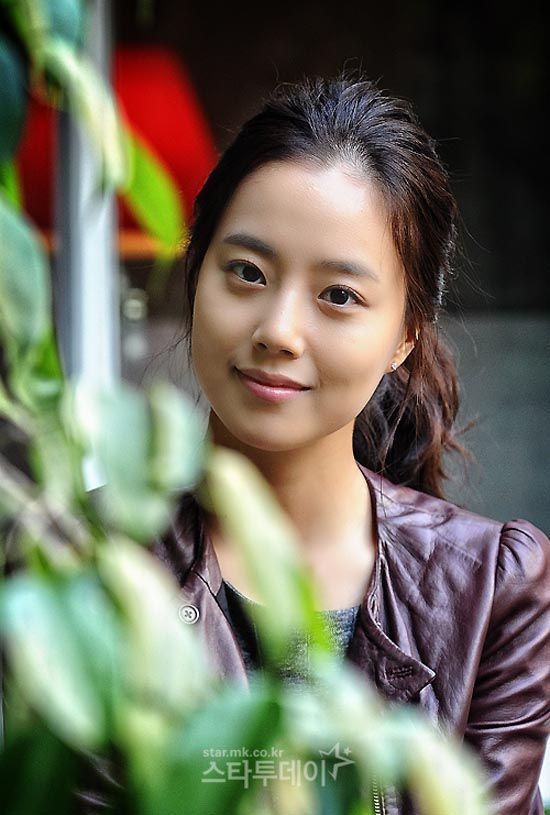 Ooh. Suddenly interested in Green Scalpel, although Moon Chae-won isn't yet confirmed; she's only said to be considering the drama. Still, she adds a dash of interest to the medical series starring Joo-won as an autistic savant who's a surgical genius with the personality of a grade-schooler.
The role Moon Chae-won is up for is of a pediatric surgeon named Cha Yoon-seo, which should offer up an interesting dynamic between her and the lead. Cha Yoon-seo chooses to become a doctor after volunteering in a children's cancer ward in high school, and with her hard work and brains she becomes an associate professor at a relatively young age. She's got an easy-going personality with a tomboyish nature, which is a bit of a departure but also totally up her alley. Moon may have played chic and steely in Nice Guy and portrayed a proud princess in The Princess's Man, but she's got the ability to play approachable and artless as well.
Plus, while age is but a number in real-life romance, I do think it's more interesting to give the hero a potential love interest whose age disparity is on an emotional level without also being reflected in their real ages. Were this a noona relationship where the heroine is older both physically and mentally, that would just feel like too much power imbalance for comfort. (Note: The drama description does not promise romance. However, you don't cast Joo-won and Moon Chae-won and then ignore romance, do you? I'd be happy with a romance-less story of human bonding and relationships, but I'm not sure dramaland really knows how to do that yet.)
Well, let's hope that Moon Chae-won accepts the offer, 'cause I love her and find her one of her generation's more compelling actresses. Also, she keeps improving from project to project, which is a good sign in any actor. Also also, I've only ever liked Joo-won with one of his leading ladies (UEE) and found that the relationships greatly suffered when there wasn't that spark. (Jin Se-yeon was very green next to him, and Choi Kang-hee was never paired with him in any drama or ever shall be, the end.) Fingers crossed that these two will have it.
Green Scalpel will follow Shark and premiere in August.
Via No Cut News
RELATED POSTS
Tags: Joo-won, Moon Chae-won