Revenge thriller Shark's mysterious first teaser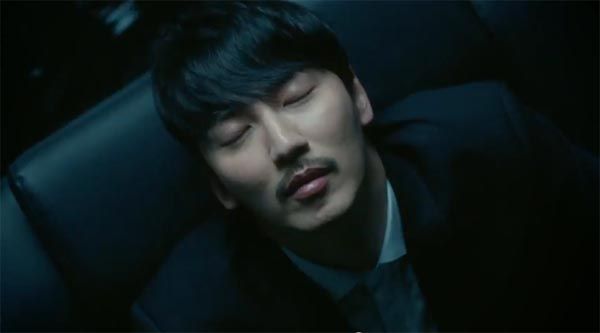 The first teaser is out for KBS's upcoming revenge melodrama Shark, and it looks pretty spiffy. We barely get a sense of the plot itself since the shark metaphor takes up most of the preview, but it gets across a cold, dark tone that certainly screams revenge thriller. The production looks slick and the camera work is intriguing — it makes me wish I could get past how much this show feels like Kim Nam-gil's last drama, the revenge melo thriller Bad Guy. I know, totally different plot, totally different drama. (But is it?)
In the teaser, Kim Nam-gil voices over: "Sharks have no air bladders. In order to live, it must constantly be on the move. If it stops, it dies." We get glimpses of a teary Sohn Ye-jin in a bridal gown, a car crash, and then he continues: "Go on. Don't turn back. The time has come." DUN dun!
I'm willing to look past the been-there-done-that sense of familiarity I get here because it looks like at least Shark will have a lot of directorial style and a cool-as-ice vibe. And while the writing will ultimately decide whether this show is any good, it looks like the drama's got a strong cinematic flair, which is always welcome in dramaland.
I'll even take Kim Nam-gil repeating the same kind of mysterious vengeful stranger he played Bad Guy, though that means his next drama had better showcase some kind of change. Please? He actually can be dynamic and funny, and that energy gets lost when he plays the cipher, which is a big reason why I couldn't get behind his character or the revenge plot of Bad Guy. (The other big reason would be that Bad Guy was written by a crazy person.)
Well, it's one more to look forward to in the upcoming batch. Shark follows God of the Workplace on Mondays and Tuesdays and will air its first episode on May 27.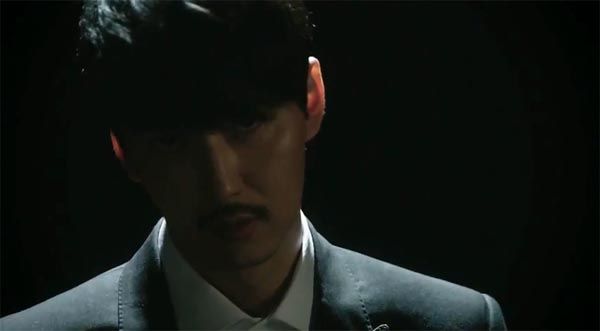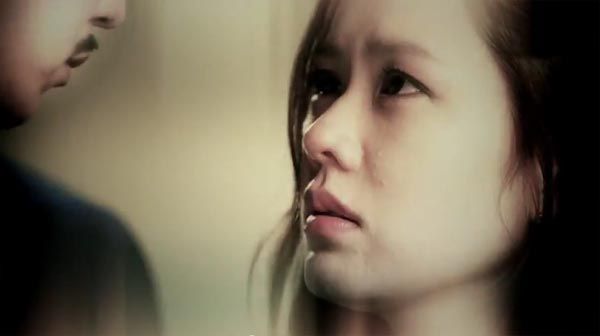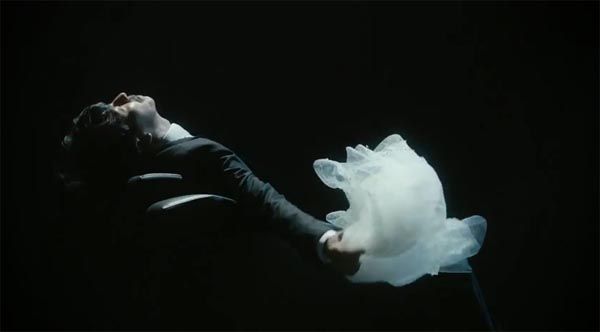 RELATED POSTS
Tags: Kim Nam-gil, Shark, Sohn Ye-jin