So Lee Jin-wook has a new summer photo shoot out (for Marie Claire magazine's July issue), which is great 'cause it's colorful and it's Lee Jin-wook, but also terrible in that it's terrible.
I mean, just look at those shots. They're all greasy hair and too-short shorts and no socks and studded muscle tees, like the worst of '80s pop met with the worst of '90s grunginess. You know what it doesn't make me think of? "Luxury summer vacation," which is reportedly the shoot's theme. (Also, making something expensive doesn't automatically make it luxurious. Or desirable, for that matter.)
Since I can't leave you on that unfortunate note, at least the earlier shoot he did for fashion magazine Grazia is a bit more flattering. Granted, he's still rocking too-short cuffs and no socks, but all things considered I'm happy for the palate cleanser.
Lee Jin-wook recently wrapped up his cable drama Nine and has yet to pick a new project.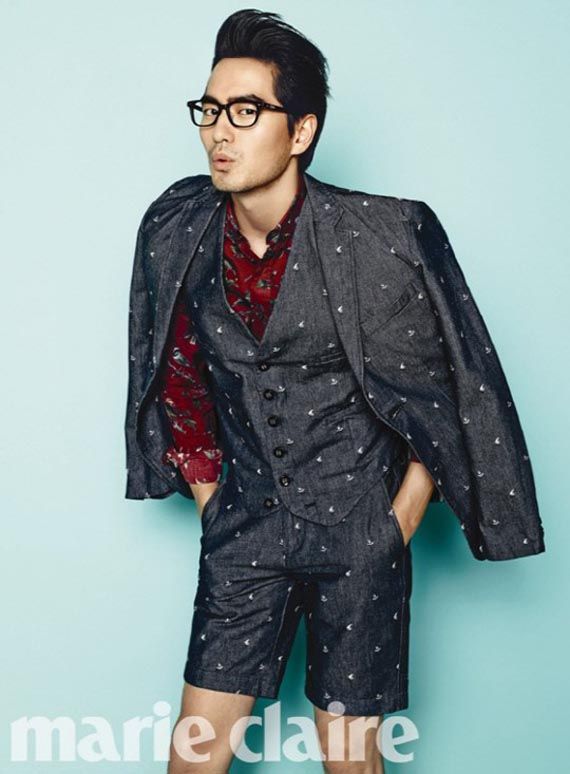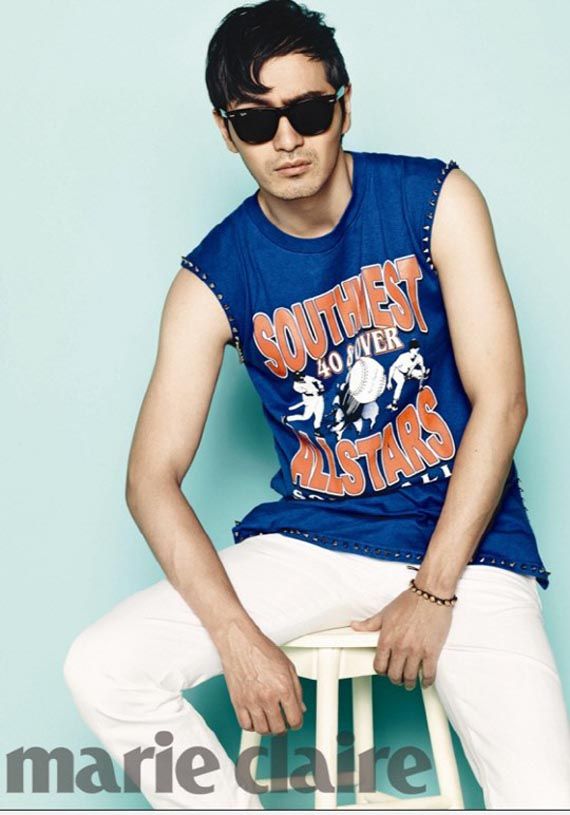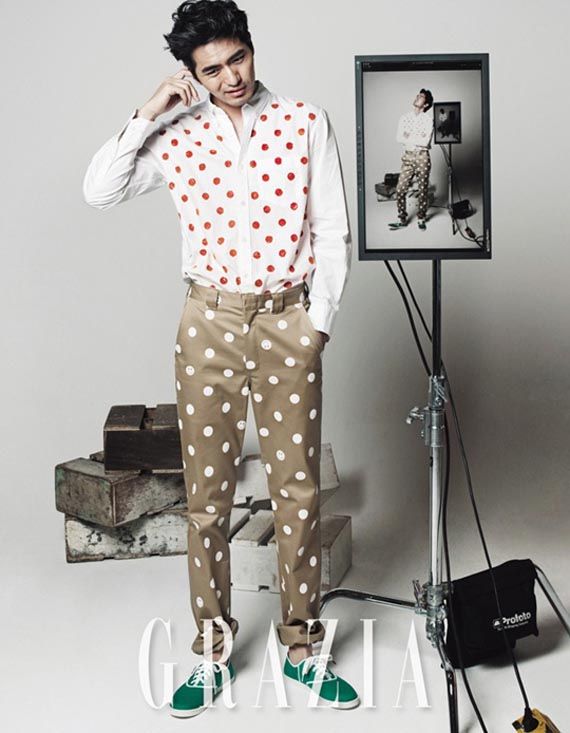 Via E Daily
RELATED POSTS
Lee Jin-wook
,
photo shoots