KBS is launching another season of single-episode Drama Specials starting this week, set to air on Wednesday nights after the primetime drama slot. I hope it's a good programming move because I like drama specials and this way they'll get more attention, but it also feels like they're coming at a time when I can't possibly fill my plate with anything else to watch. It seriously overfloweth, that damn watch list. On the upside they're one-hour dramas, so if one pops up that catches your interest, there's literally zero commitment involved in watching a one-off show.
The first installment is called The Memories in My Worn Wallet, and stars Ryu Soo-young (Rascal Sons) as a man who sets out to find his first love before he loses his memory. I'm admittedly less interested in that one (the memory loss has me wary even though I love Ryu Soo-young). But the second installment due out next week is called My Friend Is Still Alive, and it caught my eye because the premise sounded too adorable to pass up: a high school student gets diagnosed with leukemia and decides he can't die before his first kiss, so his two best friends set out on a mission to find a girl who will kiss him before he dies.
It's a comedy despite the terminal illness, and that kind of gallows humor just sounds like the perfect mix of bittersweet, absurd, and adorable that I love. Idol-actor Lee Ki-kwang (Me Too, Flower!) stars as the boy with leukemia, and he's actually an idol I find charming in all his roles. They're still all small roles, but he does a lot with a little for a green actor. Lee Joo-seung (Noona) and Kim Chang-hwan (School 2013) play his two besties, and School's Jeon Su-jin plays the love interest.
The drama special is written and directed by the people behind School 2013, which is why a lot of the cast comes from that show, and also another reason for me to tune in. If those people did anything well it was high school angst, and with only one episode, there isn't even any room to meander with pedantic tangents about the state of the education system. Ahem.
KBS's One-Act Drama Special 2013 premieres this Wednesday, and My Friend Is Still Alive airs June 19.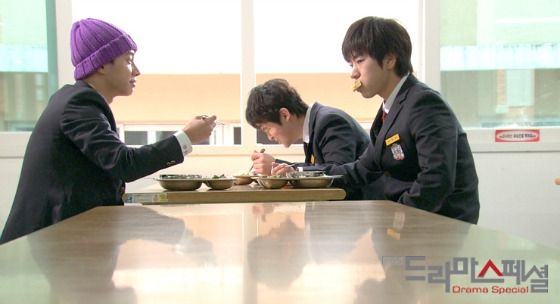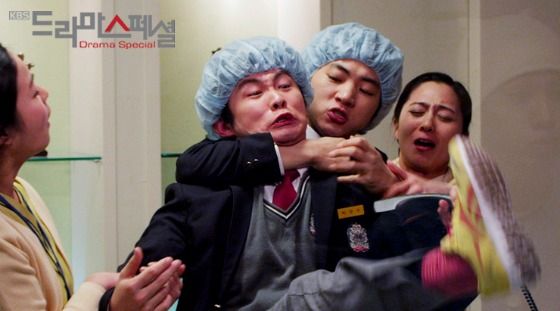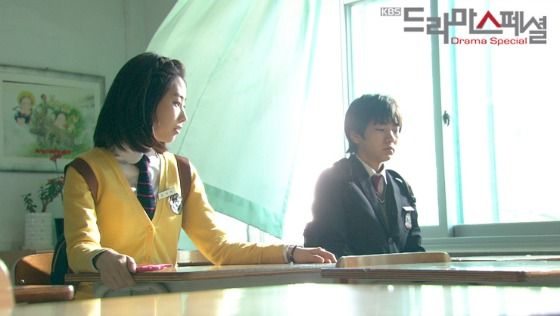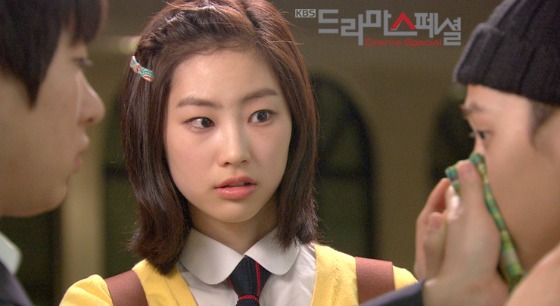 Via Xports News
RELATED POSTS
Drama Special
,
Lee Ki-kwang