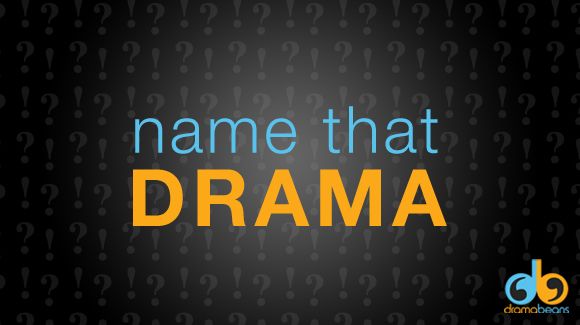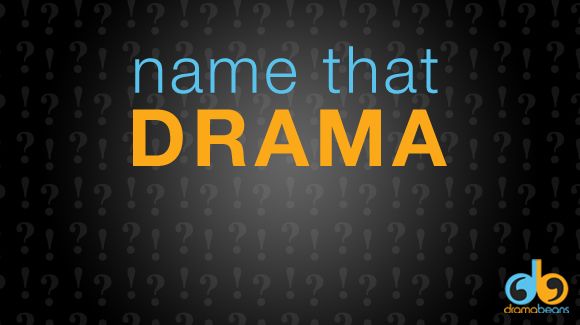 Time for another edition of Name That Drama! If you've got a burning K-drama question that's been bugging you, email us to get featured in the next round.
Oshumbady2luv asks:


Hi, hope you guys can help me out with this drama although it's pretty vague. I only remember one scene. It's probably a '90s drama. Just curious how it turned out.

This girl has a leg problem and she uses a cane to walk. She has a pretty bad attitude, I think because of her situation. She puts up legs on a coffee table using the cane. She also tried to commit suicide/hurt herself and lost blood. The guy (I'm presuming the lead actor or second lead) donates blood to her. She is ungrateful as she doesn't want the blood and tries to hurt herself again. Um yeah, that's it.

Bloom's question is about a Korean movie:


Hello! I need a little help with identifying this K-movie.

I can't really remember many details but I know that it is a romance movie about two cops (the female cop was a much tougher cop compared to the male) who fell in love with each other and the movie ended with the the male cop dead (I think he was shot/stabbed by the thief they were chasing).

I know the details I have given are really really vague but I really hope you have the answer! Thanks!

Reina's question is also about a movie:


There was a Korean movie that was centered around the relationship between a grandmother and a grandson. I remember a specific scene where they were on a bus and he saw another boy eat a choco pie, and he really wanted one and he kind of threw a tantrum about it. So the granny who was dirt poor finally gave in and bought him a choco pie even though she clearly needed that money for something really essential. And then at some point later in the movie I think the boy realized the importance of that. There was a bunch of crying involved lol. Any help would be greatly appreciated! I remember I watched this movie at least 6 years ago, maybe even 10 years ago.

Christy asks:


Hi! This is probably going to be a really random question, but I'm having a really hard time remembering the name of a drama! I'm trying to show my friend the drama but I totally am blanking on which show it is. One of the first scenes was a guy who dressed up as the main guy from Winter Sonata and took pictures with a tour group? Any help would be much appreciated! Thank you so much!
RELATED POSTS
featured
,
Name That Drama