I Hear Your Voice confirms extension, scores star cameos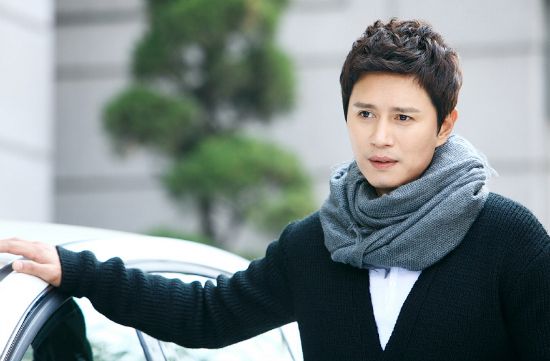 So the verdict is FINALLY in: SBS's hit Wednesday-Thursday drama I Hear Your Voice has a confirmation from producers that the cast and crew are in for a two-episode extension. At this point I'm just glad they decided before Episode 16 rolled around. I know dramaland likes to cut it close with just about everything, but yeesh. And on the heels of the announcement came the news that Kim Min-jong will be swinging by for a cameo. Way to butter me up. Did you think that casting Oppa in this drama would make me forget my extension-related fears? Be strong. Fight urge to squeal.
The cameo is actually an interesting one because of the meta joke — Kim Min-jong will be reprising his latest drama role from A Gentleman's Dignity, as lawyer Choi Yoon. Dramaverses colliding! In Voice he'll be the same Yoon, and a lawyer sunbae to Yoon Sang-hyun's character Kwan-woo. It's a short appearance, but he's doing it as a friendly favor for the PD, who directed his 2006 drama Hyena. (Hyena and Alice in Cheongdam-dong were also the reason for the So Yi-hyun cameo as Min Joon-gook's lawyer in Episode 1.)
Not to be outdone, the writer is bringing in her share of friendly star cameos too — Dream High's Eom Ki-joon has reportedly stopped by the set to shoot a cameo (playing another lawyer), and Kirin's principal Lee Byung-joon already played a nasty plaintiff earlier on in the series. I know they probably need lots of lawyers on this show, but couldn't Eom Ki-joon have played an arts school teacher who needed a lawyer, or Dr. Poopypants consulting on a medical case?
The extension takes the final episode count to 18, and despite the official press-speak about having more story left to tell, it's clearly a decision based on the popularity of the show. Ratings hit 22.8% last Thursday, and it was the first weekday drama to pass 20% in months (the last was Yawang earlier this year). Let's just hope the crew's got a secret stash of genius pills lying around, because if the extension tanks the quality of a show I love just for the numbers, we will have words.
I Hear Your Voice now ends on August 1, and the Hong sisters horror rom-com Master's Sun will premiere August 7.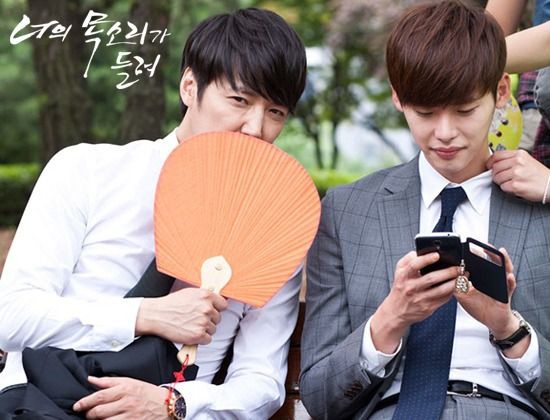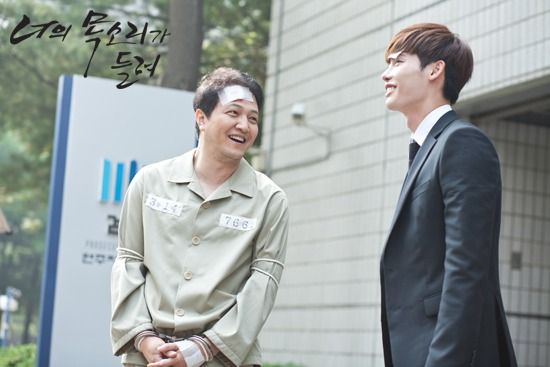 Via My Daily, Sports Seoul, Osen
RELATED POSTS
Tags: drama production, Eom Ki-joon, I Hear Your Voice, Kim Min-jong