Name That Drama: Burnt rice, models, and secret laboratories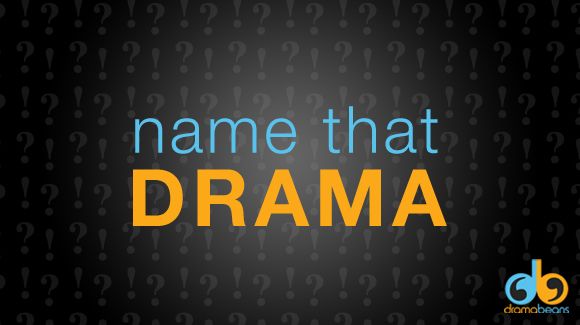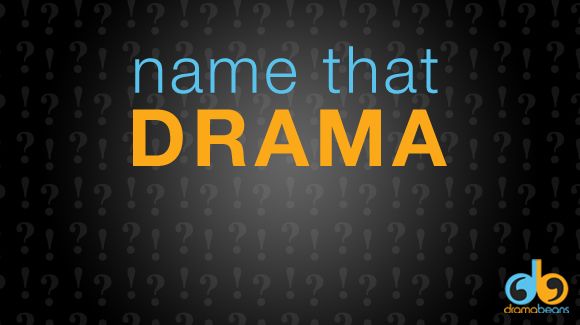 Leila asks:


I hope you can help me find this drama…

The girl is married to a man with a traditional Korean family. Her mother-in-law or her husband's relative asked her to cook because the elders will be coming to their home. But she accidentally overcooked the rice and it was still served to the elders even though it was already black. To save face from the elders, she made up a ridiculous story about eating a burnt rice. Something to do with her grandfather during/after the Korean war.

Thanks!

fishy2love has a question that isn't so much Name That Drama, but rather Name The Drama That's Like That Other Drama:


I'm watching a Hong Kong drama right now and my friend told me that the premise sounds extremely similar to a Korean drama. She said she forgot the name of the drama, when it was released, and who played it, so I have no idea how to look for it. This is the premise/synopsis:

Male lead 'A' has a chronic heart disease that only changing his heart could save him from dying. Male lead 'B' is A's doctor. B dies and his heart was given to A. A started to go through a personality change and started to have romantic feelings towards B's girlfriend. At this time, B's twin brother comes back for B's funeral and meets B's girlfriend for the first time. B's girlfriend is caught in a love triangle with A and B's twin brother.

I would greatly appreciate it if you're able to identify this Korean drama for me! Thank you!

bee asks:


It's about this ordinary girl and she's super pretty but she doesn't know. She gets recognised and is given a job as a model? There are of course two male leads. The main guy is definitely a model and has always been in love with her. The second one I can't really remember but I know he was a badass kinda character. She gets with the second guy first, but then they break up. She realises she loves the first guy after all. But in the end he ends up dying.

Its a pretty old drama. I think the title had something to do with "model"? Annnnddd HER HAIR GETS SHORTER AND SHORTER EVERYTIME.

Fhs has a question that sounds a bit vague but also distinctive:


There was this Korean drama or movie a long time ago that has this girl in some frozen thing, and years later someone unfreezes her and something weird happens. Ah, I can't remember it in detail because I was so young, but I remember it had lots of dark scenes and laboratory things in it…

Last but not least, Eve asks:


Hi! So maybe around ten years ago I came across a drama that I really can't remember much about. I was still a little girl around that time and I wasn't very interested in dramas (and now I regret it, I feel like kicking away a large chunk of gold I happen to pass in the street). I'm not sure if it was a Korean drama or not, though.

I remember the drama mostly takes place in the seaside. I think it's about two brothers that was separated when they were kids (I don't remember the how), but when they meet again as adults they didn't realize the person next to them was their brother. They fall in love with the same girl, and at some point the older brother realized that the person he disliked because of the love rivalry was his own brother, and he stared the ocean in daze.

I also remember that there is a scene where someone was riding a bicycle through a large tunnel and a girl sat on the back and asked the boy to sing for her. He sang, but stopped midway, and the girl urged him to sing again but he wouldn't. Later the girl was revealed to work in an office and was eavesdropping her boss' conversation using a phone, and that's about all I can remember.

I'm not sure if the drama was one and the same or two different ones. I think they're different but my memory is too fuzzy to be certain. I hope someone recognizes the drama. Thanks.
RELATED POSTS
Tags: featured, Name That Drama