New set of posters and stills for Good Doctor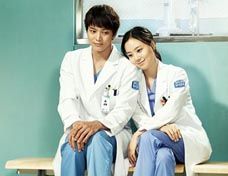 Posters are out for Good Doctor with just a week left till its premiere, and they're both pretty and a little boring. It's just that I have yet to see medical dramas produce posters that are the least bit unique, since they're always doing the same old thing of doctor staff lineups in ORs or ERs or other types of Rs.
I suppose the one above is the more interesting one, since it shows something more than "Thar be doctors in this drama." We know there'll be a relationship budding between series stars Joo-won (the awkward savant surgeon) and Moon Chae-won (the smart pediatric surgeon he works with), but it's the how that interests me. If they can pull off that romance without reducing Joo-won to a caricature of autism, I think it has a shot. 'Cause they really are cute together.
The poster below is about as typical as they get, except for maybe the part where there's a random fashion designer stuck in the mix. Okay okay, Kim Min-seo was only a fashion designer in her old drama Baby Faced Beauty, but she's styled exactly the same in this show as she was in that one and she sure sticks out. (She plays a hospital board exec.) I guess we should just be grateful her mullet-ed days are behind her. Joo Sang-wook completes the main love square as Kim Min-seo's fiancé and Moon Chae-won's suitor. I'm hoping not at the same time.
Good Doctor premieres next Monday, August 5, in Shark's just-wrapped time slot on KBS.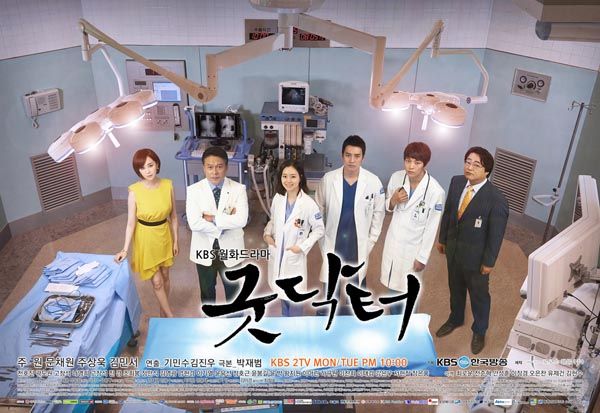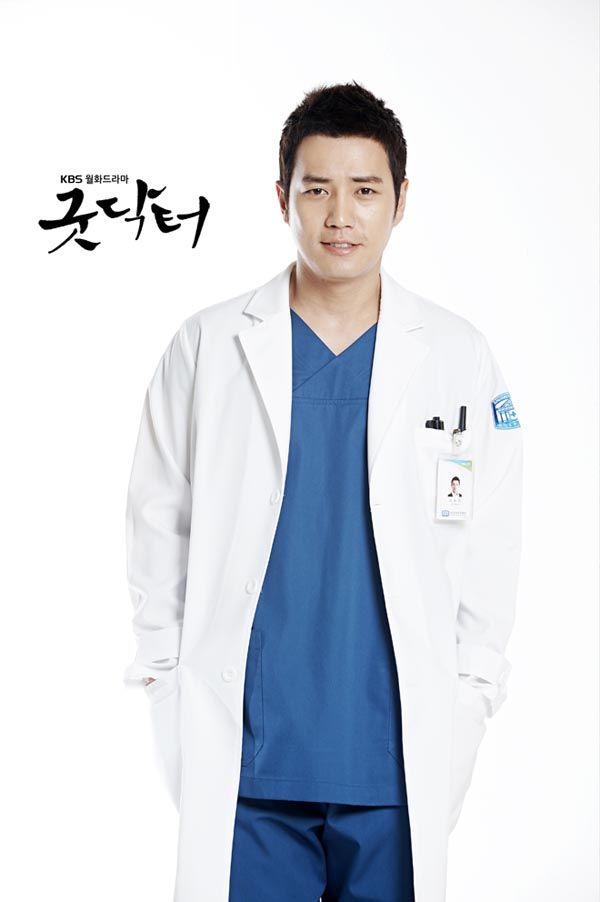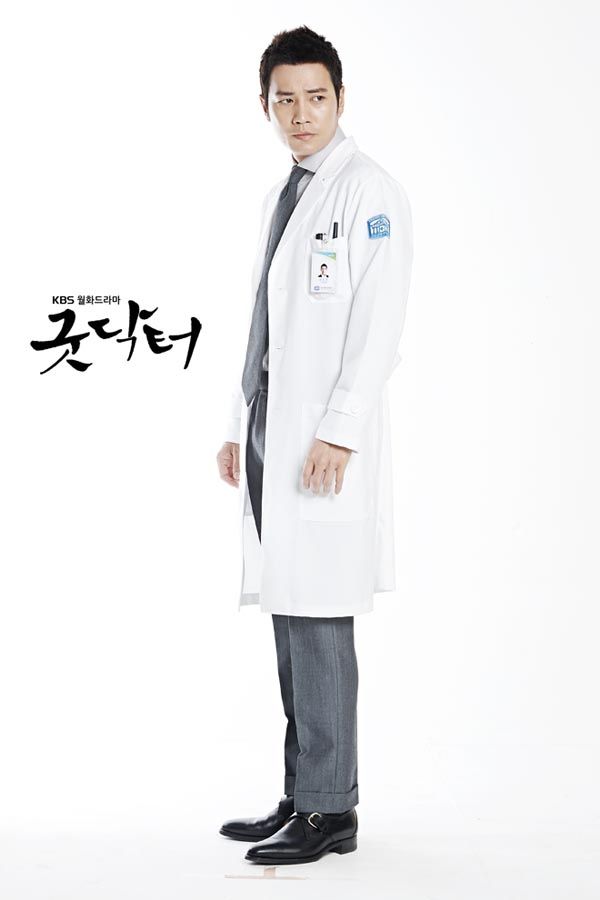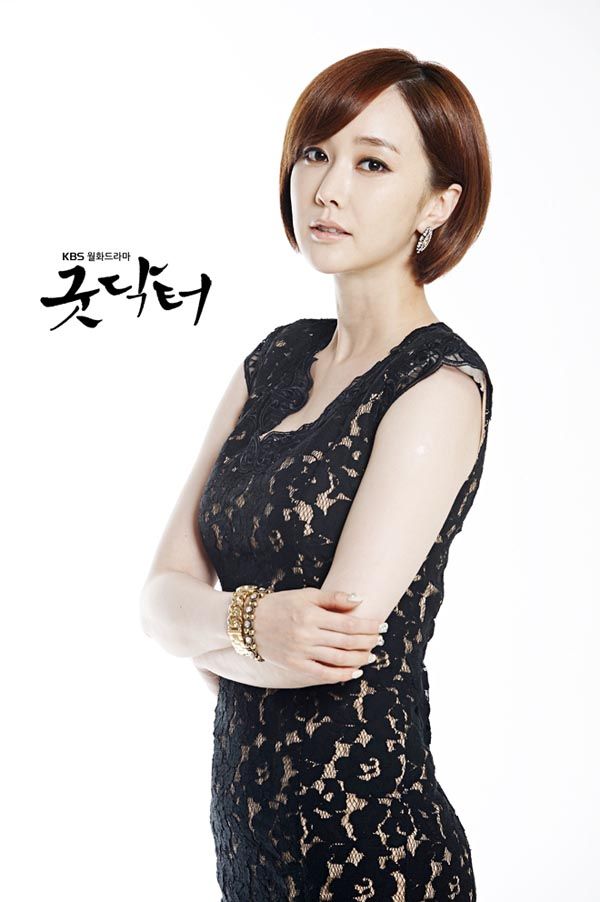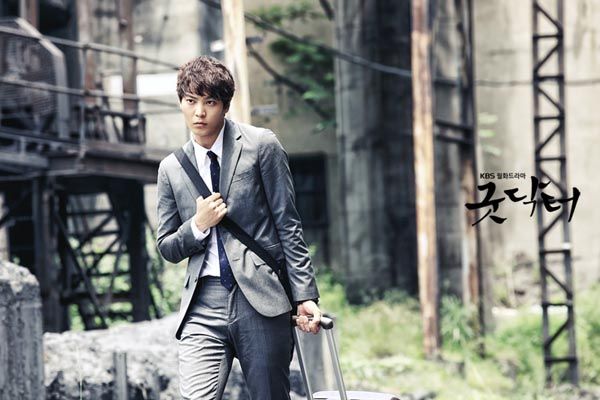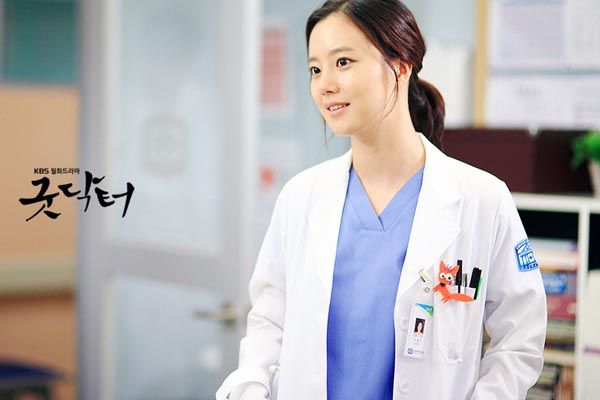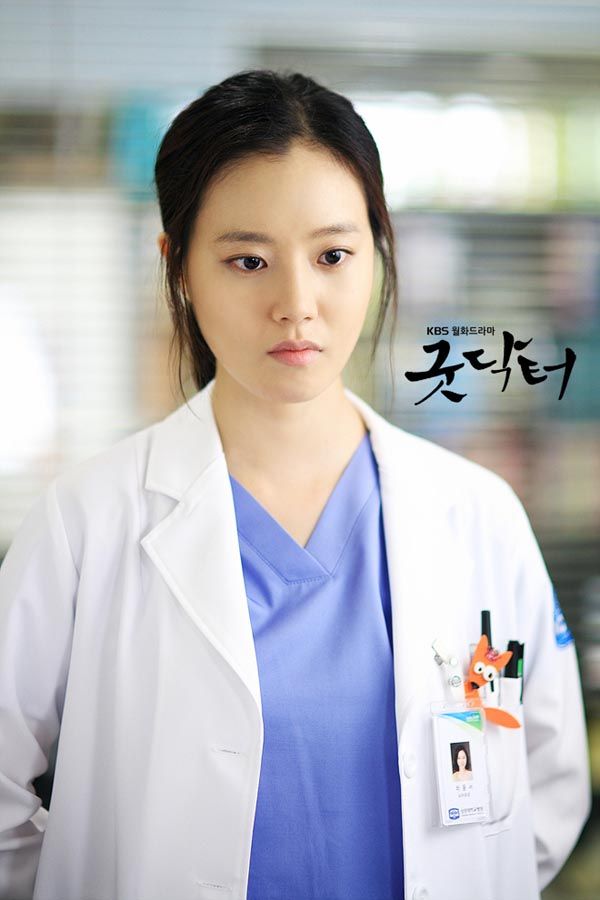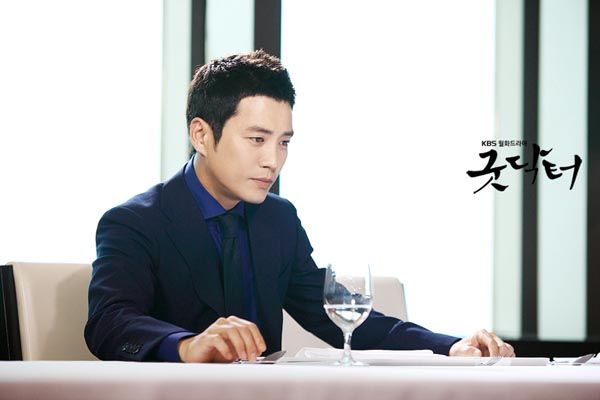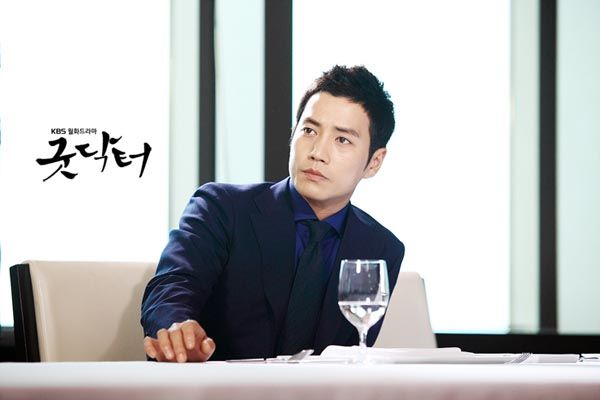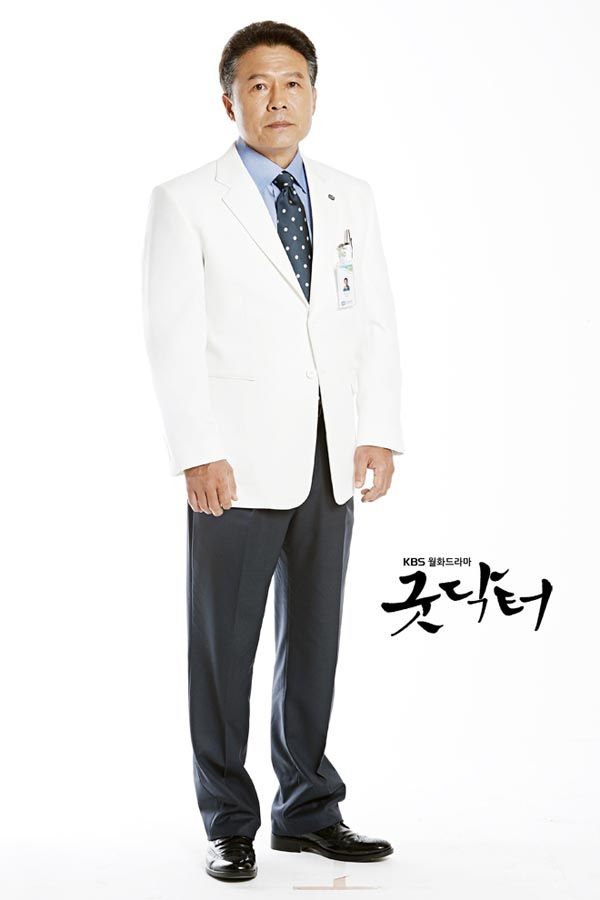 Via TV Report
RELATED POSTS
Tags: Joo Sang-wook, Joo-won, Kim Min-seo, Moon Chae-won