Posters, new teaser and stills for Master's Sun
Things are looking up for Hong sisters rom-com horror drama Master's Sun, with spooky posters and an eerie but funny teaser featuring Gong Hyo-jin as a heroine who can't sleep, and spends her waking hours barely living and running from ghosts. She has quite the array of odd jobs too, because her ghost-seeing ability is always getting her fired from one job or another, and she goes from once being called "the big sun" (taeyang, a play on her name, Ms. Tae) to a solitary girl with constant dark circles, who shuts herself off from the rest of the world.
The stills show her myriad of part-time night jobs, from taxi driver to gosiwon housekeeper to shopping mall janitor. The last is where she meets our hero So Ji-sub, king of shopping malls. I love that she just falls into his arms in the teaser as she croons, "I want to sleep next to you," followed by, "I want to touch you."
And of course, she literally gets the line: "I see dead people." She tells him about her ability to see ghosts (or affliction, as the case may be) and he challenges her to show them those things she sees, punctuated by a snarky, "You. Bitch."
Urg, we're going to root for her to throw a pie in his face from the start, aren't we? I do like that he's playing up the assy boss with gusto though, so hopefully the fun will be in watching all that crumble over this woman everyone else calls crazy.
The hijinks begin August 7.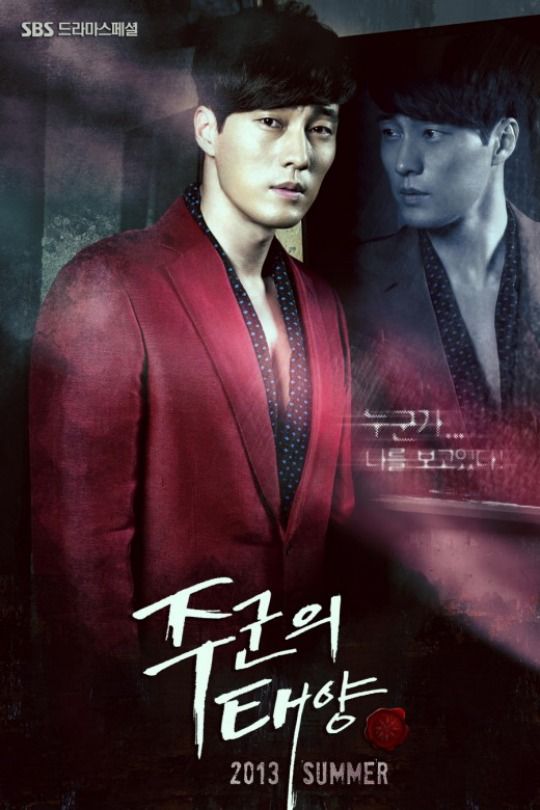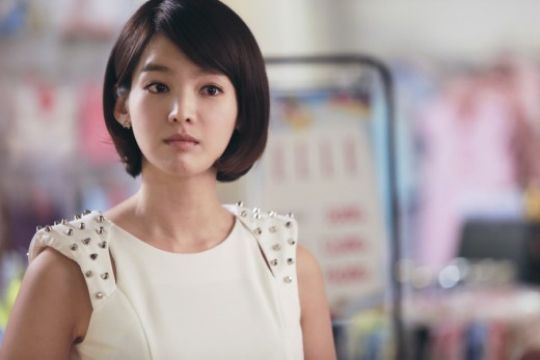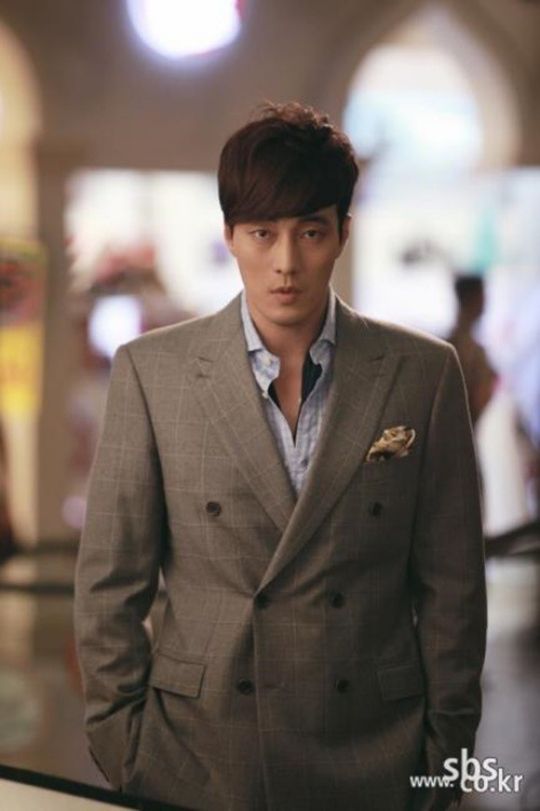 RELATED POSTS
Tags: Gong Hyo-jin, Master's Sun, So Ji-sub