Seo In-gook and Gong Hyo-jin's rooftop laundry date for Master's Sun
It must be a love triangle kind of day. Oh no, it's not contagious, is it? Here's our first look at Master's Sun's other couple Seo In-gook and Gong Hyo-jin, shooting their romantic first encounter on the rooftop of their gositel, the low-rent extended-stay motel where both characters live. They both work at So Ji-sub's shopping mall Kingdom (that's actually the name of it, and here I thought he owned a chain of them, heh) and they discover that they're neighbors too.
Seo In-gook plays an ex-soldier who sets up his own private security company as a private citizen and gets hired by So Ji-sub to be his head of security. He's described as dependable and gentle, and well, when you add that to bodyguard and second lead, you pretty much get instant love and sympathy from me. If there's one tried and true formula for a winning second lead, it's the boyish bodyguard to the immature hero (See: The King 2 Hearts). I expect more angst in this bromance though, if they're both going to fall in love with the ghost-seeing, sleep-deprived, kookypants heroine.
In their characters' first meeting, Seo In-gook discovers Gong Hyo-jin napping on the rooftop, and steals peeks at her through the laundry hanging out to dry. But what's romantic to him is creepy to her, and I mean literally — she thinks he's a ghost, and flips out. But it looks like they manage to make friends pretty quickly, because then there's giggling and flirting over laundry. How adorable. Can I root for a second lead before a drama even starts? Diggin' my own grave, I swear.
Master's Sun follows I Hear Your Voice and begins August 7 on SBS.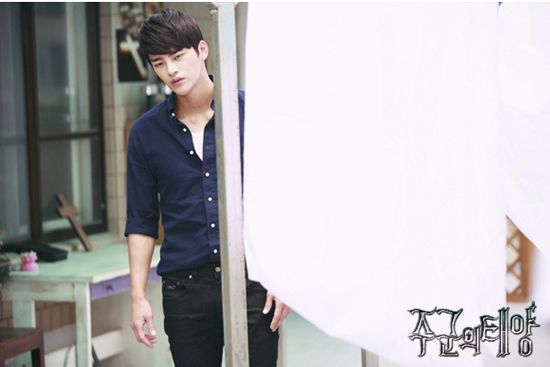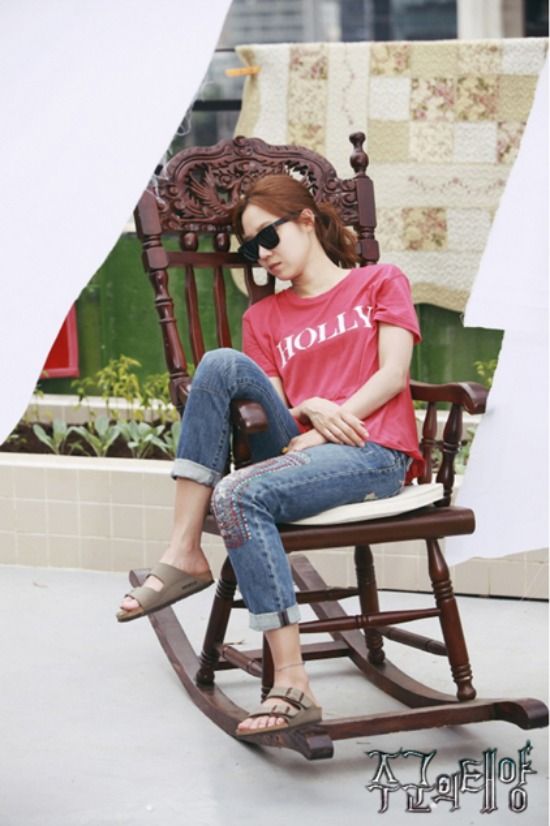 Via SBS E!
RELATED POSTS
Tags: Gong Hyo-jin, Master's Sun, Seo In-gook