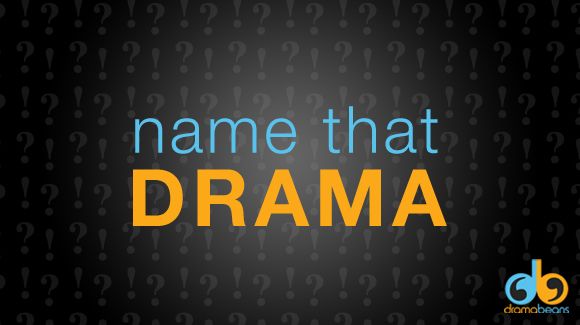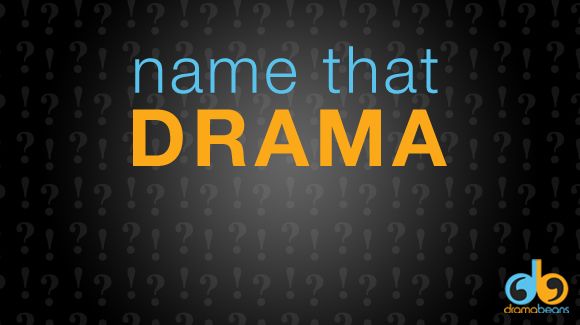 It seems as thought we've got a bit of a ghost/undead theme this time around! Take a crack at these:
beabunn asks:


I watched this drama around 2000-2004 (can't remember). The main character is a country girl who gets pregnant during high school, then she gave birth to twins. There is a scene where she worked in a field carrying her baby on her back and her mum berated her for having babies unmarried. And there is a rich guy who was betrayed by someone and ends up living with her in a barn-like house. I think the setting was in a jeans company and the second lead looks a bit like Han Hye-jin. It's fuzzy but I hope you guys can help me! Thanks!

Michelle is looking for a movie:


I'm looking for a movie I saw when I was a kid (I don't know what year, but it's old). I think it may be a Korean movie but it was dubbed so I'm not sure.

This is what I remember: there's a married couple who had a son (I think the girl had a short bob). The husband goes to work and forgets his papers and the wife decides to bring them to him with their baby. On the way she notices that the seat belt that goes through the baby's car seat isn't clipped in (the baby is on the passenger seat). So she reaches one hand to clip it and ends up on the other side of the road. They crash and the police and firefighters come. They leave the wife and save the baby which she tries to hold onto, but ends up dying. Years later she's back as a ghost just to see her husband try to commit suicide (I think). That's all I remember since I never got to finish it. Please help thanks!

psy has two questions:


(1) I think it took place during a war. There's this older girl who has to take care of a younger girl because they get separated from their parents. Valuables have to be given for the war effort, so the older girl swallows her mom's pearl, and she sells it for money afterwards. The war ends and something happens to make the younger girl lose her memory. The older girl's mom wants her daughter to live in a rich environment, so the girls kind of switch lives.

Fast forward years later, and the older girl's fiancé (not too sure about that) somehow meets the younger girl on an island (who still has amnesia) and falls in love with her.

(2) In another drama, an exorcist's daughter becomes possessed by different ghosts. The daughter doesn't know about her mother, from what I remember. The mom performs an exorcism on her with a lot of fire and everything, but it doesn't work. That's all I remember, unfortunately. The drama really left an impression on me as a little girl because of the supernatural element of it.

Julie wonders:


I don't remember whether it was a Korean drama or a movie, and I only remember bits of it. I remember that the main girl's dad died, I think he was murdered, and there was this scene where the mom went to go visit the dad's grave at night while wearing high heels, and she tripped and fell on her way down the hill, and died. So the girl became an orphan. There was also this guy who liked the girl, but the girl's friend liked him.
RELATED POSTS
featured
,
Name That Drama