Reminder: Meetup in Seattle on Saturday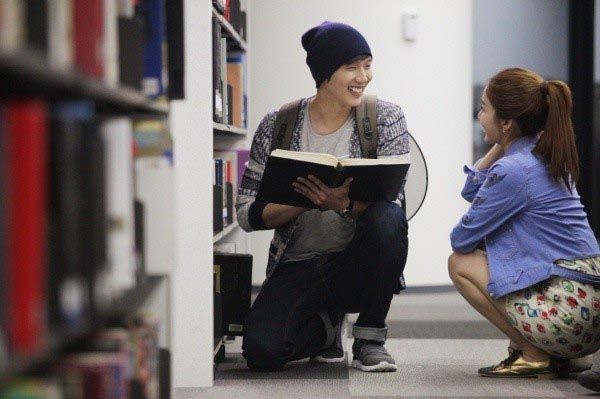 Just a quick reminder for all of you in the Seattle area: Our meetup is this weekend! If you're going to be in the area, please drop by and hang out with us at the Ballard Library (just off Market Street in Ballard).
Speaking from our experience at the last two meetups, it'll be a relaxed, casual affair — the Dramabeans community happens to be pretty friendly and funny in real life, too, so don't feel intimidated at the thought of coming alone or meeting strangers. It'll be fun, we promise. Okay, I can't promise that. But I can hope real hard, and that's almost the same thing, right?
Once again, the details:
Date: Saturday, September 21
Time: 2:30 to 5:30 pm
Location: Ballard Library, Meeting Room
Address: 5614 22nd Ave. N.W.
Seattle, WA 98107
Directions
Tags: meetups