Joo Sang-wook and Yang Dong-geun face off in The Punisher
Joo Sang-wook has a new movie coming out this week, and he'll once again take a sharp departure from his most recent role as an ultimately warm-hearted doctor in Good Doctor (well, he was friendly underneath the curt, professional surface) to go darker for the new project, titled The Punisher. I do think Joo's pattern of alternating nice roles with hard-edged ones (Giant, Feast of the Gods, TEN, Good Doctor) is a solid career strategy, and one that keeps him from getting stuck in any one type of role.
The Punisher is about two men who were once bully and victim in high school, who then meet again twenty years later. Yang Dong-geun's (Hero, I Am Sam) character was the cruel antagonist in youth, growing up wealthy and fiercely antagonizing the poor kid. Despite the harassment, that poor kid grows up fine into adulthood, until the chance encounter with his tormentor stirs up old feelings—the former bully is now a successful businessman with a doctor fiancée, while the victim had to struggle to get where he is. Thus Joo Sang-wook opts to avenge his old wrongs.
It's an interesting setup that makes both characters victims and instigators, and blurs the lines between antagonist and target, good guy and bad guy—or maybe they're both bad guys? Caught up in a world amidst violence, crime, drugs, and murder, both men are described as "turning into two monsters."
More than anything this kind of movie is dependent on an equal (and intense) match-up between the two leads, and I think the actors are up to the task. Their characters are certainly drawn as direct opposites, which is also reflected in the posters. The first two are flipped images of the two leads, with Joo Sang-wook's tagline reading "It has to torment him to death to be revenge!" while Yang Dong-geun's reads "It feels like [expletive] to run into me again, doesn't it?"
In the second set of mirrored posters, Joo's says "Some memories never erase" while Yang's reads "I have to cut out the things I don't want to remember." The movie's subtitle tells us: "2013's most violent duet." So… I'm going to guess bromance and tears aren't in the cards for these two, then.
The Punisher opens on October 30.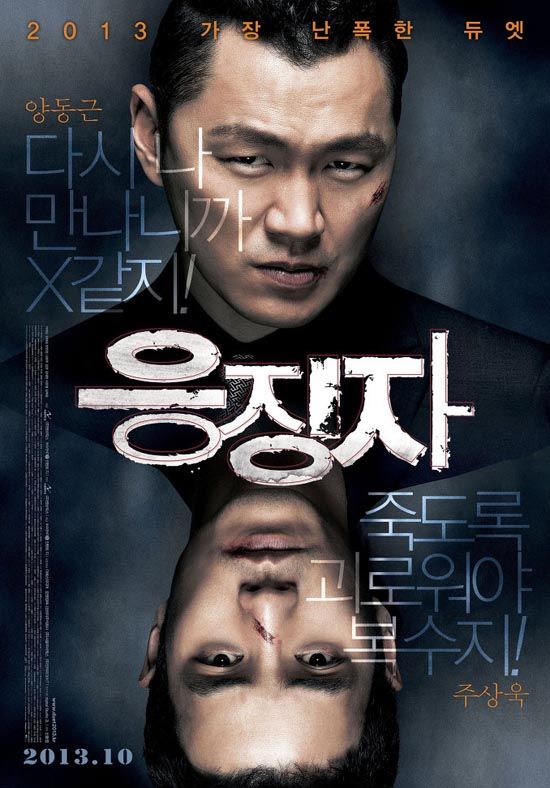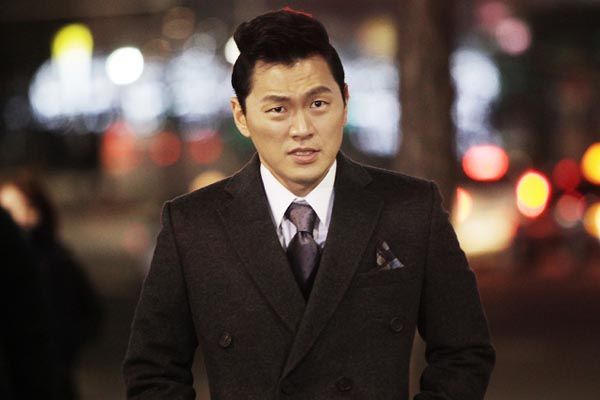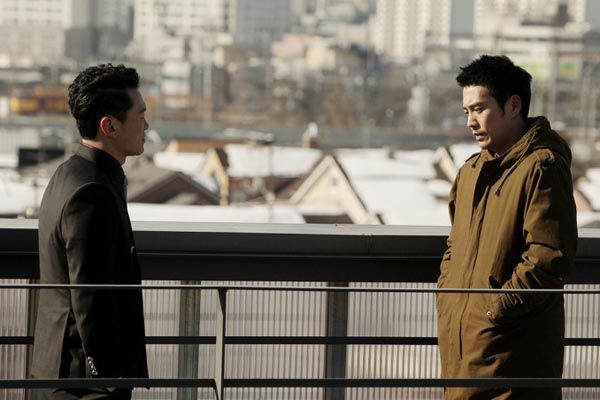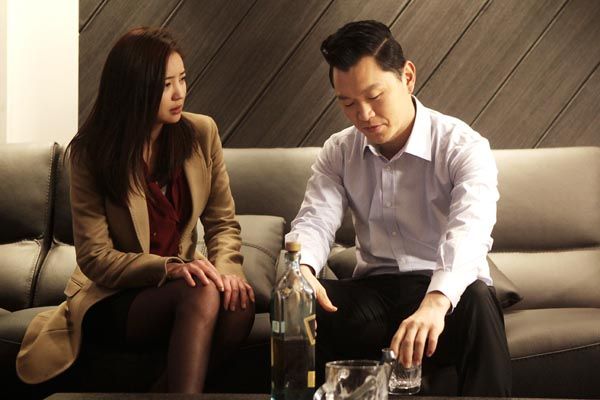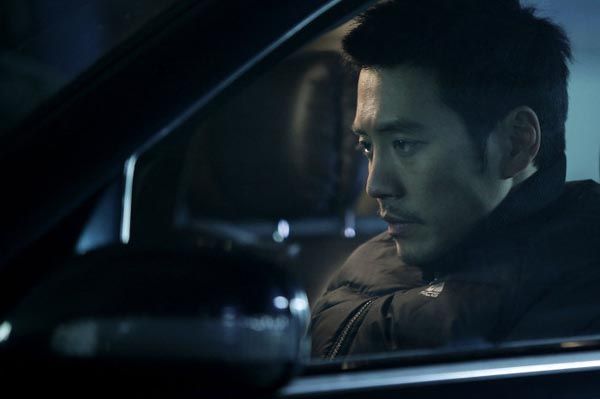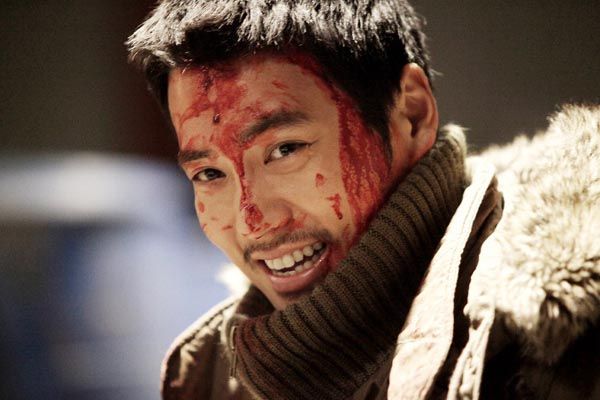 Via FNNews
RELATED POSTS
Tags: Joo Sang-wook, Yang Dong-geun