Park Se-young headlines romantic road movie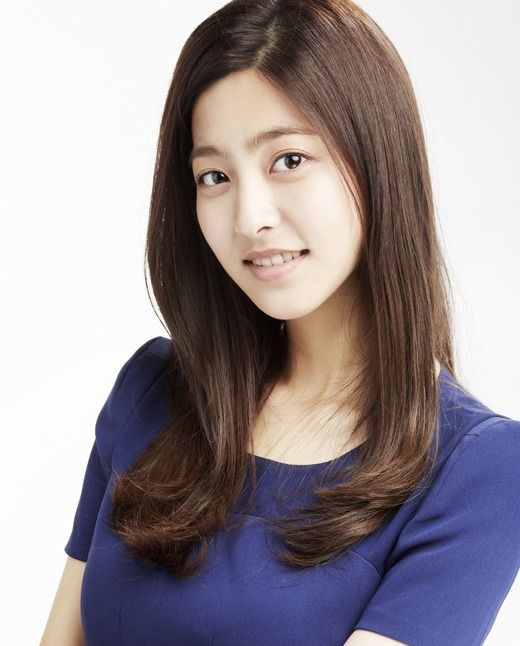 It's been a good year for rising young actress Park Se-young, who's steadily been racking up some notable roles, from School 2013 to her daily drama Sincerity Moves Heaven. She'll be taking on her first big screen leading role next, in a romantic road movie that sounds absolutely adorable. It's called Cat Funeral, which already scores points for a quirky title, and the concept is just as offbeat.
The new movie is an adaptation of a webtoon by the same name, and tells the story of a couple that breaks up and then reunites a year later when the cat they raised together dies. Aw, saddest reason to meet your ex ever. The two will go on a trip for a weekend to have the cat's funeral, and as they deal with the awkwardness of being together in the present, we'll watch their relationship unfold in the past.
Park Se-young's character will be seemingly innocent but beguiling, which I can see in her already. The film is described as a "romantic healing movie," and will focus on the delicate and complicated feelings between the exes that are brought on by the sudden trip and the rush of past memories. It's said to explore everything from first love and separation to lingering attachment.
I just have this involuntary empathy for people who love their animals, so I'm already rooting for this couple to make it. Because anyone who goes to bury Fluffy by her favorite tree or scatter Whiskers' ashes in the ocean is just adorably sincere (even though cats hate water, but you know, whatever works for the poetry and the forced proximity).
Boyfriend and Cat have yet to be cast, and shooting is slated to begin in November for a release next year.
Via Osen
RELATED POSTS
Tags: Park Se-young