Sparks, showers, and near-kisses in You From Another Star
Well these people certainly know how to tease a show. The first two trailers are out for SBS's new Kim Soo-hyun-as-alien fantasy rom-com You From Another Star, and already he's half-nekkid and taking broody showers. He sure looks good for someone four centuries old, especially when he doesn't even have to drink human blood to stay forever young… that we know of.
The new romantic comedy from the writer of You Who Rolled in Unexpectedly and the PD of Tree With Deep Roots stars Kim Soo-hyun as a space-traveling alien who crash-lands in 17th-century Joseon and lives four hundred years to the present day. Jeon Ji-hyun co-stars as the top actress with a diva complex he'll fall in love in with. Or perhaps it's the other way around.
The first teaser hints at a possible early encounter between them, when the heroine was young and he looked exactly the same. The only line is his: "I'll protect you." In the second, she gives a celebrity interview in character about her first love, whom she describes as tall and good-looking. "It was a brief encounter, but it felt otherworldly and warm at the same time." She says she'd recognize him in an instant if they ever met again, like it was Fate. And this time he asks her, "Who are you?"
It looks pretty great so far, with potential for sweeping romance and a whimsical tone. Not to mention chemistry between the leads, who already sizzled in The Thieves. But what am I saying. You had me at shower, Show.
You From Another Star replaces Heirs on Wednesdays/Thursdays in late December.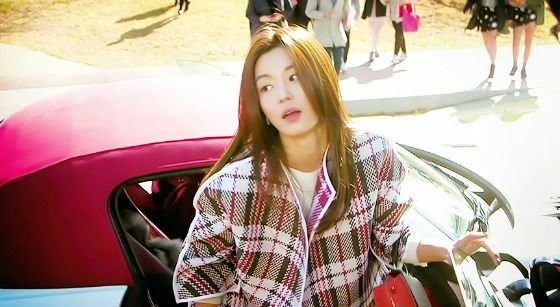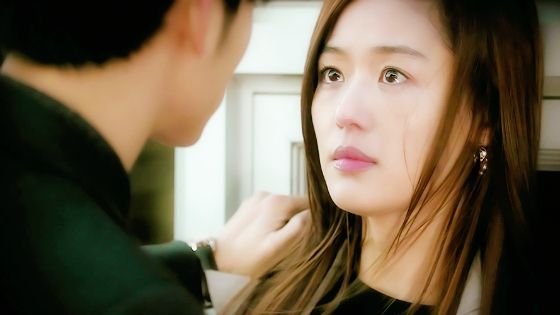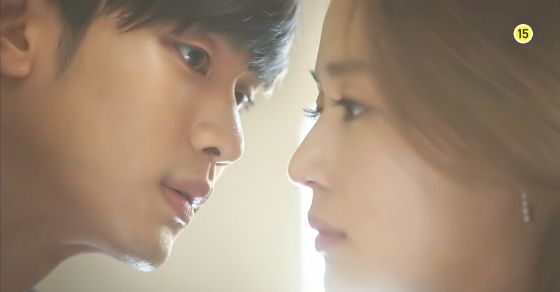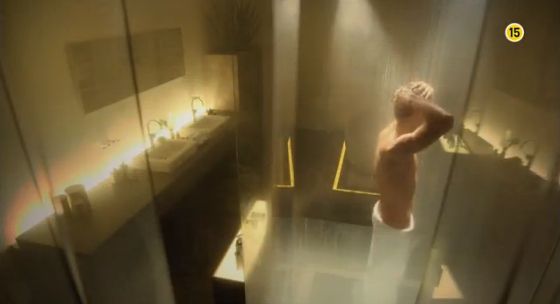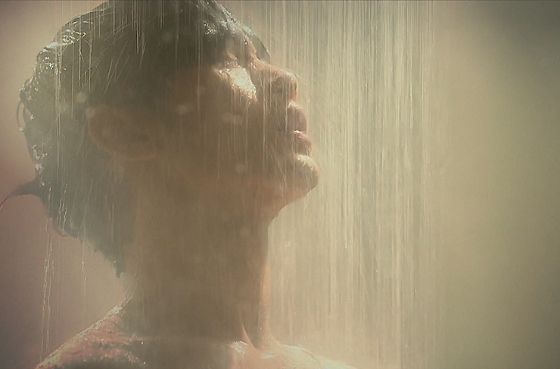 Via Hankook Ilbo
RELATED POSTS