Yeo Jin-gu's photo shoot for L'Officiel Hommes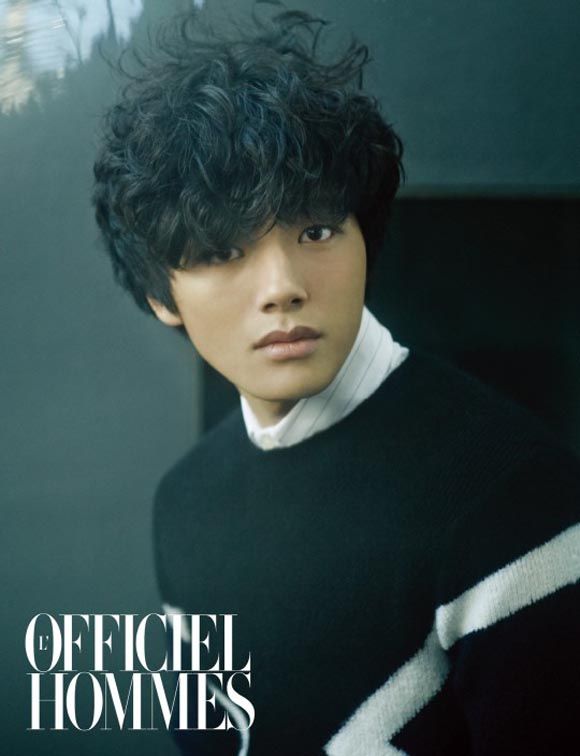 Every time Yeo Jin-gu (Hwa-yi, Potato Star 2013QR3) shows up in a fashion spread, my reaction undergoes the exact same thought process and trajectory: Yes, he is STILL only 16 years old. Yes I checked, as I do every time, but somehow time moves so slowly. And yes, it's a bit unreal how grown-up he looks (not to mention sounds, what with the leading-man baritone voice).
I can't help it; it's the same reaction no matter what the scenario. Only time will solve this, but gahhh I'm just so terrible at waiting. Until then… sorry to tease you with things you can't have? (Sorrynotsorry.) Enjoy anyway.
Yeo Jin-gu recently won the New Actor award at the Blue Dragon Awards for his role in Hwa-yi. He's currently starring in tvN's sitcom Potato Star 2013QR3, which airs Monday through Thursday nights. This photo shoot and accompanying interview are in the December issue of L'Officiel Hommes.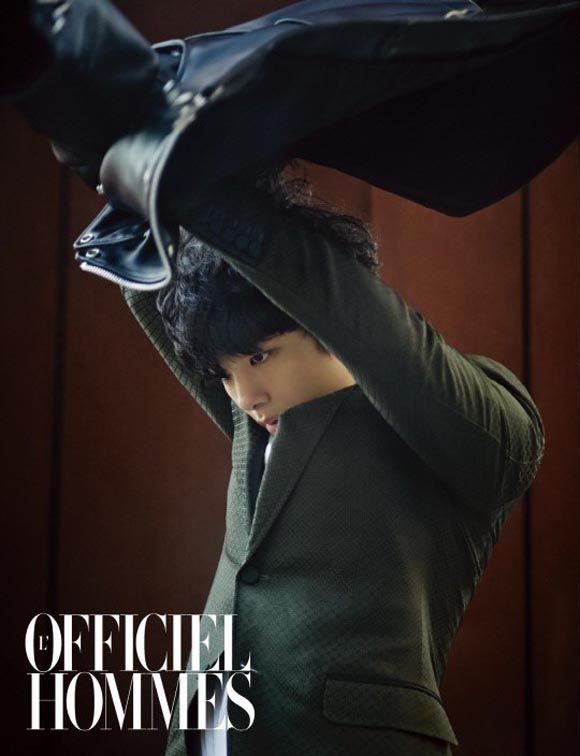 Via E Daily
RELATED POSTS
Tags: photo shoots, Yeo Jin-gu