Here we go with first stills of tvN's new romance drama Emergency Couple, taken from its recent teaser shoots. The drama stars Choi Jin-hyuk (Heirs, Gu Family Book) and Song Ji-hyo (Mandate of Heaven) as ex-spouses who reconnect on the job—as doctors in the same emergency room. (Let's just hope all the romancing happens around the doctoring, because I'd at least like to preserve my illusions that when I go in for medical care, that's what my doctors are thinking about.)
We'll have to go on faith that these two will make a cute couple, but as they're both actors with a lot of personal charm, I'm remaining hopeful. (Fine, I'm always hopeful. I know this. Sometimes this is a cause of more grief than comfort, but what can I say, I always want things to be good.) I'm mostly hoping for Choi Jin-hyuk's sake, because at least Song Ji-hyo's had a few turns playing romantic lead; Choi's most memorable roles have been disappointed in love, and even when he's gotten the girl (a rare occurrence, in It's Okay Daddy's Girl), the occasion has left much to be desired.
Together, they'll be enacting a bickering (re)courtship, as a couple who divorced six years ago after being married through med school. Now they're interns, and they'll have to navigate the workplace as they figure out how to navigate their relationship. Supporting leads will be played by Lee Pil-mo (Light and Shadow) and Choi Yeo-jin (Incarnation of Money), he as the ER's cool-headed chief resident and she as a calm surgeon. The two were once involved, but due to various difficulties never made it to the altar.
A few more familiar faces have been cast to play interns, including SNL's Clara as a free-spirited graduate of an American med school and Answer Me 1994′s Yoon Jong-hoon (computer sci classmate Ki-tae) as a confident resident.
The 20-episode drama is set to replace Answer Me 1994 on weekends, and will premiere on January 24.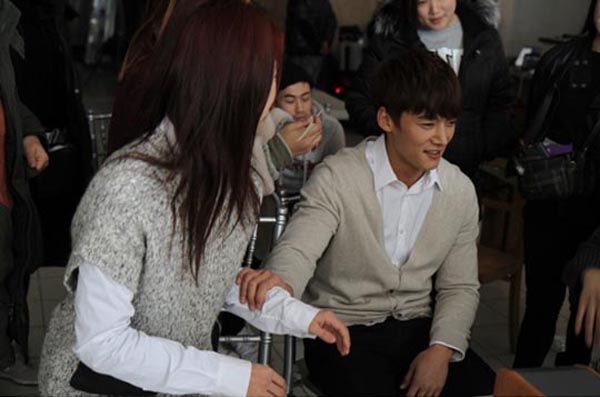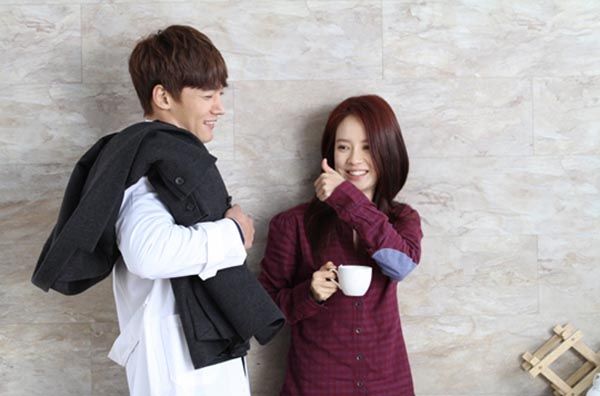 Via Sports Chosun
RELATED POSTS