Name That Drama: Kidneys and pointe shoes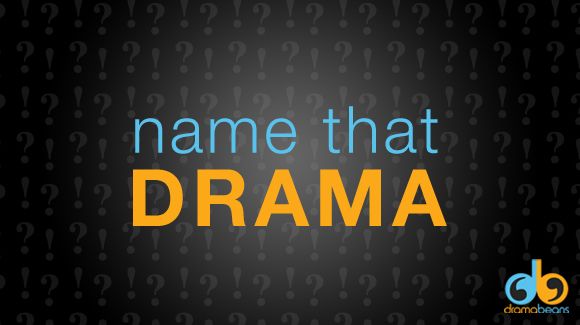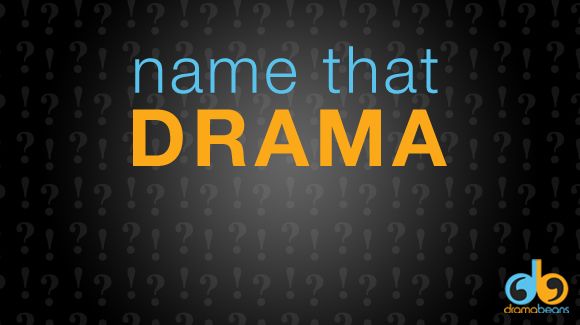 As always, feel free to email us your requests for future Name That Dramas by using the contact form.
NattieyNats asks:


I am looking for a drama that used to be a daily drama. It's been quite a while since I watched it but the plot plays like this: a poor girl is engaged to a well-off guy. He needs a kidney and against advice she gives him one of hers and he wakes up from the surgery only to leave her for her best friend, who he was having an affair with all this time. She is in a coma for the next six years or so… but when she wakes up she has amnesia. She meets a man, a baker/her new boss, and they fall in love after bickering. There's a birth secret and all this other stuff and the best friend and ex-schmuck show up again to try to take advantage… and she has twins at the end! Can someone help me name this drama please?

There are a few distinctive details in Suzanne's drama that may help identify it:


I saw this with my parents around nine years ago, 2004 I think? But I'm not sure if it was currently airing at the time or not because it was on a computer… I remember a few specifics. There were two girls, and one of them was the daughter of a woman chef but wasn't quite up to par with her cooking skills, and the other girl was an orphan but had a natural affinity for cooking. During this competition where they had to create a dish, the jealous daughter copied exactly what the oblivious orphan did but decorated the dish differently. She sprinkled cheese on hers while the oblivious orphan put a broccoli or something on hers (I'm not sure why I remember this detail so clearly but I do!). Flash-forward and the orphan girl is the chef's REAL daughter and the daughter was adopted. Then I think the jealous daughter gets really freaked out and runs away… and that's all I remember for sure.

Haha, I know I only have one clear detail, but hopefully someone will figure out what this drama is!

Melody's drama sounds a bit traumatic…


It's pretty vague in my memory but I think this drama was aired in the early 2000s… (late '90s perhaps, but I doubt it). I am definitely sure it was Korean.

It takes place in a war setting I believe, and the most memorable part is the last episode (I think it was the last episode), where the (main?) character is stranded on the ocean (with or without a friend I forget), and he finally arrives onshore believing that he's in Korea. However, in reality he actually landed in Japan. He's trying to get back but I think the Japanese soldiers stationed there think he's a traitor or something. So, they tie him up and put him on a wooden post and the Japanese soldiers begin to shoot at him. I am guessing he died at this point.

LOL this scene gave me a scare since that's kind of a dramatic way to end an episode (or a series if it was the last ep). Thanks a bunch 🙂

And Ariel's is a movie:


There's a movie I saw a number of years ago, mid 2000s?, which left some vivid impressions but I cannot remember its name, the circumstances under which I saw it, or even whether it was Korean or Japanese. I hope it sounds familiar to someone because I would really love to see it again.

It was about a group of girls in high school who had been close friends and (I think) were starting to drift apart. What I absolutely remember was one girl auditioning for a photoshoot by dancing en pointe. But she didn't have her pointe shoes with her, so she taped paper cups to her feet and danced like that. As a dancer myself, that was unforgettable! I think she was chosen and possibly featured on the magazine cover, but what my mind really sticks on is that dance.

Thank you in advance for any help you can send my way.
RELATED POSTS
Tags: featured, Name That Drama