Name That Drama: Rooftops, rich folks, and amnesia squared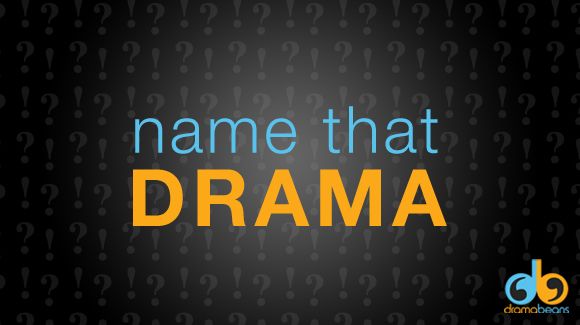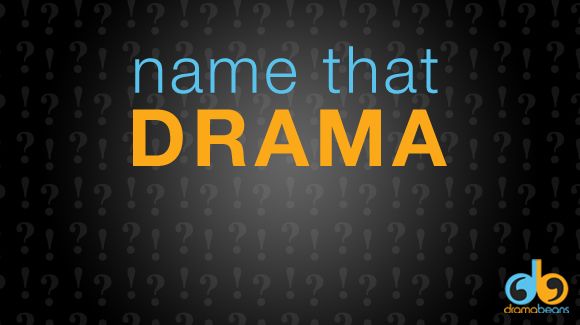 Keep the submissions coming! To send in your questions, use the contact form to email in your requests, which we'll post in future editions.
Jonathan asks:


I am hoping you could help me out. I am trying to remember the name of a Korean drama that I saw on Netflix about a year ago. I think it must have been removed, because I just can't find anything on there'd that matches.

It was a miniseries, in which the older head of the family, a lady, owned some sort of food factory. It might've been a ramen factory.

Even though she was really rich, from time to time she would go out selling on the street corners. She was not very healthy and at one point, she fell down some steps, got injured, and developed amnesia. She was befriended by a young lady who took her in and treated her as family. The young girl was fairly poor. The old lady eventually regained her memory, and treated the young girl as if she were her own.

I would really be grateful if you happen to know the name of this miniseries. My mom and I saw it a while ago, and we have been struggling to come up with the name of it so we could watch it again. Thank you very much!

Kit has two dramas on her list. Here's the first:


I'm trying to remember a rom-com from the early 2000s. It was your usual fare of a love triangle where the girl was poor (lived in the top room of an old apartment complex a la Master's Sun) and at least one of the guys was well off.

There was one scene that's always stayed with me: The second lead sits on the ground outside his car listening to his mp3 player (I think they'd just come into vogue, definitely product placement) from late at night until morning, staring at the girl's rooftop. And he says something like "Did you know, I can go all through the night listening to this list of songs." He definitely had a possessive streak that could turn violent and/or a bit creepy.

…and here's the second:


It's another romantic drama from the early 2000s, with a melo edge. The title of drama was short—I remember when mum would bring the rented video tape home, it was 3 or 4 characters. I swear it had something to do with "glass" or a "rose" (it's not Glass Slipper or Green Rose), but I could be wrong. A lot of the plot I outline below seems similar to Winter Sonata.

Love triangle: All three were good friends from a young age, and both the boys liked her.
The one she liked disappeared, and before he left, he made the other friend promise to always be there for her.
Fast forward to years later, the friend is still pursuing her but she still has her first love in her heart.
She falls for a new guy, who's actually the old guy without his old memories – and he gets really jealous of the other friend forever ruining his chances with her until he gets his memory back. Then, he hugs his friend tightly and says something like "If it had been anyone else, I would have been mad, but I'm glad it was you."
The ending sucked? She may have died 😐 I remember my mother, sister and I were all very dissatisfied with the ending.

Thank you so much!

Ramsha wonders:


Actually it's a movie I am in search of. I saw its trailer on Arirang Channel and was unfortunately unable to catch its name. All I remember from the trailer is that it was a winter movie. The plot was a typical rich man meets poor woman. It was of course a romantic movie. I also remember the female lead eating a burger quite messily. They also bump into each other outside an elevator, which I think was their first meeting. There was also another scene where he helps her sell some stuff out on the street. That is as far as I remember. This movie came out somewhere between 2000 and 2009 if that's any help. Please help me find this movie.
RELATED POSTS
Tags: featured, Name That Drama