Interview request: Calling Southern California Beanies!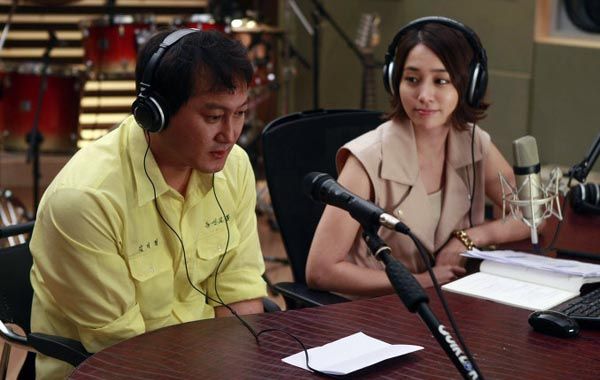 We were recently contacted by a correspondent with BBC's "The World" to interview for a story on the growing popularity of Korean dramas in the U.S. (Go, Hallyu!) The reporter is interested in hearing additional voices, too, so if you would be willing and available to speak with her about your interest/love/addiction in dramas, she'd love to hear from you.
If you:
are in the LA region,
have a funny/cool/interesting story about how you got into dramas, or why you watch them, and
would be willing to interview (radio, not video),
then please email me your basic contact info, along with a quick line pertaining to #2 in the list.
Thanks all!