Ji Chang-wook and Sol Kyung-gu team up for Joseon cop comedy
Ji Chang-wook is on a steady upward trend, particularly with his current drama (Empress Ki) doing so well, and now he'll add a movie to his resumé, working with an A-list director and actor duo. The movie is called Two Constables and will be a police comedy of sorts, starring Sol Kyung-gu (Tower, Spy, Haeundae, Cold Eyes) and directed by Kang Woo-seok, a man with a number of noteworthy projects to his name, many of which starred Sol (Silmido, Moss, Fist of Legend, Hanbando, and the Public Enemy series).
This will actually be the third installment in a franchise, although it's been twenty years since Director Kang directed Two Cops (1993), which starred Ahn Sung-ki and Park Joong-hoon, and its sequel Two Cops 2 (1996), which reprised many of the same actors and characters. However, this third movie won't be a true sequel but rather riffs off the premise, taking its story back to the Joseon era. Heh. That explains the titling difference; while the Two Cops movies used the transliterated English words, this movie uses Korean.
Two Constables will be set in a Joseon police station with Sol Kyung-gu playing an apathetic, complacent veteran officer with Ji Chang-wook as his opposite, the reckless, hot-blooded rookie. Director Kang stated that while he began work on Two Constables as the final part of the Cops series, it turned into its own thing and they changed its working title from Two Cops Zero to Two Constables to reflect the shift. Still, it aims to retain the buddy-cop comedy of the other films, and I'm thinking this pairing ought to be ripe for laughs. Sol Kyung-gu is comfortable in both dramatic and comedic roles, and while Ji Chang-wook has done more dramatic stuff lately, he has an appealing dorky charm when he gets to be light-hearted. Plus I just really enjoy goofy Joseon comedies.
I'll be looking forward to Two Constables, though we'll have to wait a bit; it plans to begin filming in the second half of the year for a 2015 release.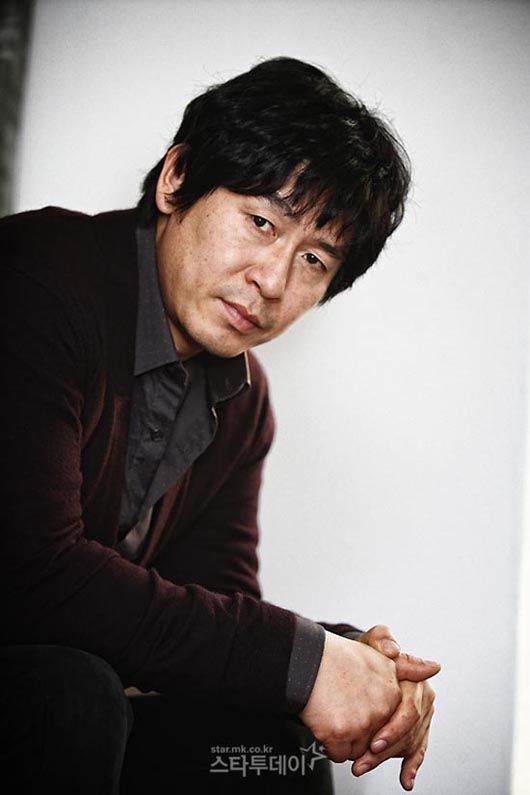 Via SBS
RELATED POSTS
Tags: Ji Chang-wook, Sol Kyung-gu