Name That Drama: Cats, dogs, and con men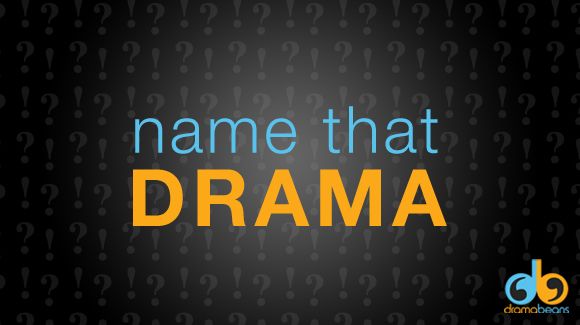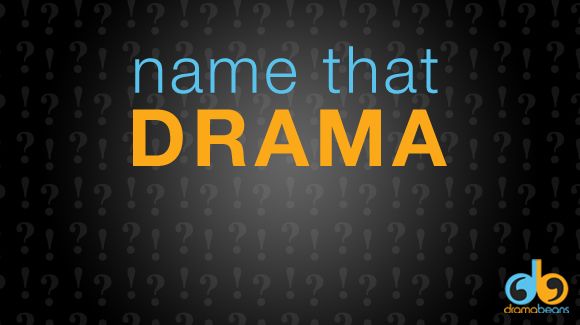 Time for more guessing! As always, feel free to email us your requests for future Name That Dramas by using the contact form.
Willson's drama is an oldie, and sounds like it's got all the melodrama staples. Anybody got an idea?


It was a Korean TV series that I loved to watch, from the '90s when I was at school. The story is about a very romantic couple, but somehow one day the boyfriend died in a crash by a car. The car driver that made the boyfriend die is in a coma state because of the accident. I forget but I think the boyfriend's soul was granted by the angels to live again, but the tragic thing was that he revived in the car driver body. After that he tried to meet his girlfriend but of course she hates him so much because he was in the body of her boyfriend's murderer. Somehow in the end she realized that he is her boyfriend. Can someone please help me find the title of this series? I am really curious of this.

Elizabeth has another oldie, with another dramaland staple: birth secrets!


This drama is probably 15 years old. (Aired in the late 1990s.) I probably only watched one or two episodes but I want to know the ending. It's set in Japan occupation time or so it seemed.

There is a poor lady raising two teenage girls (and a boy?) on her own. One is super nice and the other is a brat who hates her mom and wishes to be adopted by a nice rich family who lives is in town. One of the daughters is not the lady's real daughter. The bratty daughter goes to her mom and yells at her to confirm that she is not her real mother so that she can try and live with the rich family.

A monk lady comes to town with a mute lady trying to find the mute lady's daughter. (They left the daughter with the poor lady when she was still rich and the child was a baby.) The monk lady somehow hears that the bratty daughter is not the poor lady's daughter (which seems to have been said by the poor lady in the heat of the moment to the bratty daughter). But the mute lady kept edging that the nice girl was her daughter… or something.

An unnamed reader asks about a short drama:


So I think this was a one-off drama special from the early 2000s. A single mom had a sick daughter in the hospital who needed a kidney transplant. But the mom wasn't a match so she met a guy who could get her a kidney, who turned out to be a con man working for some other big mafia guy(?), and they would con people out of their kidneys.

The guy pretended to be a match for the daughter and it was supposed to be a switch, she was a match for his "person." The mom paid him all her money and gave up her kidney first and then stuff happened, I don't remember, and then she somehow saw the con man's transplant scar(?) and cried a lot because she knew he lied and tried to hold him back, and he yelled at her a lot and pushed her away, and the con guy felt bad about always pretending like he had a kidney to donate and kinda fell in love with her, and the mafia boss got mad at him.

His backstory is that his baby brother needed a transplant but died so the con man would think of his baby brother like an angel. In the end the con man and the single mom are asleep by the little girl's bed in the hospital, hands touching, and the little girl talked to the angel brother about how they hoped the adults would be together and be happy. I think the con man got a kidney for the little girl and she was getting better. Sorry for the horrible description.

chhavi's question is a lot more recent, but also short:


I watched this drama in 2008 or 2009 on KBS… It was mostly a one episode story (a Drama Special maybe). All I can remember is that it was about a boy who gets involved in illegal activities (probably becomes a gangster), and there is a girl he loves but can't tell her.

It involved a cat which would always appear wherever the boy went. In the ending I remember that somebody dies but not the lead two. I think it was the boy's brother or his boss or something. And the last scene was that at that person's funeral, the cat was present again. This was the ending. It looks kinda supernatural or something but please help me to find this drama… Thank you in advance.

Oh I know this! I totally know this! …urg, it's on the tip of my brain. Who's got the answer for pychmh?


The drama I'm looking for is quite recent. From the past three years I believe. I've watched too many dramas that I don't even remember which drama this one scene is from. So here it is: The main character goes to a grandpa or grandma and asks to buy a dog that looks just like him. His purpose is to give it to the girl her likes and I think the grandpa/grandma refuses at first but gives it later. That's it.
RELATED POSTS
Tags: Name That Drama