It's Kim Kang-woo versus the Golden Cross in KBS revenge thriller
Our first teaser for KBS's Golden Cross gets right to the point of the suspenseful melodrama, with Kim Kang-woo playing the hero who loses his beloved sister and vows revenge on those responsible.
We're also finally told the meaning behind the title, as "golden cross" is a financial term that refers to a point at which trading conditions on a stock have turned favorable (…is my rudimentary understanding of the stock market). It's a concept that pulls double duty in this show, as it's also the name of an exclusive society of the financial world's top 0.001% movers and shakers. And you thought the Occupy movement's hated one-percenters were bad—try making them a thousand times more elite, greedy, and corrupt.
It's the Golden Cross group that is responsible for the conspiracy that entangles the lives of Kim Kang-woo's ordinary family, ultimately claiming their lives. He, the impassioned prosecutor, won't rest till he takes them down. Well, I know who I'll be rooting for.
Also starring in the drama is Lee Shi-young as another prosecutor; she's our heroine, but her father just so happens to be one of our shady villains, which adds a dash of conflict to her character. Han Eun-jung is the mysterious owner of a club, and Eom Ki-joon plays a businessman. Written by the scriptwriter of Gaksital, Golden Cross will take to airwaves once Age of Feeling bows out; it premieres on April 9.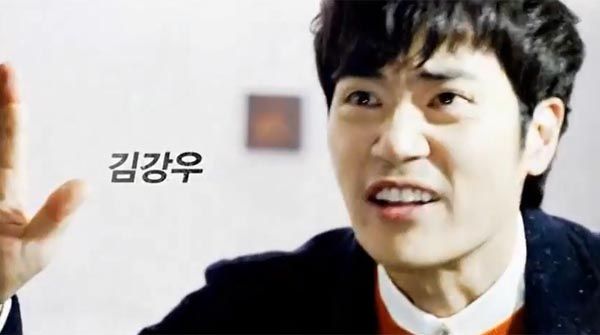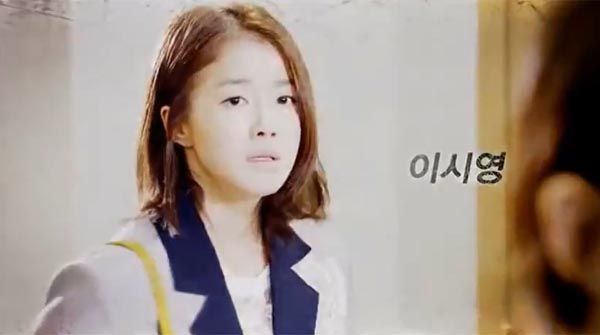 Via TV Report
RELATED POSTS
Tags: Eom Ki-joon, Han Eun-jung, Kim Kang-woo, Lee Shi-young