Seo In-gook's Wild Dog gets kenneled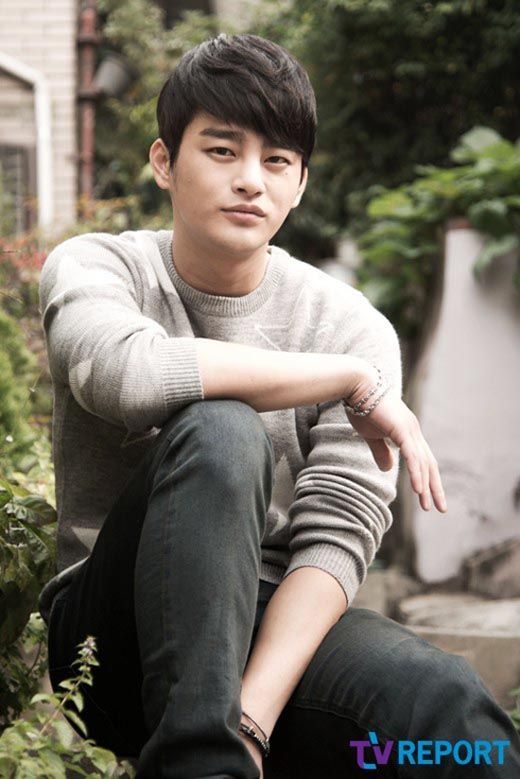 Seo In-gook (Master's Sun, Answer Me 1997), who was to lead upcoming action-noir flick Wild Dog, has reportedly stepped down from the role. The movie, about Seo In-gook's unexpected descent into the mob world and his struggles to break free from gang life, would have been the actor's second leading picture, reuniting him with the production team from his first starring film, No Breathing.
Production was due to start soon, but the project failed to garner sufficient investor interest. Sources say all of the attached actors, including anticipated mob bosses Park Yong-woo (My Love Madame Butterfly) and Lee Soon-jae (Grandpas Over Flowers), have quietly relinquished their involvement and are looking for other projects. Alternate sources, however, deny the actors have dropped out, and insist the movie has merely hit some speed bumps.
The news doesn't sound good — the film will probably get shelved permanently, which is sad news for those who have been struggling to get Wild Dog made. On a happier note, Seo In-gook fans won't have to wait long; he is said to be reviewing several offers following the news of his potential availability.
Via Sports Hankook
RELATED POSTS
Tags: Seo In-gook