Kim Yoon-seok, Yoo Hae-jin lead Top Secret Investigation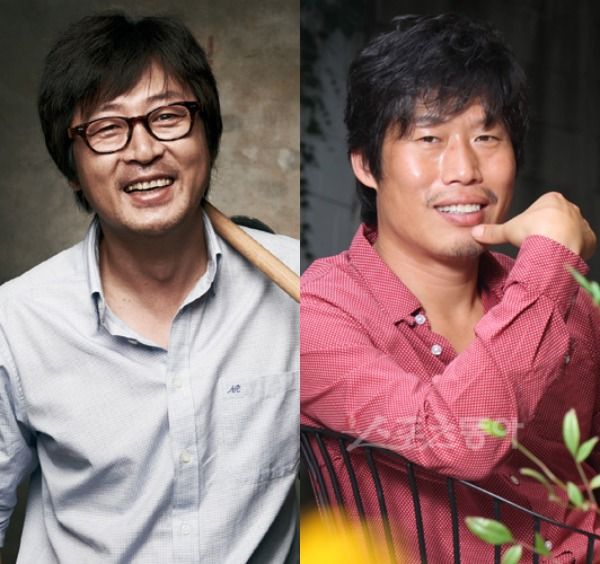 Veteran Chungmuro actors Kim Yoon-seok (Hwa-yi, The Thieves) and Yoo Hae-jin (The Unjust, Moss) are confirmed for the upcoming movie Top Secret Investigation, which will be helmed by Kwak Kyung-taek, of Friend and Friend 2 fame. Between the two of them, the performers have over 60 films under their belts, and they are slated to appear in (or start work on) no less than ten films in 2014. We'll see them together in the upcoming Tazza 2, reprising their roles from Tazza: The High Rollers.
Top Secret Investigation is about a tenacious cop, Kim Yoon-seok, who puts all his efforts into saving a kidnapped girl and finding her captor. He enlists the help of a shaman, Yoo Hae-jin, who assists the case by revealing important details. While not a groundbreaking plot, it is supposedly based on a true story, and based on the scant details, the film is sure to be a heart-pumping investigative thriller.
With its high profile director and the potential synergy between the leads, Top Secret Investigation might be a standout in even Kim Yoon-seok and Yoo Hae-jin's illustrious careers. Production will finalize the rest of the cast soon, and cameras are expected to begin rolling in June.
Via Osen
RELATED POSTS
Tags: Kim Yoon-seok, Yoo Hae-jin