Trot Lovers starts making some music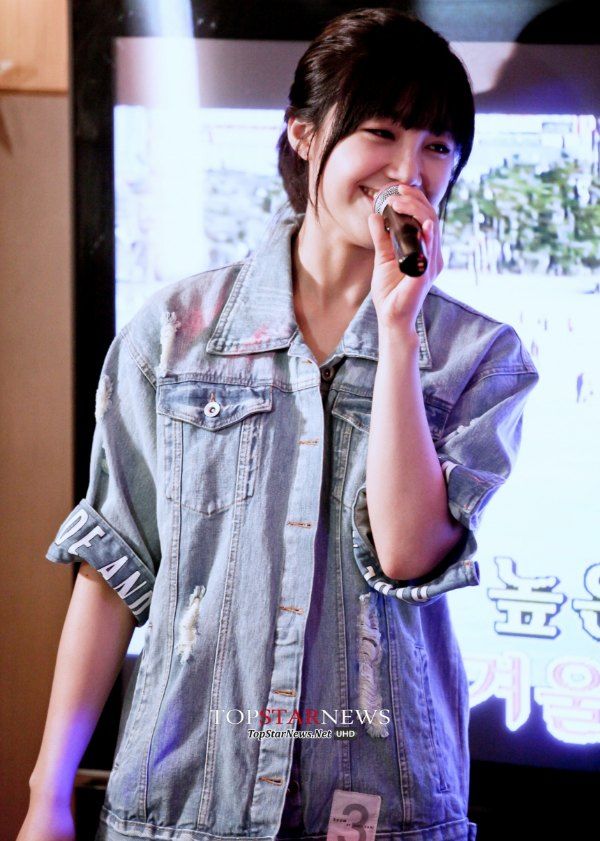 Production is underway for KBS's next Monday-Tuesday drama Trot Lovers, starring Jung Eun-ji (That Winter the Wind Blows) and Ji Hyun-woo (Queen Inhyun's Man) in an opposites-attract romantic comedy about a girl's journey to becoming a trot singer. The stills below are from the drama's first shoots with the leads and the script read with the cast. I'm always startled when actors come out of army and look so different, but Ji Hyun-woo went the whole nine yards — braces, highlights, and a LOT of time spent working out.
The drama will be your classic bickering romance between the haughty top star and the plucky girl with big dreams. Ji Hyun-woo plays a star musician with snooty taste who won't deign to listen to trot music, and Jung Eun-ji is the hardworking breadwinner of her family who lives for trot alone. Her mother was a trot singer, and she wants nothing more than to walk in her footsteps. So she gets in all the practice time that she can squeeze in, singing her heart out at noraebangs like in the stills below.
Shin Sung-rok (You From Another Star) plays a young agency president, and Lee Se-young (Hot-Blooded Youth) is a trainee there who will become Jung Eun-ji's biggest rival in everything. Recently joining the cast is Lee Yi-kyung, who has had small parts in You From Another Star, Sword and Flower, and Nine, but I mostly remember him from School 2013. He'll play Ji Hyun-woo's hoobae and rival, a character who holds nothing back when it comes to getting what he wants.
I like the warm and happy premise, and even if it's predictable, I hope the music and the comedy will make it worth watching. That is, if you're looking for excuses to tune in that aren't: To see army abs.
Trot Lovers premieres June 23.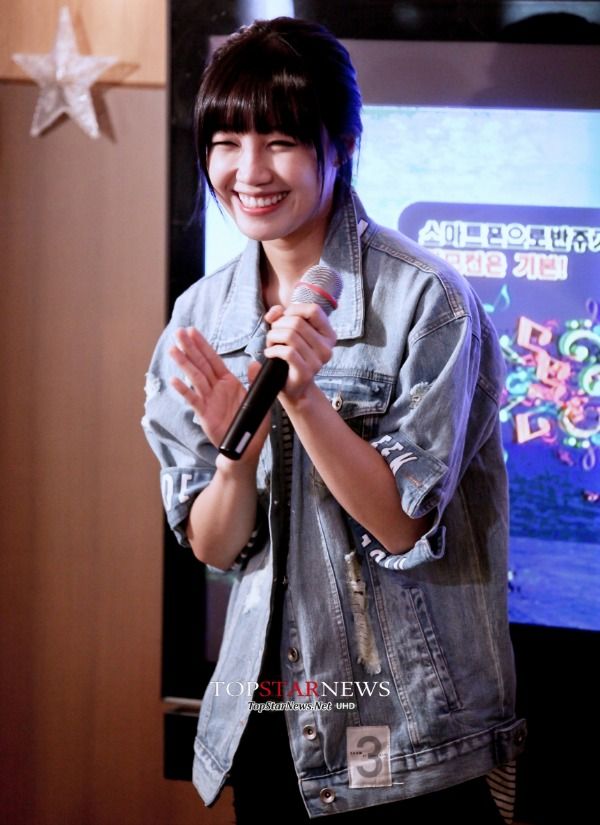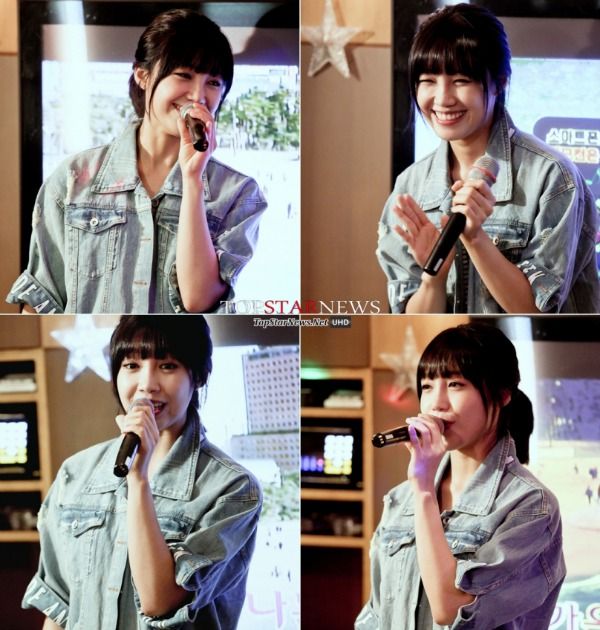 RELATED POSTS
Tags: Ji Hyun-woo, Jung Eun-ji, Trot Lovers