Kids will be kids on Youths Over Flowers
Both the casts of Na PD's next travel variety show Youths Over Flowers have returned from their trips, looking every bit the eager tourists, decked out in clothes from the countries they just visited. I wish I could say they also looked cool while doing so, but that would be lying. I know, who watches variety shows to see people looking cool? Still, I might pay someone not to see Chilbongie wearing those pants ever again. Upon returning with Yoo Yeon-seok, Sohn Ho-joon, and Baro, Answer Me 1994's PD Shin Won-ho gave a short interview about going along on the trip, the boys, and his return to Na PD's team and variety.
The somewhat unconventional (and totally sneaky) format of this next installment of the Over Flowers variety franchise has two casts on two entirely separate trips — the fortysomething musician team of Yoon Sang, Yoo Hee-yeol, and Lee Juck who went to Peru and returned recently, and then the Answer Me boys who just returned from Laos on July 14. The Peru cast was surprised with a trip the day of their departure, after which Na PD repeatedly told the press there would be no more cast members, and then the Laos cast was conned into getting on a plane last week without notice. Hee.
PD Shin Won-ho, director of the Answer Me franchise, was invited to go along on the Laos trip, which sparked a lot of questions about his possible return to variety. (He's part of the old crew who all worked together on 1 Night 2 Days, including writer Lee Woo-jung.) Shin: "I only went to play a small role as a helper. Na PD and PD Shin Hyo-jung told me to go so I went. I was practically just a messenger. I went because these guys are new to variety and we were worried that they would be awkward, but that turned out to be an undue worry. I ended up being luggage."
About the boys: "Kids are definitely kids. They had overwhelming energy… It was really different seeing these guys in variety and not as actors. When we were doing the drama, I thought they were quite mature. But now that they've gotten out of those characters' clothes and returned to their true selves, they're really young kids. It was really different from Grandpas Over Flowers, and the staff said so too. The physical intensity was different, enough so that the staff struggled."
They sound like the adorable Energizer Bunny Trio, and it makes me even more curious for how the two groups of "youths" will compare. And even if he was just luggage, it's cute that PD Shin Won-ho went with them, just because Na PD came by his set for a cameo too. Shin: "It was a fun trip for me too… Truthfully I can't deny my variety roots." PD Shin is still planning his next project, likely for sometime next year.
Youths Over Flowers will air in August.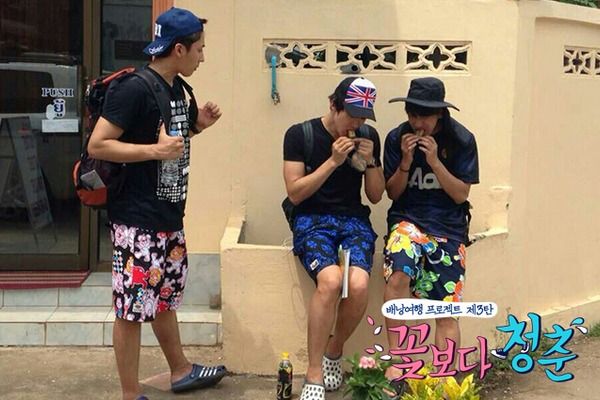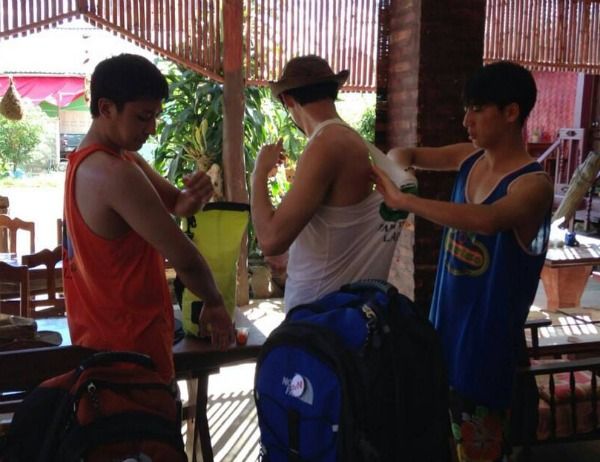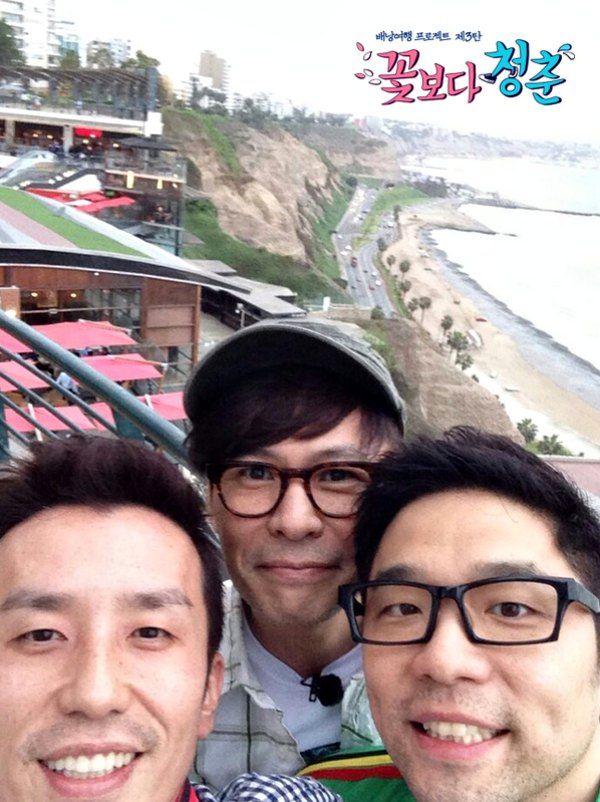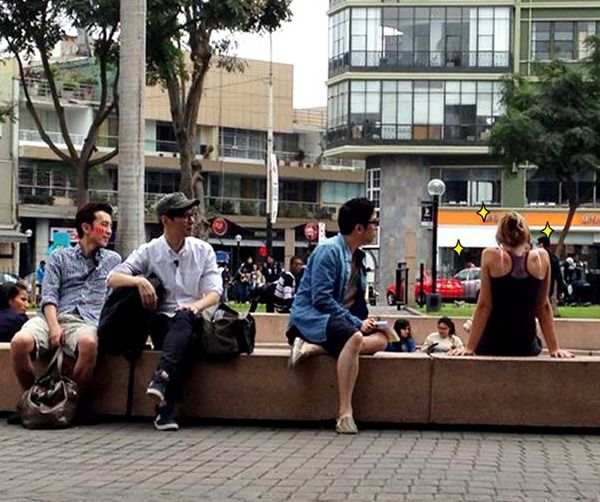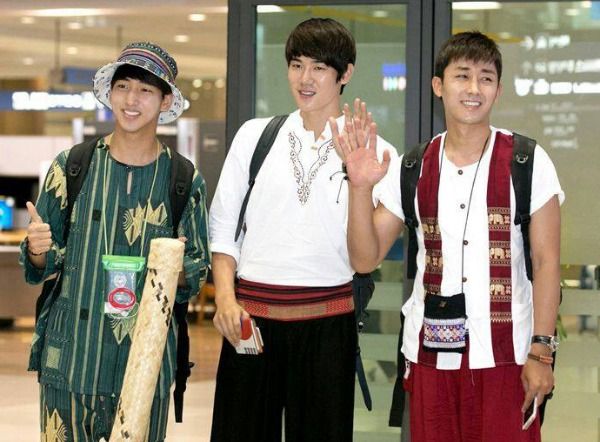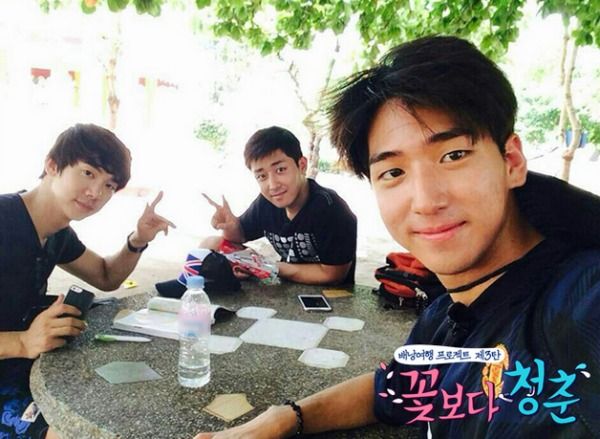 Via TV Report
RELATED POSTS
Tags: Baro, Sohn Ho-joon, Yoo Yeon-seok, Youths Over Flowers