Park Eun-bin confirms Secret Door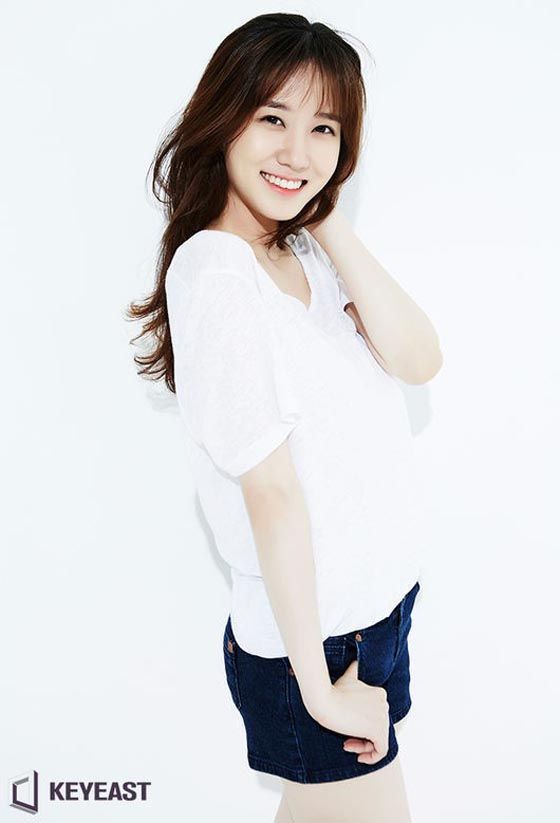 Are we Secret Door-ed out yet? The SBS sageuk drama sure has been on a news bender lately, hasn't it? We've had a bevy of casting announcements on our hands in recent days, and now the last piece of the puzzle is locked in place with Park Eun-bin (Operation Proposal; Covertly, Grandly) confirming as well.
This isn't a surprise, since we'd already heard she was in the mix and thus far every name that was teased early on has ended up signing on (although one, Wang Bit-na, had to drop out for personal reasons). But it's nice to finally settle on the main cast, and boy is it a good one: Han Seok-kyu plays the commanding King Yeongjo, who butts heads with his idealistic son Crown Prince Sado (Lee Je-hoon), and also clashes with Sado's wife Hyegyeong (Park Eun-bin). Kim Min-jong plays the king's badass killer, Seo Joon-young takes on the role of prince's faithful friend, Kim Yoo-jung will play a fictional character who ends up in conflict with the princess, and Park Hyo-joo will play a famed gisaeng.
Secret Door will premiere in September as a Monday-Tuesday series on SBS, following Temptation.
Via Ten Asia
RELATED POSTS
Tags: Park Eun-bin, Secret Door