Yoon Eun-hye and Park Shi-hoo courted for romance melodrama
A new Korean-Chinese-Japanese co-production film is in the works — a romance melodrama called After Love — and offers are currently out to Yoon Eun-hye (Mi-rae's Choice) and Park Shi-hoo (Alice in Cheongdam-dong) to costar. Both actors are considering for now, but prospects look favorable that they'll sign on.
All that's known about the premise is that it's a conventional melodrama about the love and farewell between a man and a woman. Directing is Uh Il-sun of In Between and Plastic Tree, and the movie will be shot in both Korea and China. I wish we had been given a little more plot information, but I guess a breakup story is pretty much a one-liner description kind of deal.
Yoon Eun-hye's last screen outing was the utterly forgettable My Black Minidress in 2011, but she has a role in Ha Jung-woo's upcoming period film Chronicle of a Blood Merchant, which I'm looking forward to. I always want her to do well but she so often picks bad projects; let's hope 2015 marks an upswing for her.
I honestly don't know that I'm ready to see Park Shi-hoo back onscreen anytime soon — it's been over a year since his messy scandal (he was accused of date rape in a case that settled out of court and forced him out of the limelight) and he has since made a comeback in the Chinese film Scent earlier this year, but has yet to return in a project domestically. If he does sign on, this will be his first Korean project since the thriller I Am a Murderer in 2012.
After Love plans to complete casting by the end of this month and start filming by mid-November, for a release in 2015.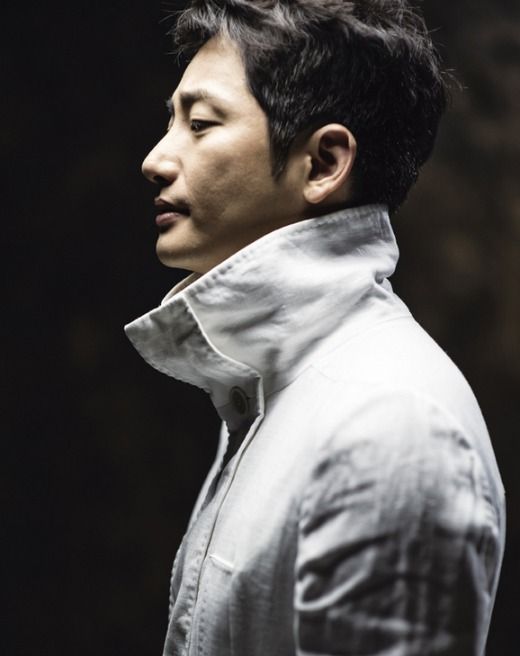 Via TV Report 1, 2
RELATED POSTS
Tags: Park Shi-hoo, Yoon Eun-hye