Cameras begin rolling on SBS's Punch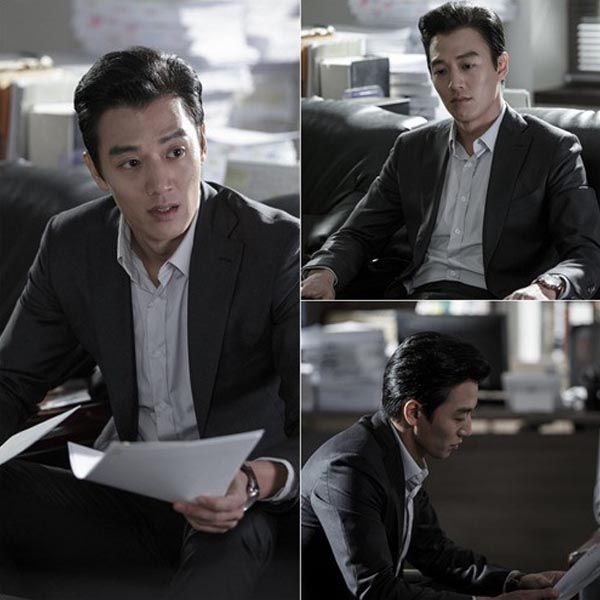 Ah, finally: The first stills have started to trickle out from the production of Punch, SBS's upcoming thriller from the writer of The Chaser and Empire of Gold, which began filming on November 11.
And my, am I glad to see Kim Rae-won back in dramas, looking so sharp that I actually didn't recognize him at first and did a double-take. (Okay, Thousand Day Promise wasn't SO long ago, but I miss him in good dramas.) I'm used to thinking of Kim Rae-won as warm and personable, but he'll be going much more hard-edged and intense as the prosecutor who finds out he has six months to live and decides to take down the crooked system as his "final punch" to the world. I'm sad that he's dying, but excited about the dramatic potential, since this writer pulls no punches (hur hur) in his depictions of flawed ambitious people and institutional corruption.
Kim's character works for Jo Jae-hyun, whose friendly public face masks his unscrupulous morals; he'll use any underhanded tactic in service of getting what he wants. In the scenes pictured here, the men are working to make Jo Jae-hyun the public prosecutor general, an office he ends up winning. But though they begin on the same side, things will change as the prosecutors find themselves facing off against each other, with Kim later determined to take Jo down.
Kim Ah-joong plays Kim Rae-won's ex-wife (hello, important plot point that never got mentioned before!), having divorced him because of his single-minded pursuit of success. But that doesn't mean she doesn't still care for him, though her concern is mixed with resentment. She's also an upright prosecutor—a breed that it seems is rare in this drama—and the mother to a kindergarten-age daughter; she's running toward the school bus in the still below, after the bus gets into an accident. I'm perking up at this added detail about the Kims being divorced, which makes their dynamics a lot more complicated and interesting than when I thought she was just another prosecutor. Ahh, the tension is gonna be so good.
Punch will follow Secret Door as SBS's next Monday-Tuesday drama, and premieres in mid-December.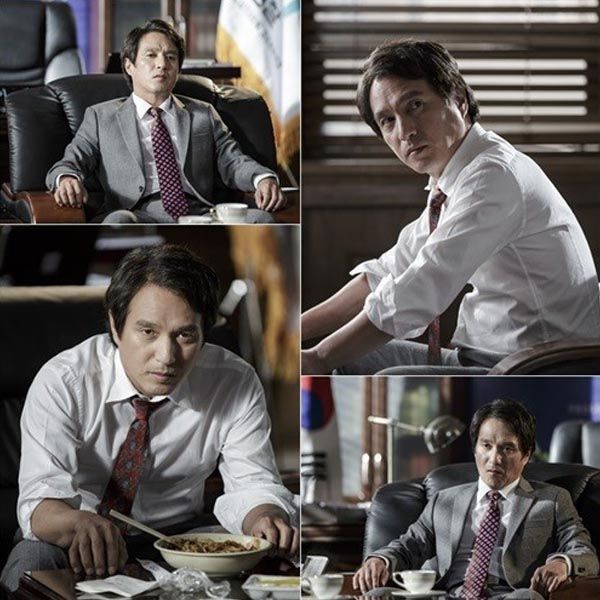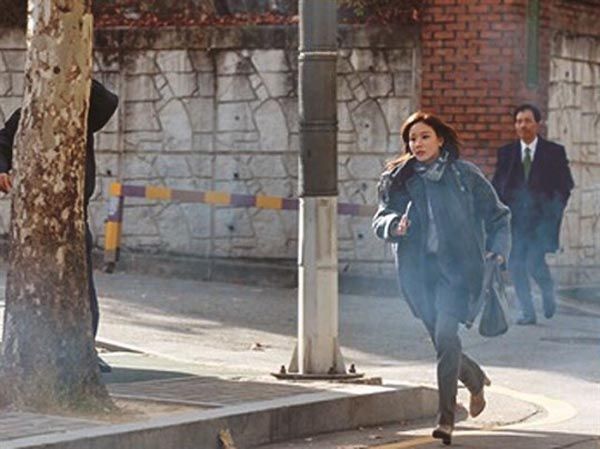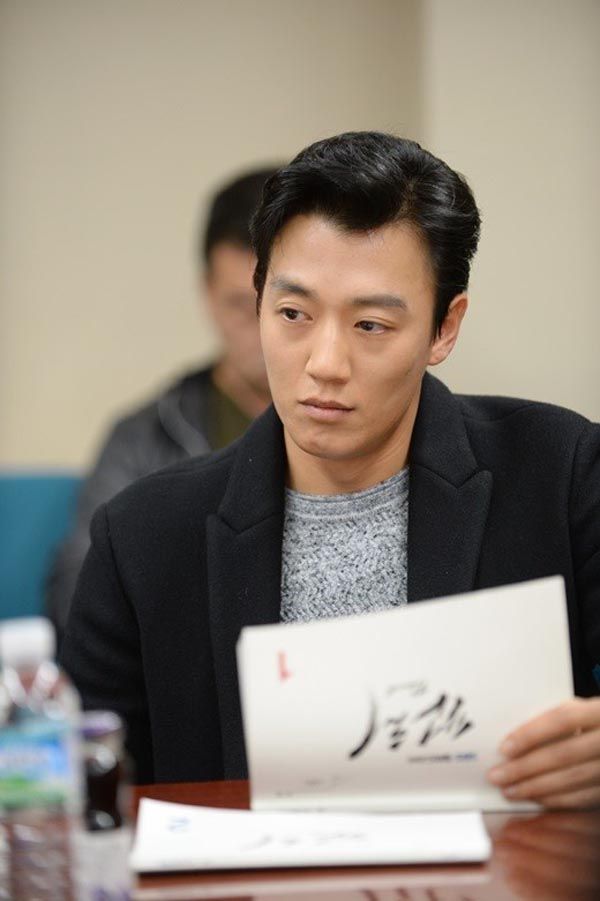 Via TV Report, Ten Asia, My Daily
RELATED POSTS
Tags: Jo Jae-hyun, Kim Ah-joong, Kim Rae-won, Punch