Jung Yumi's fall from high society in Maids
Teasers are out for cable network JTBC's new Monday-Tuesday drama Maids, the Joseon-era upstairs-downstairs series about servants and the aristocracy they work for. Jung Yumi (Mother's Garden) stars as a beautiful young noblewoman with the attention of the best and brightest of young men, but one day her family is forced into ruin, and overnight the city's most popular young lady becomes a slave. The drama is about her life on the other side of the social barrier, as the maidservant to her former rival, of all people.
Oh Ji-ho (Ghost-Seeing Detective Cheo-young) plays a manservant who's actually a warrior undercover, and Kim Dong-wook (The Concubine) plays a young scholar with a promising future, who's in love with Jung Yumi from the start. She dreams of a marriage with someone she loves rather than through traditional family arrangements, and he's the kind of boyfriend who brings her flowers every single day. How cute. Of course the change in her social status will affect their relationship, but he'll remain devoted to her and rival Oh Ji-ho to win her heart.
The teasers look very pretty, though we only get the gist of the story ahead — Jung Yumi is "at her prettiest" when her family loses everything, and we see her go from privileged young lady to drowning, while screaming in voiceover, "Beasts… and you call yourselves people?!"
The second teaser is maybe a better judge of the show that we can expect to see. It tells us that slaves made up a whopping 60% of Joseon's population, and that we were all someone's slave at one point. The bustling world is filled with gossiping servant girls and mischievous playboy noblemen, and we're warned: "Don't trust the nobility." Despite being a historical drama, it purports to have a modern sensibility, which is an intriguing angle that makes me curious to see how they execute the show.
Maids still doesn't have an episode count or a premiere date locked in stone, but it's due to premiere in December and air on Mondays and Tuesdays.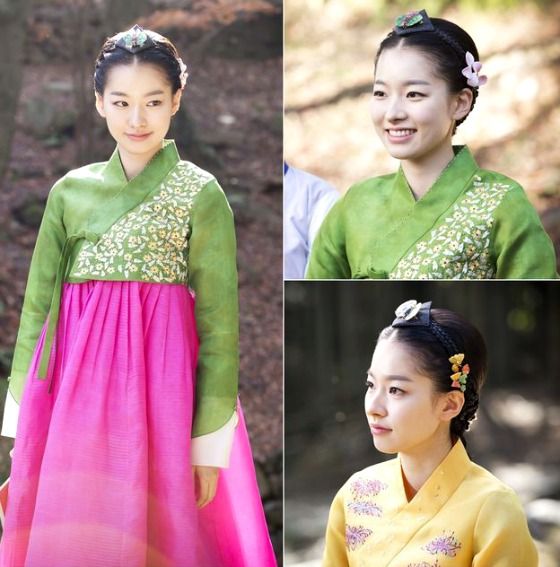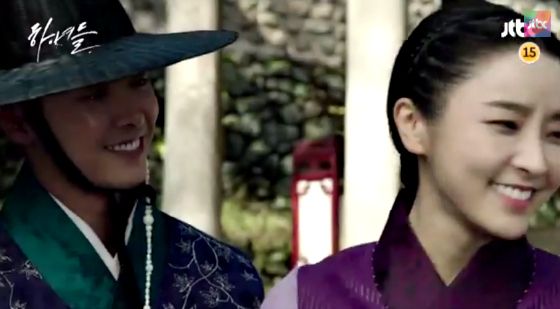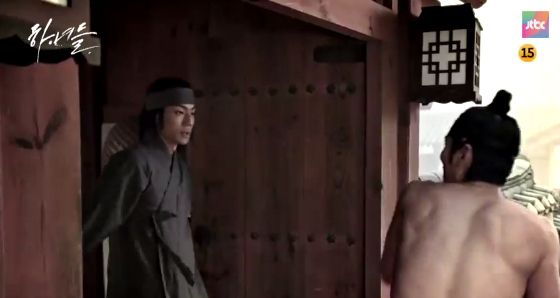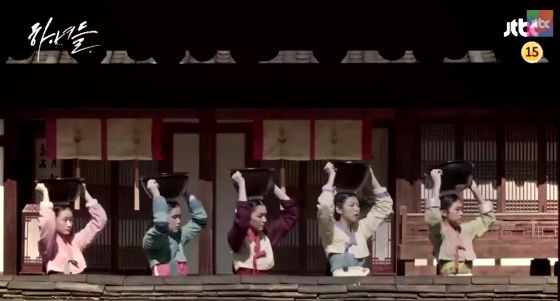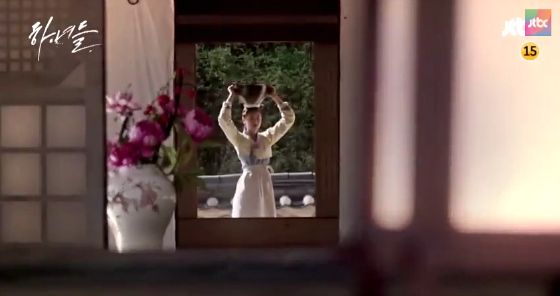 Via Osen
RELATED POSTS
Tags: Jung Yumi (2), Kim Dong-wook, Maids, Oh Ji-ho