Kim Bum becomes an elite detective for tvN crime drama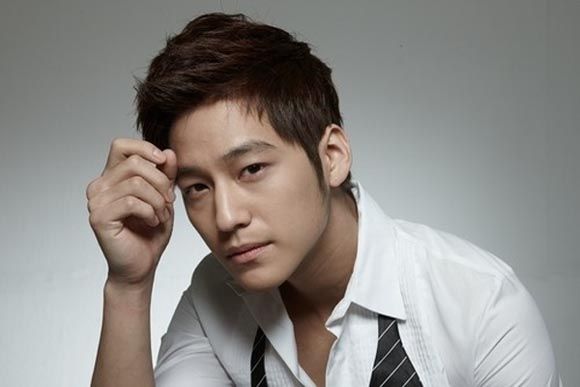 Aw, it's been a while but I'm glad to hear Kim Bum (Goddess of Fire Jung-yi) is returning with his next drama: He has selected Hidden Identity as his next project, the upcoming crime drama from the Bad Guys director that's set to air on tvN. While I still think of Kim Bum as a baby-faced youngster, he's been steadily maturing from role to role, and now I'll have to get used to the idea of him playing a sharp elite cop.
Hidden Identity is the show about undercover detectives that recently cast Park Sung-woong, and Kim Bum will play one of the teammates. The character went to police academy, then served in the UDT (Underwater Demolition Team) SEALs during his military service. After completing service, he then served as a SWAT officer, which is a pretty packed resumé for someone so young.
Those specs also make him an ideal choice to join the show's specialized undercover team, which is a new unit established to handle crime cases more aggressively than the conventional teams already in service. Sort of like a black ops team within the police force, which goes after crime preemptively. That sounds like it might be a good idea on paper until you slide down that slippery slope and find yourself in Minority Report (can you arrest someone for a crime if they haven't committed it yet?), but I'll let the show work its way out that dilemma.
Hidden Identity will break up tvN's long-running streak of Monday-Tuesday romances and comedies, airing after Let's Eat 2 (which follows Ho-gu's Love). It premieres in June.
RELATED POSTS
Tags: Hidden Identity, Kim Bum, Park Sung-woong