School 2015 still without leading man, courts Yook Sung-jae to star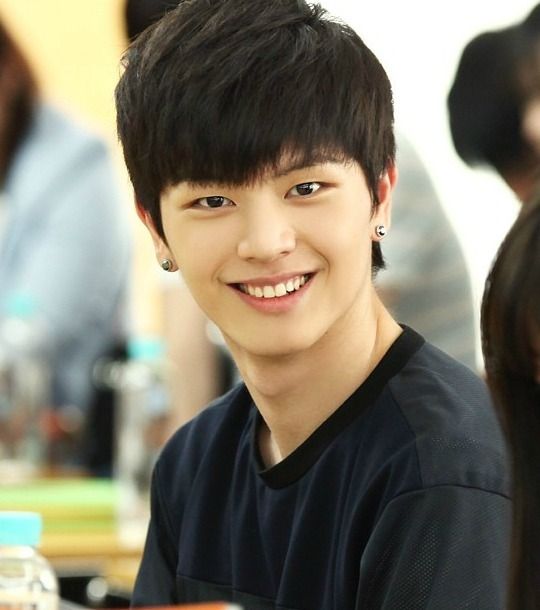 Okay, so leading man-boy might be more accurate for a series like Who Are You–School 2015, but the point is that the drama can't seem to keep a leading actor interested for more than a week. First Kang Min-hyuk, then Nam Joo-hyuk, and now KBS's next Monday-Tuesday drama still doesn't have a leading man for a show that starts in less than a month.
The newest name in consideration is idol-actor Yook Sung-jae of BtoB, who made his television debut as Sook-sookie in Answer Me 1994, then went on to play the middle brother in Plus Nine Boys. He had a cute storyline in that drama, and though he's still young and is known mostly as that kid in Answer Me who looks like Seo In-gook, he had enough to do in Plus Nine Boys that I thought he had potential for comedy and drama.
I do like that they're aging down with each casting round to match Kim So-hyun (Reset), who has signed on to play the heroine(s) — a pair of twins whose fates get swapped. If he signs on, Yook Sung-jae will play the star athlete of the school, which is not unlike his cocky judo athlete character in Plus Nine Boys.
I found him endearing in that show, so I can see this pairing working out; though at this point I'm more worried about the production getting a cast together in time. Hope it's not a sign of backstage drama before the show even makes it on the air.
Who Are You–School 2015 follows Blood and premieres April 27.
Via Osen
RELATED POSTS
Tags: Yook Sung-jae