Diamonds and mirrors hide hidden agendas in Mask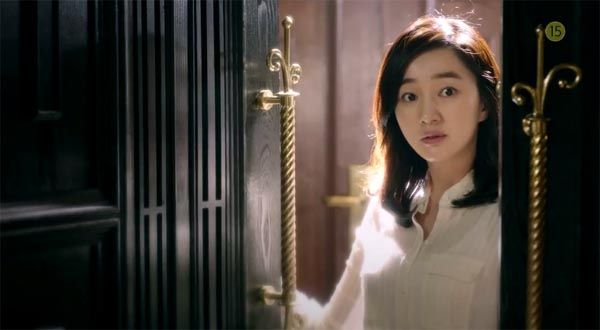 SBS's upcoming melodrama Mask certainly pours on the luxe for its first teaser, which depicts the central story of a woman who enters the rarefied world of the chaebol elite. The preview's more of a metaphorical representation, with the normal-looking heroine entering the giant home of riches and luxury with wide-eyed wonder and being drawn into the fold.
Su Ae plays the lead who hides her identity in order to marry into a chaebol family; in the teaser, she walks into the grand mansion as her voice narrates, "When I'd given up everything, one man came my way." That's Joo Ji-hoon, the man who loves his woman regardless of her qualifications, and suddenly the two are dressed in elegant formalwear as they dine together. The narration adds, "A story created by the devil, beginning from heaven—Mask."
As the antagonist out to unveil Su Ae's identity, Yeon Jung-hoon steals glances of her, while Yoo In-young does the same with Joo Ji-hoon from her little hand mirror. It's all rippling with symbolism, as everyone's got secrets to hide and protect while living in a glittering world strewn with diamonds, practically literally.
(In fact, the whole preview practically screams those old-school De Beers diamond commercials. You could even play this teaser over one of them and it would work perfectly, and I'm not even joking about that! Try watching the Mask teaser on mute with the sound from this commercial, which you can start a couple seconds later. It's downright uncanny.)
Mask comes from writer Choi Ho-chul of Secret and director Bu Sung-chul of Heirs and Jang Ok-jung, Live For Love; it will follow Girl Who Sees Smells and premieres later this month.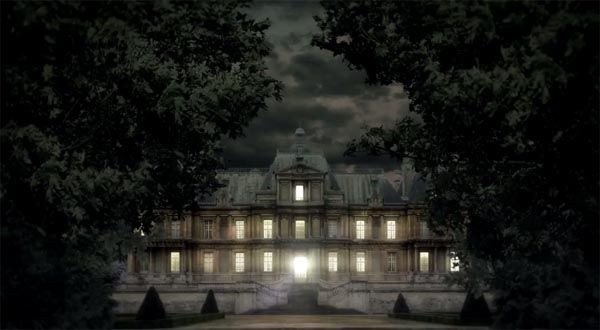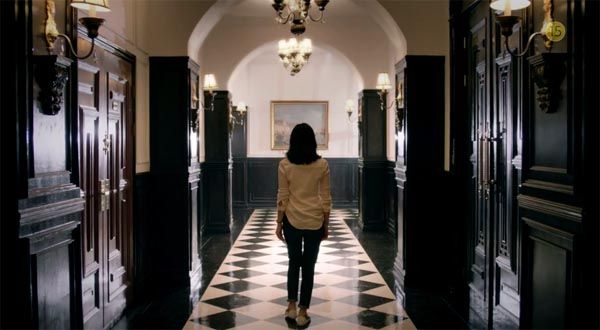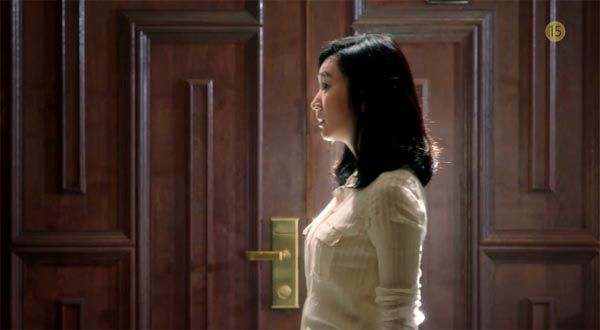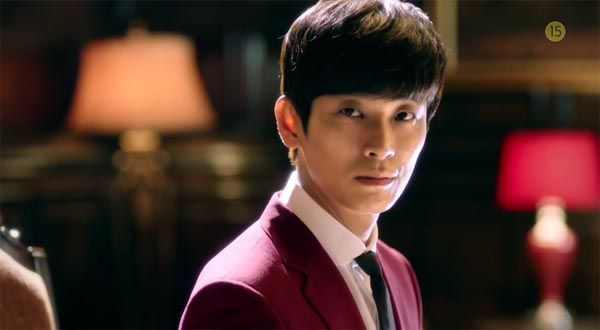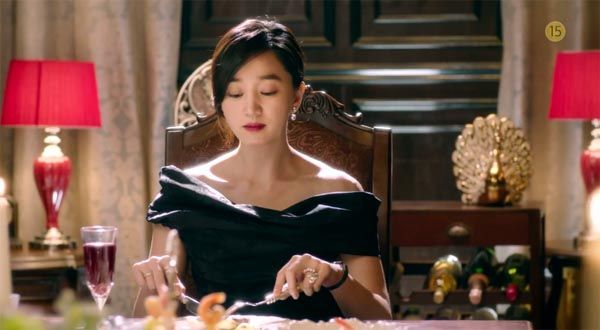 Via Sports DongA
RELATED POSTS
Tags: Joo Ji-hoon, Mask, Su Ae, Yeon Jung-hoon, Yoo In-young